About Time: You Tried What The Pitta's Vegan Gyros DIY KitBy Angelica Malin
Famed vegan kebab joint,
What
The
Pitta
, has launched a brand new vegan gyros DIY kit with delivery to anywhere in England.
The
kits go on sale every Sunday and are delivered
the
following Friday from their Manchester branch. Kits are available in weekly, limited number drops, announced on their Instagram
page
. Don't miss out, follow them stat.
The
kit includes everything needed to create an entirely plant-based feel-good feast, featuring
the
What
The
Pitta
doner "meat" made with marinated soya pieces, handmade gyros
pittas
, homemade tzatziki and chilli sauce, red onion with sumac and pomegranate molasses, and vine-ripened tomatoes.
The
kit also includes a recipe tutorial link to prepare and plate
the
perfect
pitta
.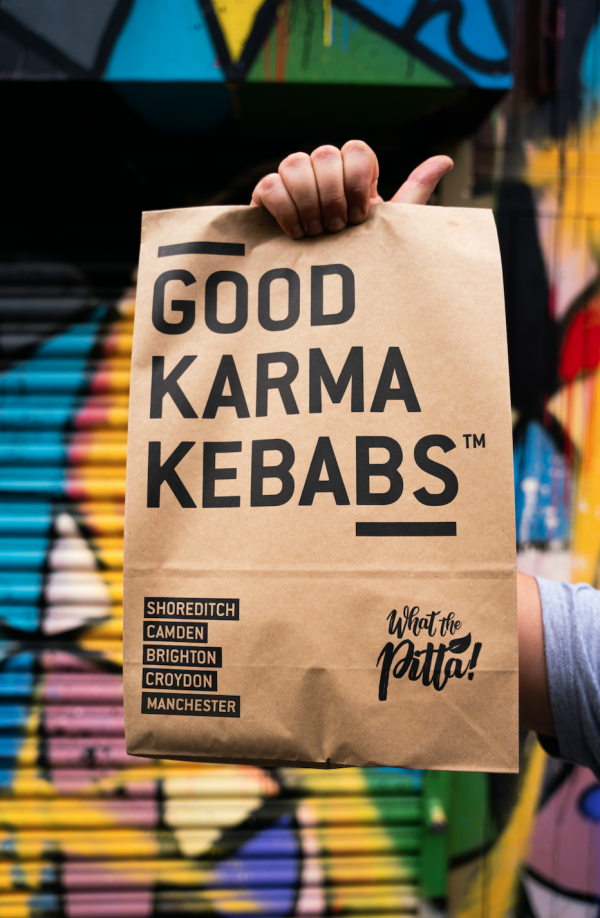 Each recipe kit feeds 2 or 4, and takes just 15 minutes to create. Gone is
the
era of
the
greasy kebab 2am meal, now is
the
time for
the
tasty, healthy, good karma kebab and a mid-week treat. Look out for a baklava dessert upgrade dropping in
the
next couple of weeks.
The

Vegan Gyros DIY Kit is available from £19.95 from

the

What

The

Pitta

website, with details being announced on their Instagram page.