The Weekly Wang: New Discoveries at Wing Fest 2018By Nick Horowitz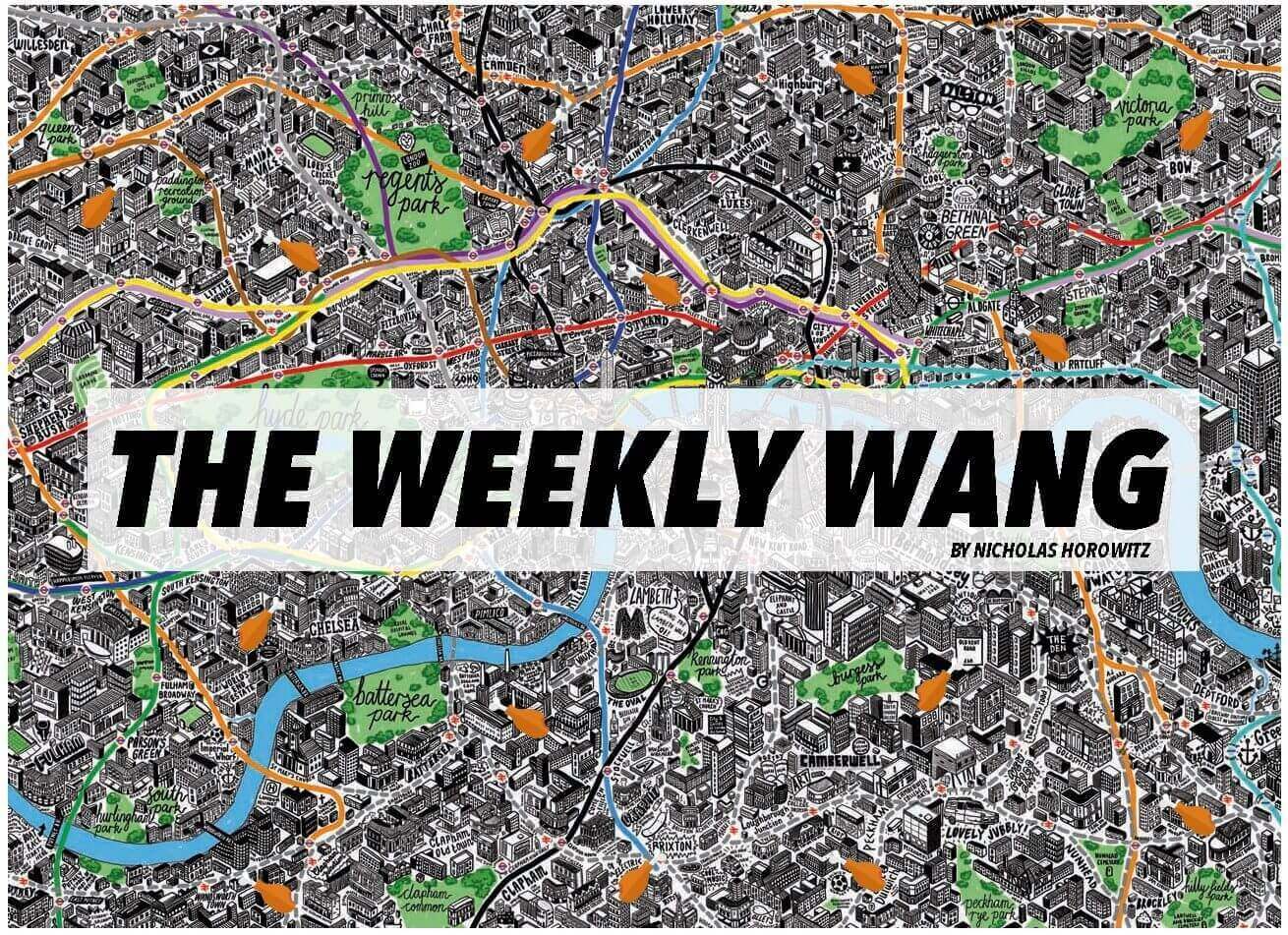 Christmas. New Year. Easter. The Queen's Birthday. Battle of the Boyne. Wing Fest.
Over the years, these days of celebration and joy have become key entries in every Londoner's diary; with the latter being a particular highlight on the circuit.
Every year, Wing Fest has grown in size (and professionalism), and this year was no different. Held at the Olympic Park, WingFest 2018 in conjunction with Frank's RedHot, was packed to the rafters throughout. In fact, its popularity is becoming its biggest drawback, with queues for wings and beer reaching unbearable lengths at times. Nevertheless, with over thirty wing joints in one spot, The Weekly Wang just had to pay a visit.
Rather than review the old favourites – such as the likes of Randy's, We are Humans and WingMans (all of whom were there and killing it) – The Weekly Wang went on a search of the unknown propositions; with a special focus on the international wing scene. Here's our top picks: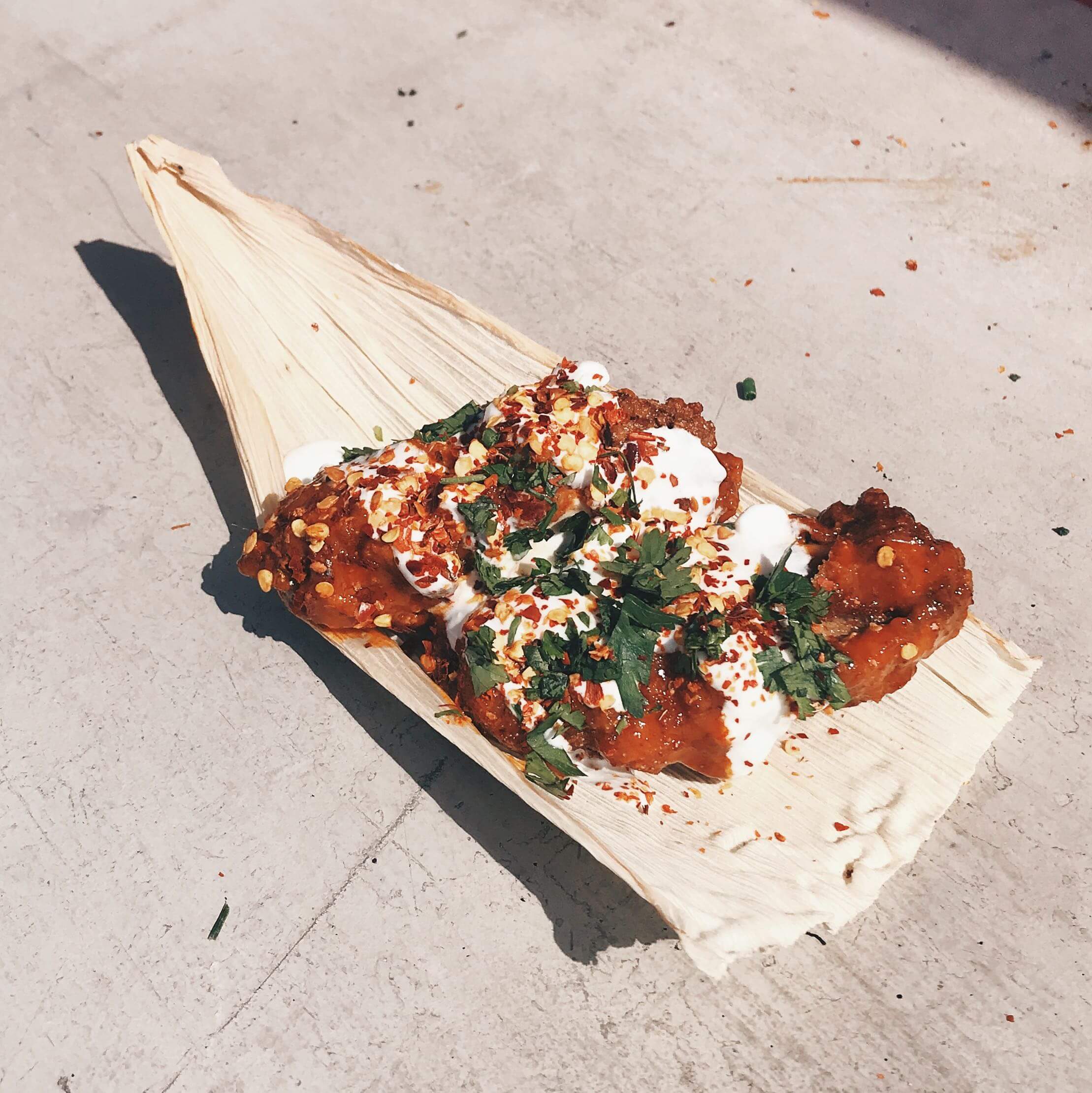 This was the first place we visited and the best by far. Their Buffanero wing, a mix of Buffalo and habanero sauce, was phenomenal.
Everything lined up: The wing was warm. It was well sauced. It was crunchy (due to the masa flour). And its heat level was ideal with its 'light burn to the edges of your mouth' kind of heat. Whilst the queso fresco dip that was drizzled over the wings was not only served in the right quantity, but was also of the right consistency, so that it clung perfectly to the wing. A very important detail when you consider their precarious presentation.
Petara's 'wild wing', a guava glazed wing, was also surprisingly enjoyable because the chefs once again got the flavour balance right; it was not overly sweet, and the heat that followed was a lovely compliment. I was dubious about the habanero mayo but it proved me wrong and was one of the best I've had.
So far Petare have only been popping up at various times at the likes of Hawker House, Pop Brixton and Kerb. Here's hopping they set up a permanent shop here soon; Brexit or no Brexit.
Taco Dave's Mexican buffalo wing with a habanero and lime infused buffalo sauce, was refreshingly different. A lime tang was immediately apparent (no doubt helped by the lime and avocado creama) and was followed up by savage heat, that had me scrambling for that lip balm.
Their Mole wing was most unusual in both its appearance and taste. Not one for everyone though.
This new one-stop chicken shop, from the owners of BBQ Lab, comes from an excellent pedigree and they don't disappoint.
What I loved was that they kept everything simple, delivered on the basics, and subsequently served up a great wing.
Their truffled blue cheese sauce was a real winner. Initially, it didn't look massively appealing with its almost greenish colour shade and thick texture. Nevertheless, I'd learnt by now not to judge a wing by its cover, and this sauce proved to be incredibly tasty and good for dipping (there was also plenty of it to go around).