The only thing we like more than going out for dinner, is going out for dinner at a new restaurant. What's more, many of these restaurants have great soft launch offers, so you can get your dinner for (almost) free. Get 'em while they are hot:
Asian
What: FOLD, a new contemporary Vietnamese restaurant and bar and the first to specialise in foldable food and rice paper dishes will open on Brick Lane this month.
The Deal: There's a soft launch from Monday, 26 October to Friday, 30 October with 50% off food for lunch and dinner – bookings for the 60-cover restaurant will be taken via email: info@foldfood.co.uk.
Expect: This exciting new concept introduces a very traditional style of Vietnamese eating that hasn't yet been represented in London. It brings to the fore the 'rice paper fold'. Known to us as a summer roll in the UK, it is healthy, gluten free and low in carbohydrates, yet delicious and customisable in a myriad of ways.
Food: Fresh folds include tiger prawns with lemongrass and hot mint and roast beef with sesame and purple shiso. DIY Folding sets – for diners to fold ingredients inside sheets of rice paper – will feature Cha ca, chunks of Asian Basa fish marinated with fresh turmeric, galangal, dill and finely sliced spring onion, and slow cooked caramelised ginger poussin.
Drink: Cocktails made with base infusions of tropical herbs, spices and wild honeys sourced directly from the jungles of Laos and Vietnam will also feature alongside wine on tap, Prosecco, Vietnamese beers and Vietnamese dark roast drip coffee.
Where: 204 Brick Lane, E1 6SA will soft launch from
2. For Fusion Asian: Chi Kitchen
What: Chi Kitchen is a new dining experience launching in Debenhams Oxford Street on 30th October. The dining concept and brand are exclusive to Debenhams, with a further site now open in Debenhams Birmingham.
The Deal: There's 50% off food for a soft opening offer from 31st October and 1st November. Diners should book via email: info@chikitchen.co.uk and quote "About Time"
Expect: Debenhams have enlisted restaurateur Eddie Lim, owner of Thai institution Mango Tree restaurant in Belgravia. Chi Kitchen will serve a diverse all-day dining menu influenced by Thai, Chinese, Malaysian, Japanese, Vietnamese and Korean cuisine, guiding guests on a culinary journey through South East Asia.
Eat: Unique pan-Asian breakfasts, such as Korean omelette with seafood – prepared similarly to Pajeon, a Korean green onion pancake. There's also Kaya toast (with Singaporean coconut jam), rice porridge with chicken, matcha granola and fried egg roti wrap. For lunch and dinner, expect small plates such as pumpkin korroke, avocado wedges and various spring rolls, salads will include seaweed salad and pomelo, prawn and micro salad.
Drink: The drinks menu will incorporate speciality teas and popular bubble teas in both milk and fruit varieties. Chi Kitchen will also offer the full menu to take away, via a 'grab and go' counter.
Where: Chi Kitchen, Ground Floor, Debenhams, 334-348 Oxford Street
3. For Asian Small Plates: Beyond London
What: Leaving behind the comforts of Harrods, Chef Ian Pengelley's latest collaboration leads him to stylish Kensington to open Beyond London. Renowned chef Ian Pengelley will be joining Beyond London as Executive Chef. Having started his career at the age of 15, he has a formidable reputation for Pan-Asian cuisine.
Expect: Set to open on 27th October, Beyond is Kensington's first lounge to offer gourmet dining and expertly crafted cocktails and table bottle service, Beyond London will be leading the marketplace in lounges which combine premier service with award-winning food and drinks crafted by expert mixologist Andy Mil.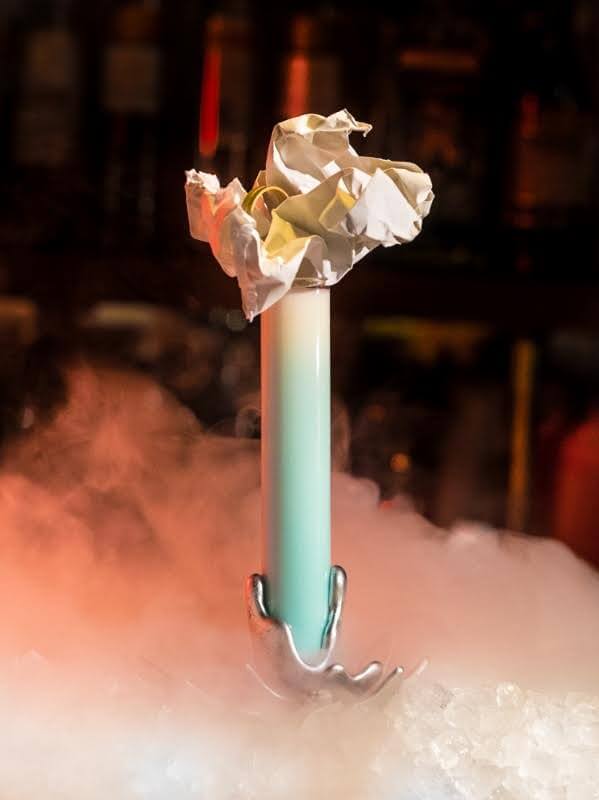 Eat: Chef Pengelley will be treating Beyond London's guests to Pan-Asian small plates that play with your senses by utilising a mix of textures, smells and challenging conventional cooking. Chef Pengelley has created a menu of tempting small and large plates and happy endings. Key dishes you can look forward to enjoying include seabass and gold flake steamed dumplings, mixed bubbling and smoking sashimi and green tea chocolate fondant.
Drink: Guests can look forward to sipping on ground-breaking drinks including Ra! a cocktail that envelopes the table with orange oil and hydrogen air and is ignited at the table leaving a gold shimmering drink which represents the birth of the sun. Alongside the out-of-this-world cocktail concoctions, these drinks will appear alongside a premium cocktail menu.
Italian
4. For Italian Food: Pasta Sereni
What: Pasta Sereni is bringing handmade, restaurant-quality, pasta to hungry Londoners so they too can enjoy a delicious, hearty meal on the go! The brains behind this concept include Sandro Ferretti, Luciano Sereni and Fabio Beradi – all of whom are united by their passion for authentic Italian food.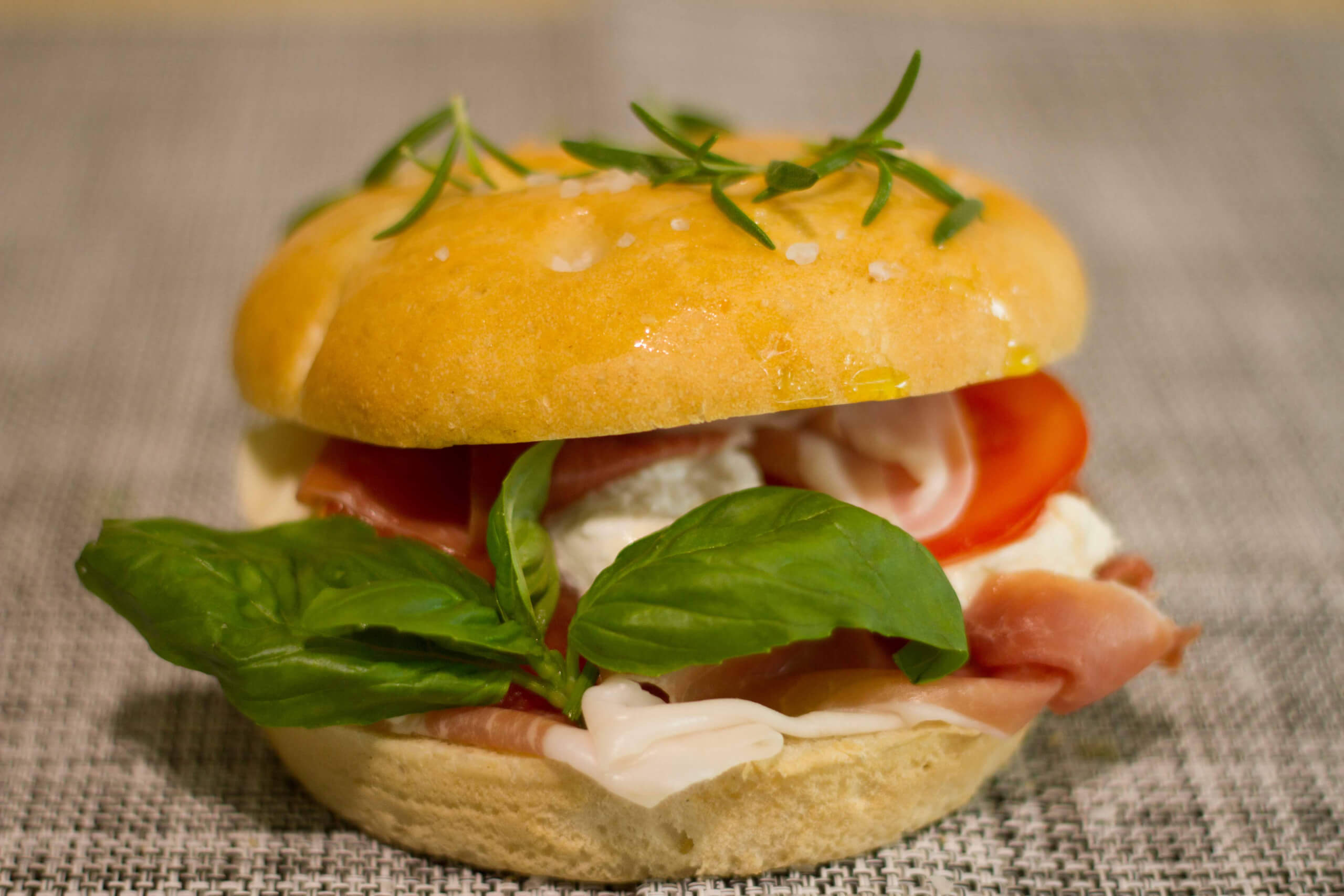 Expect: The 300 sq. ft. fast-casual restaurant opened on 12th October on Air Street, close to London's world-famous Piccadilly Circus, serving an enticing menu of seasonal pasta dishes, soups, salads, desserts and of course great Italian coffee.
Eat: Guests can expect flavour-packed pasta dishes using only the highest quality ingredients like Fusilli Sereni – a signature – combining succulent tuna marinated in extra virgin olive oil, green olives, anchovies and tomatoes from Campania, a mouth-watering Rigatoni al Ragu or a vibrant Trottole with pesto and cherry tomatoes. There's also traditional Italian desserts, hearty soups and freshly made salads on offer are also a genuine taste of Italy.
Drink: To wash all this delicious food down, guests can expect to find some of the finest coffee in London alongside a wide selection of soft drinks.
Where: 5 Air Street London W1J 0AB
Mexican
What: Barrio Soho, one of London's favourite late night hang-outs, has just got a facelift and they are having a foodie party to celebrate.
The Deal:
Barrio Soho, one of London's favourite late night hang-outs, is offering 50% off all food throughout the month of October, to celebrate the
launch
of their brand new Mexican inspired menu, beautiful venue refurbishment and appointment of new group head chef, Ernesto Pavia.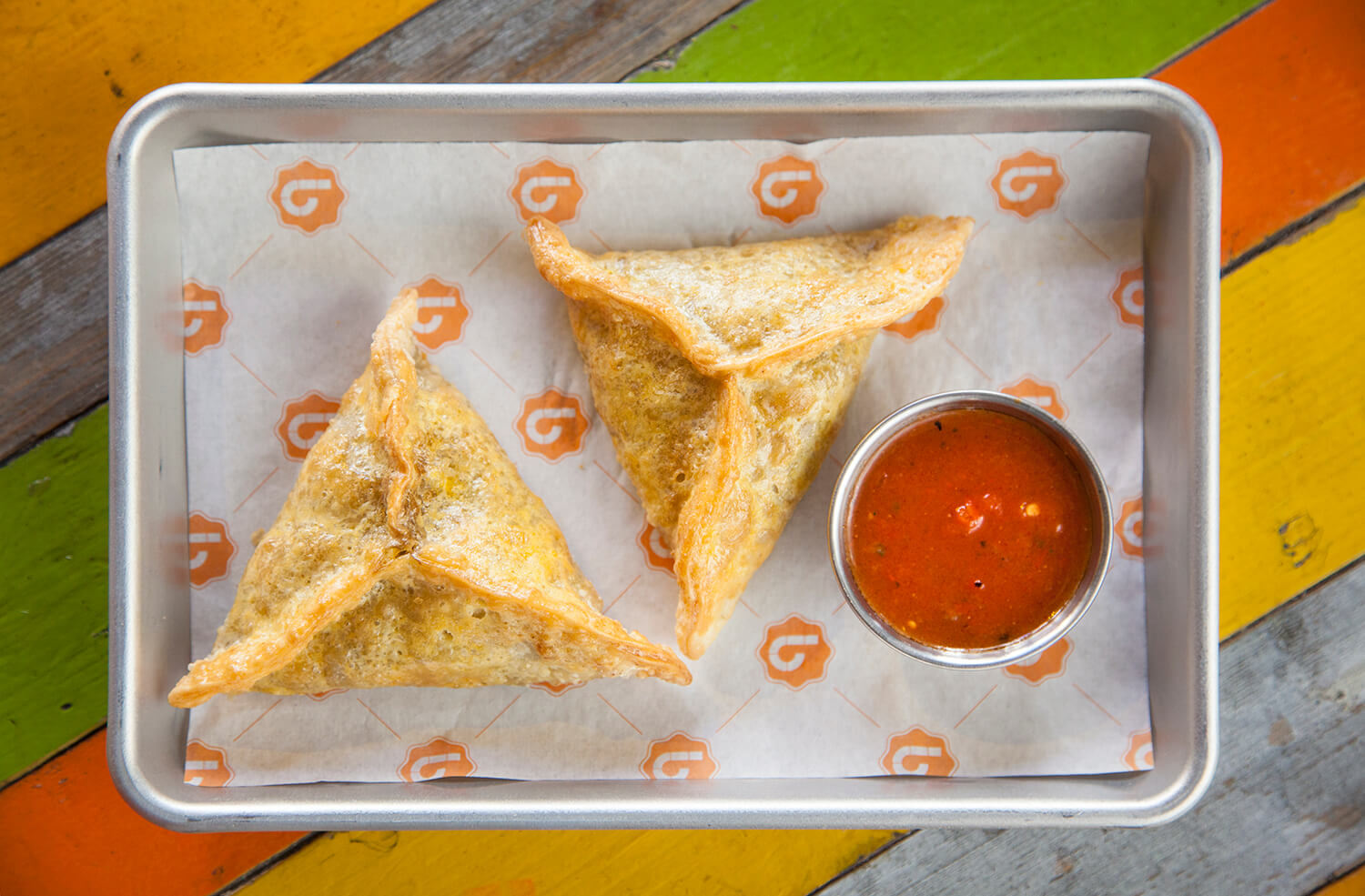 Expect: This generous offering gives customers a chance to sample dishes from the newly devised menu, which offers an assortment of small plates, tacos and sharing platters, all of which combine exuberant honest flavours with authentic Mexican ingredients.
Eat: Featuring everything from yellow mole to yucca and tiger's milk, Pavia's newly devised menu offers the intense flavours and authentic ingredients of Mexican cooking. Designed with the relaxed atmosphere of Barrio Soho in mind, the menu comprises an assortment of snacks, small plates, tacos and sharing platters; ideal for enjoying with friends and perfect for the indecisive diner.
Drink: The new Barrio Soho will feature a new chef, a Mexican-centric food menu and a brand new cocktail menu while retaining the live music and party vibes for which the bar has become so popular.
Where: Barrio Soho 6 Poland Street, Soho W1F 8PS
American
What: The team behind London's premier American restaurant The Lockhart in Marylebone has just opened their second site, SHOTGUN, on Kingly Street.
Expect: Leading the culinary direction is Mississippi-born chef Brad McDonald, bringing his authentic approach to barbecue alongside a cocktail lounge and celebrating the rich cultural heritage of the Southern US to London's Soho.
Eat: Chef Brad will be cooking a traditional 'low and slow' barbecue drawing on classic Southern flavours, and treating diners to authentic and seasonal specialties using the very best quality British meat and produce, all smoked on Shotgun's wood-burning smoker using English and European hardwoods. Think hot sausage and sauerkraut, pork belly, Dexter brisket from Finclass and BBQ baked beans.
Drink: Shotgun's cocktail list, which has been compiled by Matt Whiley aka The Talented Mr Fox, will be broken down into four categories – Brown Liquor, Punch, Absinthe and White Liquor – with an emphasis on the 'ritual' of the punch bowl. There will be a mix of classics and signature drinks alongside the punches, one of which uses an old recipe for rice wine from Carolina.
Where: 26 Kingly Street, London W1B 5QD
Photo Credit: Tom Bowles
Healthy
7. For Healthy Lunch: Clean and Lean To Go
What: Bodyism has just revealed their new wellness cafe in the much-loved London department store Fenwick of Bond Street. It's beautiful.
Expect: The first-of-its-kind, the Clean and Lean To Go cafe is set to be one of the most popular healthy eatery locations in London. The cafe has a 'grab-and-go' layout, with a range of organic coffees, wellness teas, delicious smoothies and Clean and Lean granola bowls, making it the ideal pit-stop for shoppers and passers-by.
Eat: The Bodyism team has worked hard to ensure that nutritional benefit is central to the cafe's menu and that it meets with the Clean and Lean seal of approval. Think fresh salads, healthy breakfasts and the best juices.
Where: 63 New Bond Street, London, W1S 1RQ