There's six restaurants, all within walking distance of each other, with a different flavour. These restaurants really show the diversity of London – from Spanish tapas to Italian sharing plates, you get a taste of the globe without leaving the SW postcode.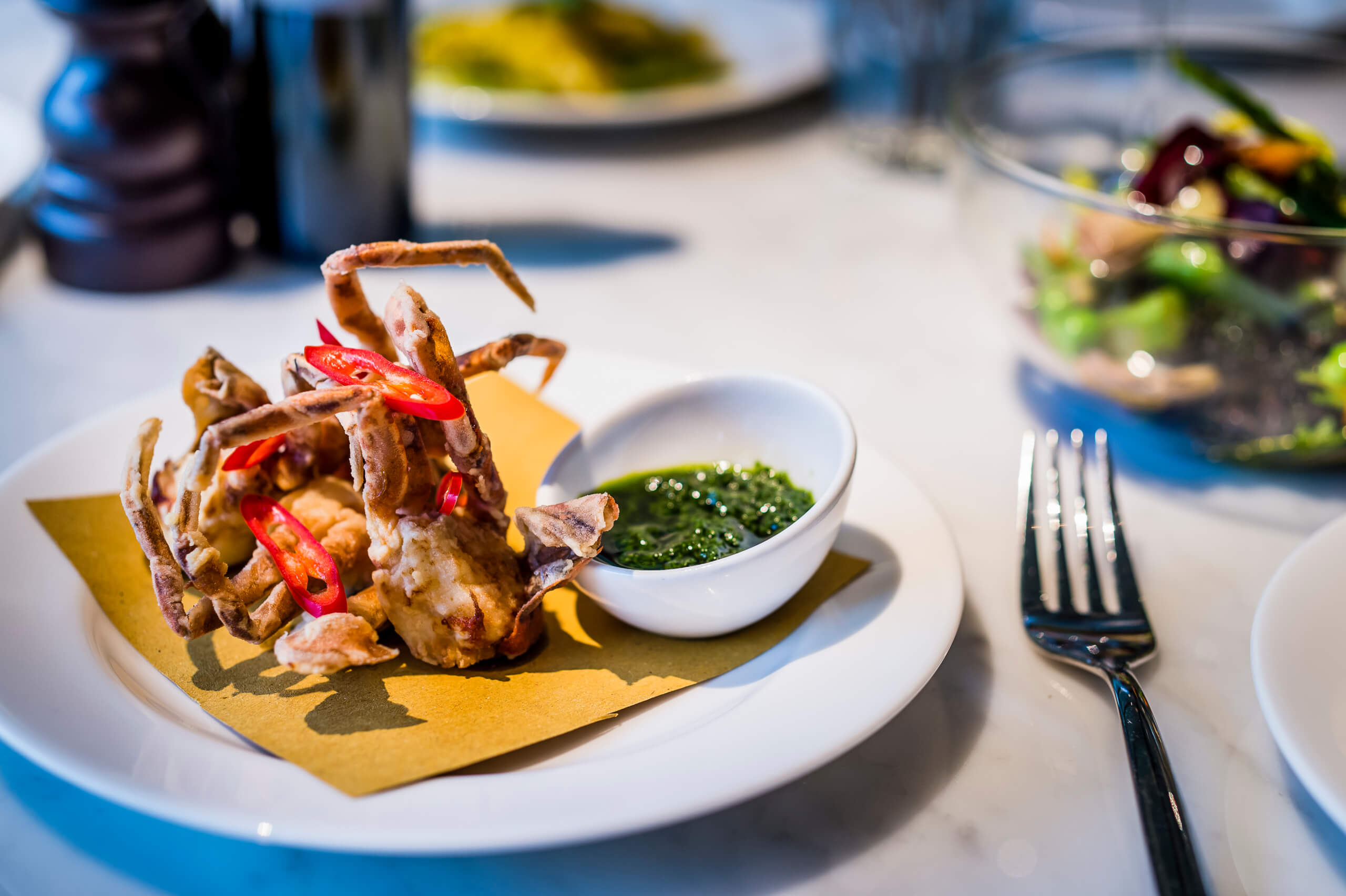 Take your London Restaurant Festival Passport on a culinary expedition through Victoria with an unbeatable line-up including drinks and delicious small plates at Spanish restaurant and delicatessen Ibérica – at award-winning Venetian restaurant Tozi, authentic Thai gastronomy from Mango Tree, seasonal tastes and textures from Caxton Grill, fresh, sumptuous seafood at recently opened Pont St, and the finest, organic produce at Daylesford farm shop and café. Taking you to all four corners of Victoria, the tour promised to show you the real diversity and deliciousness of the area.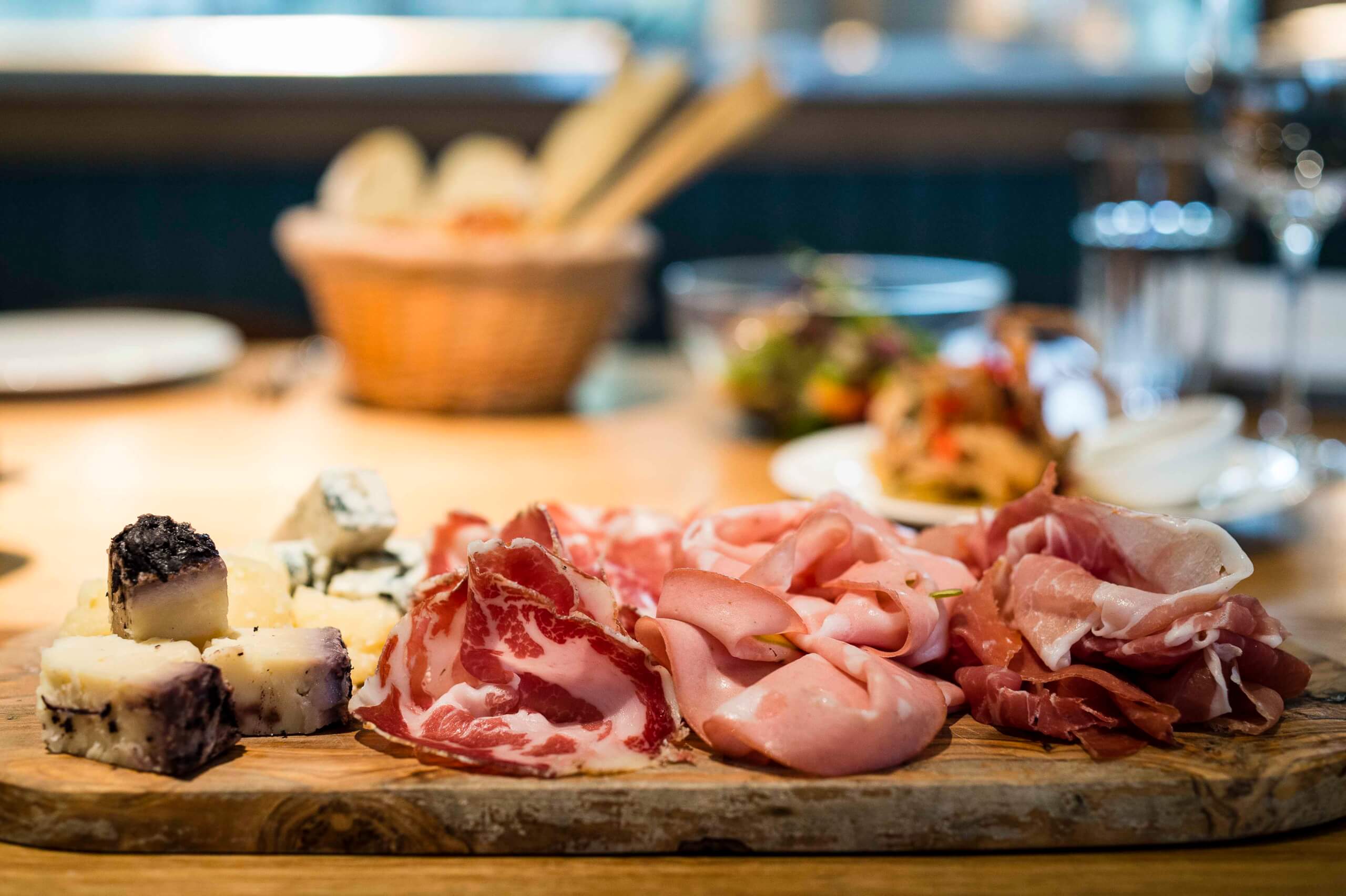 The menus at each are perfect if you like a little taste – the event costs £55, which is pretty good value considering you get an alcoholic drink or juice at each. You start at Daylesford for healthy soup, followed by the most delicious truffle ravioli and burrata at Tozi. Things get more serious at Caxton Grill, where there's a choice of seabass with balsamic (a brave, bold, delicious dish) or celeriac and apple salad with, yes, more truffle. You can also stop into Iberica for a glass of Tio Pepe and a nibble – the manchengo and asparagus on toast is a serious winner. Finish off your evening with a visit to Pont St. for an incredible butternut squash rissotto and round it all off at Mango Tree for a sharing dessert platter – think mango rice pudding, brownie and ice cream. Heaven.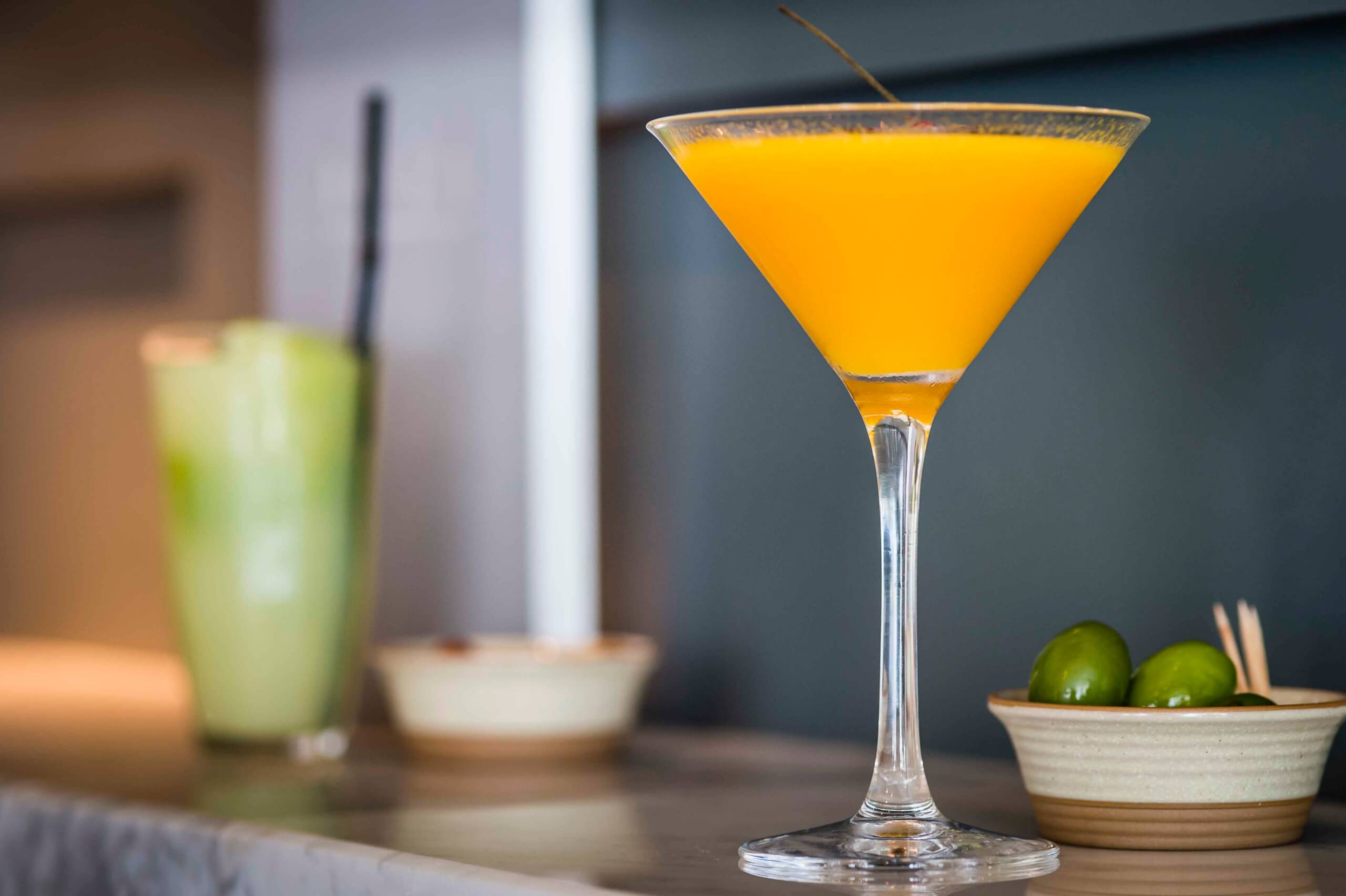 It's a great idea and a very well-organised tour. Great if you wanna have a taste of the best in the area – you can enjoy a variety of the best Victoria restaurants including Mango Tree, Tozi, Ibérica and Adam Handling at Caxton Grill in a restaurant hopping tour, without a huge expense. Genius. Get booking people.
Photo Credits: Paul Winch-Furness for London Restaurant Festival