About Time: You Discovered London's Favourite RestaurantsBy Angelica Malin
The London Restaurant Festival and discovery app Zomato have announced the four finalists for the 'Londoners' Choice' Award ahead of November's London Restaurant Awards, and the results might surprise you.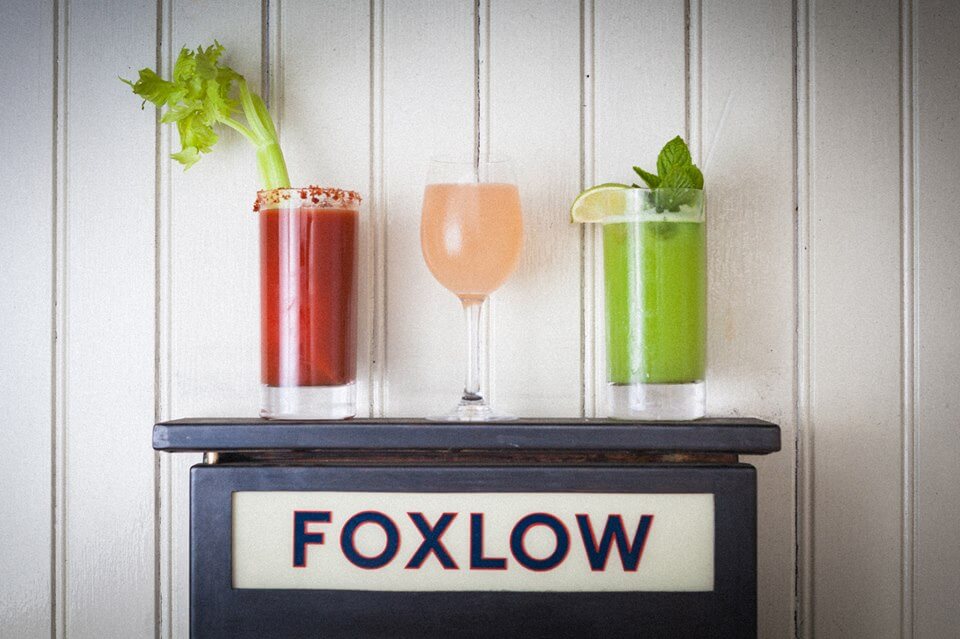 If you don't know, the award is the only honour directly reflecting the dining habits of Londoners. This year, it's has resulted in three of this year's finalists being independent, local businesses while the fourth, Hawksmoor-owned Foxlow, is taking a neighbourhood approach to its expansion. Selected from a long list of esteemed restaurants and local gems, each of the shortlist has beaten the likes of famed celebrity chefs and big household names while staying in line with the growing popularity of neighbourhood restaurants.
Proving Londoners are opting for local outlets over their bigger competitors, this year's finalists are Foxlow, in Stoke Newington, Bibo, in Putney, The Summerhouse, in Maida Vale and Champor-Champor, in Southwark.
Each of the four shortlisted restaurants were selected by Londoners due to their growth in popularity over the past year and the changing London restaurant scene. More specifically Champor-Champor, The Summerhouse and Bibo have been some of the most booked restaurant in their individual areas, with each restaurant's popularity up an average of over 100% from 2014. Meanwhile, the monthly Zomato traffic for newcomer Foxlow has been three times higher than the average in Stoke Newington.
The shortlist was compiled by a group of community influencers and leading food bloggers after visiting a long list of London's best restaurants. The final four were all chosen for their high levels of customer satisfaction, positive feedback from the local community and positive online reviews.
Don't forget, if you want to have some fun in London, try the best slots sites. The winner of the Londoners' Choice Award will be announced on November 9th at the 2015 London Restaurant Awards. As the only award of the night decided by consumers, a representative panel selected from Zomato's user base will be tasked with choosing their favourite from the four finalists when deciding the winner for the Londoners' Choice Award.