This week at About Time HQ, we've gone breakfast crazy. After the popularity of Dessert Week back in May, we're hosting a special #LizisBrekkieWeek in association with everyone's favourite Lizi's Granola. Breakfast Week. Oh, what a dream.
Why? For one, we bloody love breakfast. If you haven't noticed, we're forever on the hunt for sensational egg dishes, incredible French toast, the perfect vegan brunch and gluten-free breakfast, or that healthy brunch everyone talks about. So we thought, why not have a whole week dedicated to it. During Lizi's Breakfast Week, you can expect interviews with London's biggest Breakfast Influencers (that's a thing, we've coined it), features on London's quirkiest granolas, best breakfasts in London, recipes for your morning and much, much more.
For your chance to win a hamper of Lizi's Granola during Lizi's Breakfast Week, we're asking readers to tweet us pictures of their favourite breakfasts they make at home with the hashtag #LizisBrekkieWeek. Don't forget to follow About Time and Lizi's Granola for your chance to win – get flaunting your oats people.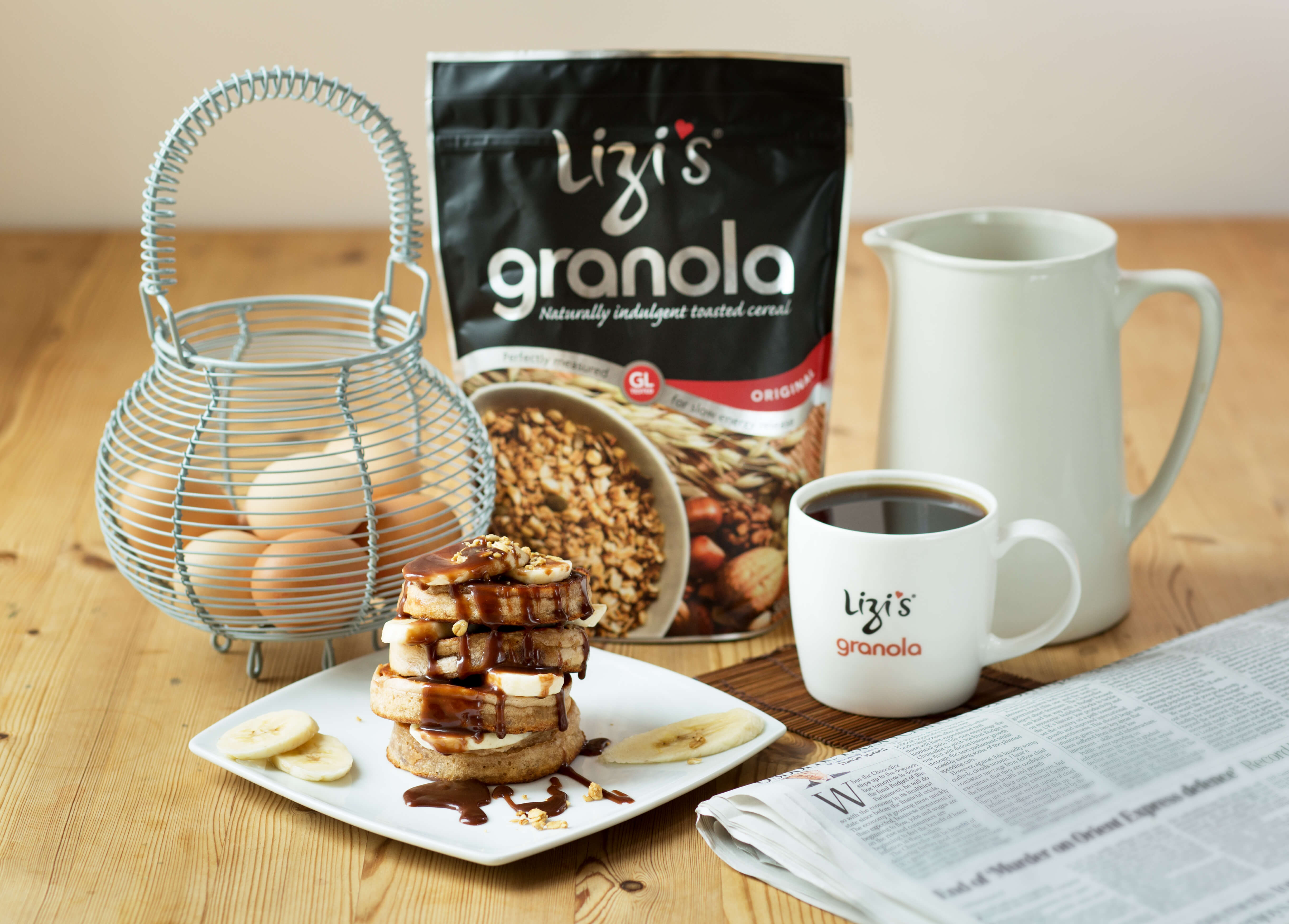 Kicking off Lizi's Breakfast Week is the first in our series of interviews with London's Breakfast Influencers, where we get behind-the-scenes with the people sharing their creations with social media, and setting the trends for our breakfast recipes. Read the interview with Nutritiously Natasha here.