About Time: You Enjoyed Culinary Bliss by the English SeasideBy Oliver Malin
A trip to the English seaside can often only afford you some soggy fish and chips that have to be guarded at all times to protect them from oversized, aggressive seagulls swooping down, stealing your lunch and ruining your day out.
Thankfully, now if you want to take a trip to one of the nearest and best sandy beaches in the UK, which is close enough to London (in the form of Camber Sands) our experience can result in having an incredible place to stay and dine just moments from the beach.
The Gallivant offers everything we could desire as a discerning weekend or day tripper  and it's not surprise to discover that The Times thinks it's  the "4th coolest Beach hotel in the UK".  It's easy to forget that you in Sussex and not Southern California with the great design & approach to detail, which is echoed throughout the single level site.
Whether you fancy breakfast, lunch, brunch or dinner, a strict ethos is applied that all fresh ingredients are sourced from a 10-mile radius, from local artisan producers, which goes along way to explaining why everything is so scrumptious.
The delicious and varied menu meticulously , rafted by head chef Oliver Joyce, includes courses of smoked haddock, pan roasted quail and oysters along with twists on traditional dishes thrown in so you'll never be caught out due to your dietary needs.
After lunch you might fancy reclining in deck chair to soak up some seabreeze with a scrumptious cocktail or a glass of champers.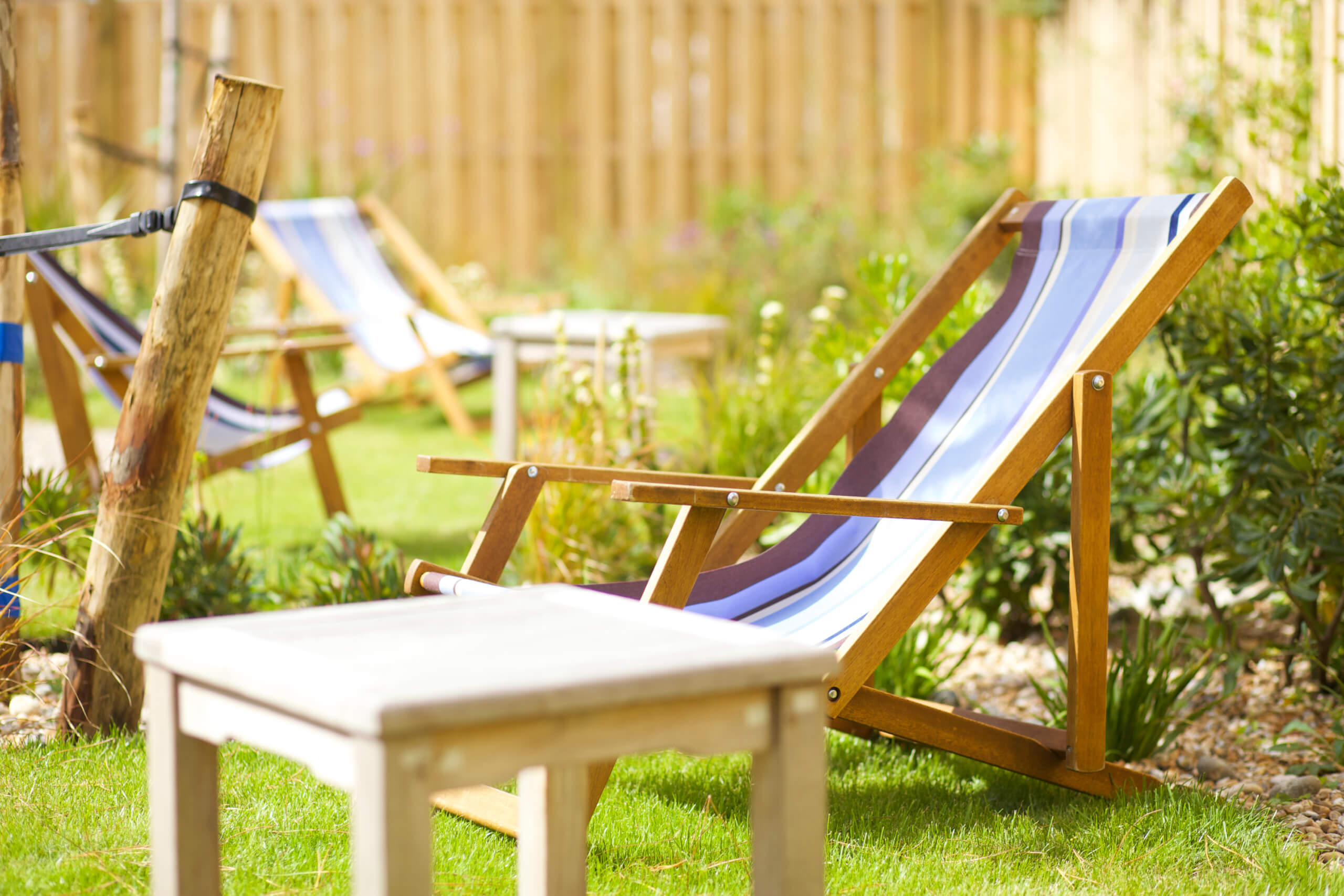 And if by the end of day you don't fancy returning to the rat race, quite yet, The Gallivant has a number of individually styled bedrooms to offer you shelter in complete luxury and calm
For more information and to book, The Gallivant's website has its latest Winter offers to enjoy.