Don't we all love a spot of brunch; the eggs, the bacon, oh it's all too good. Well, that can be exactly the problem: it is too good, and thus not always that good for you.
But luckily the wonderful Gizzi Erksine has come to our rescue and devised a healthy brunch dish just for you. Inspired by the bold flavour combinations of New Zealand Chef Peter Gordon of the Providores, this dish uses Mexican flavours and a light, gluten-free flour to give it an indulgent quality. It serves 4 people and only takes 20 minutes to put together; it can also be made vegetarian by leaving out the chorizo. Perfect with a cup of coffee; our pick would be the Nescafe Dolce Gusto – you can check out all their fab flavours here and don't forget to join the community on Facebook too.
200g sweetcorn freshly cut off the cob
2 spring onion finely sliced
1 green chilli, halved, seeded and thinly sliced
1 large egg
1 egg yolk
75ml buttermilk
3og polenta
15g corn flour
1/2 tablespoon salt
1/2 ground black pepper
oil for frying
Additional:
Olive oil for drizzling

 4 cooking chorizos

250g cherry tomatoes on the vine
1 avocado, sliced
Juice of lemon or lime
Sea salt
Coriander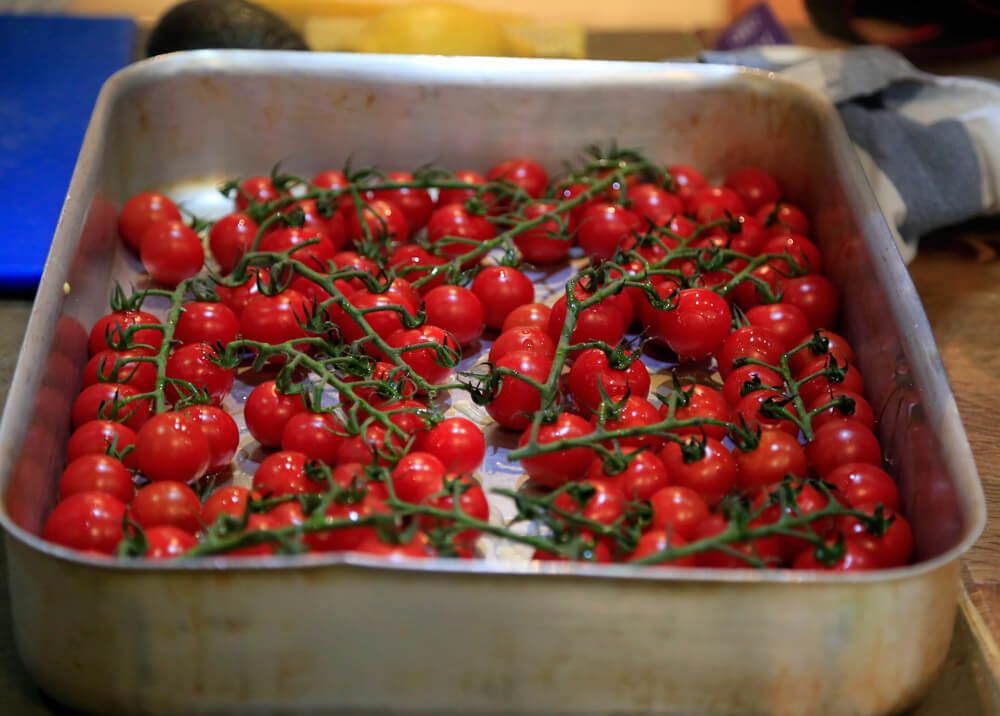 1. Heat the oven to 200°C. Rub the chorizo with oil and pop in the oven to roast for 20 minutes for the last 10 minutes add in the cherry tomatoes drizzling them with.
2. Mix together the corn, spring onion, chilli, egg, buttermilk, polenta, corn flour, and seasoning in a large bowl. Now leave covered in the fridge to rest for 15
3. Heat a frying pan and add a little oil. Spoon into the hot pan a half of the fritter mixture into 2 -4 dollops (they will spread out), and cook it for 1-2 minutes until it is golden underneath, and it starts to bubble up. Using a wide spatula, flip it over carefully and cook on the other side for a minute, then remove to a warm plate while you cook the rest.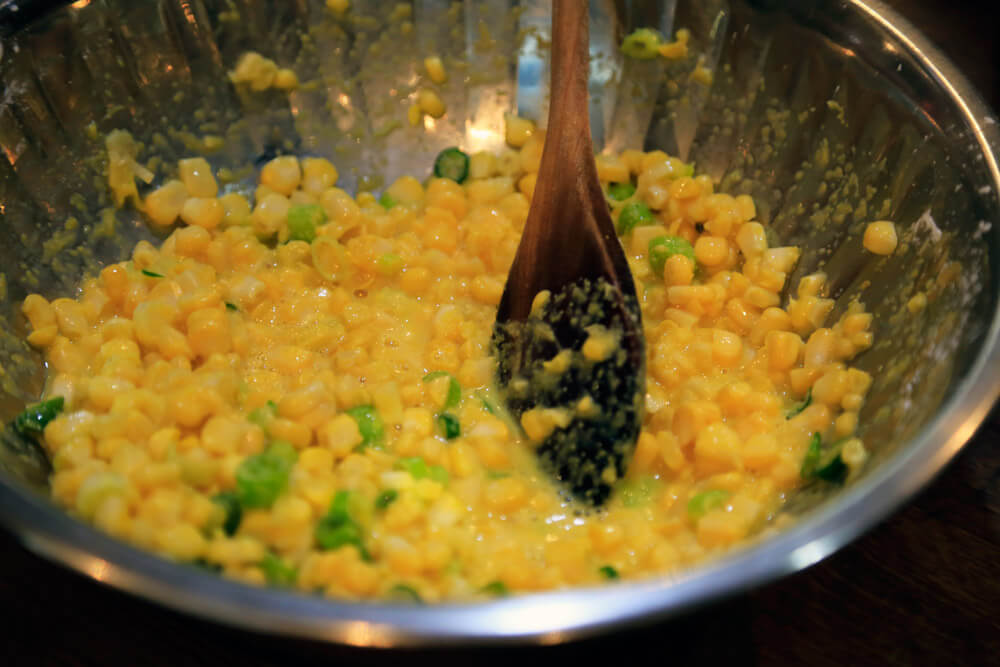 4. Serve the fritters between 4 plates. Top with chorizo, roasted tomatoes, avocado, squeeze over the lemon juice and serve with fresh coriander.
For more brunch recipes inspired by Nescafe Dolce Gusto, see here.