Tasty Tuesdays: 5 Foodie Products You Need to Buy This WeekBy Alicia Grimshaw
Another week, another chance to get your hands on some great grub. From new products to special collaborations, here's 5 foodie treats you need to buy this week. Let's get munching:
1. For a Protein Breakfast: nutrii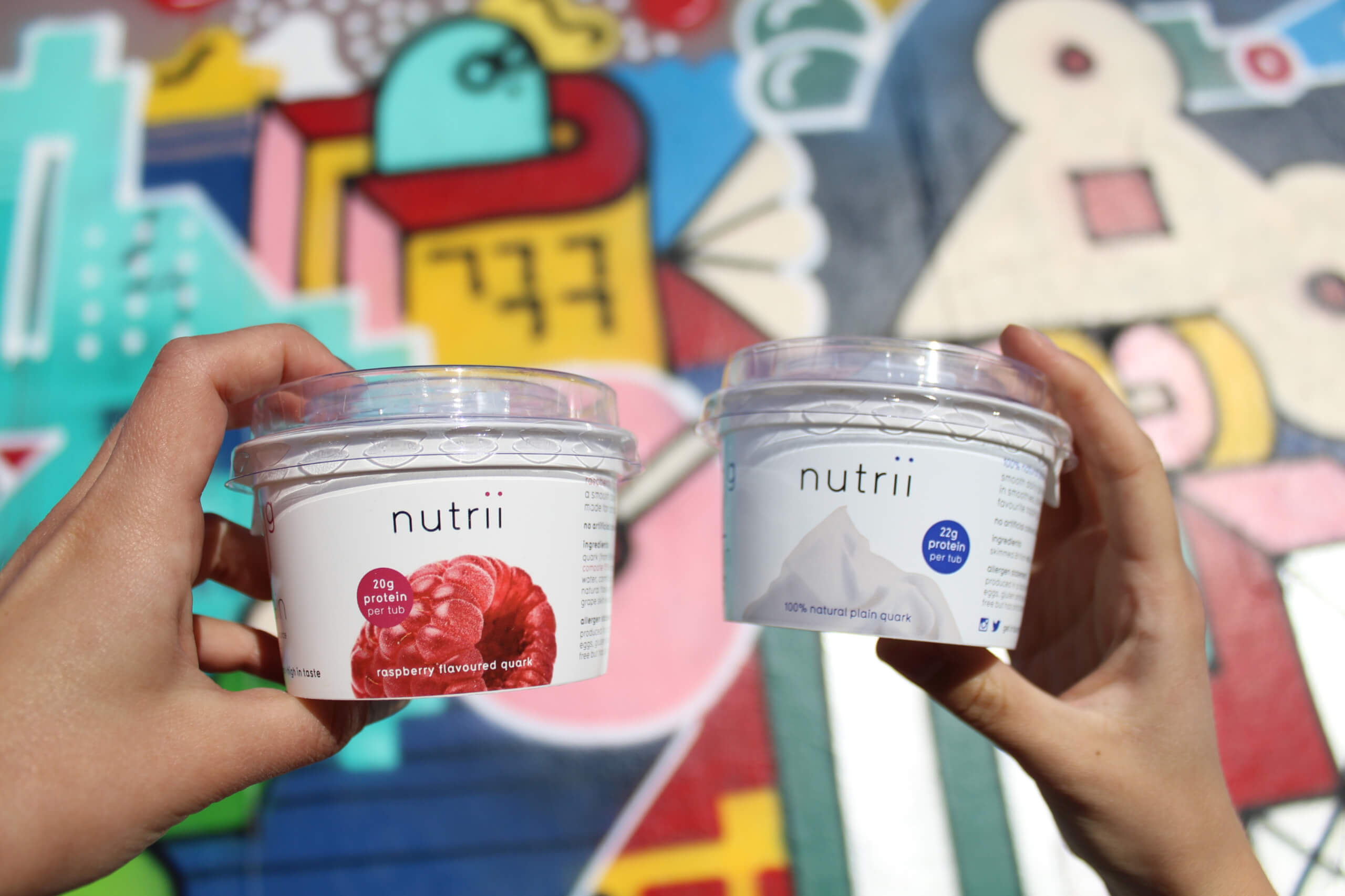 What: nutrii is a newly launched natural food brand, introducing protein packed and virtually fat free quark to the healthy eating market. This German and Scandinavian favourite is so popular that it dominates the dairy aisles across Northern Europe. Now, it's time for the UK to get their hands on this delicious snack.
The Lowdown: Quark, which is eaten as a breakfast, light dinner or healthy, yet satisfying dessert option in the North of Europe, is still largely undiscovered in the UK. Compared with Greek yoghurt, nutrii quark is less sour, more filling and creamy and has a higher protein content – at least 20g per pot. The nutrii range comprises three varieties: nutrii Plain, Raspberry, and Mango and Passionfruit. Best served with a spoon of granola – glorious.
Where: Sold in Whole Foods, As Nature Intended, The Grocery, Simply Fresh and The People's Supermarket  
2. For On-The-Go Coffee: Press'd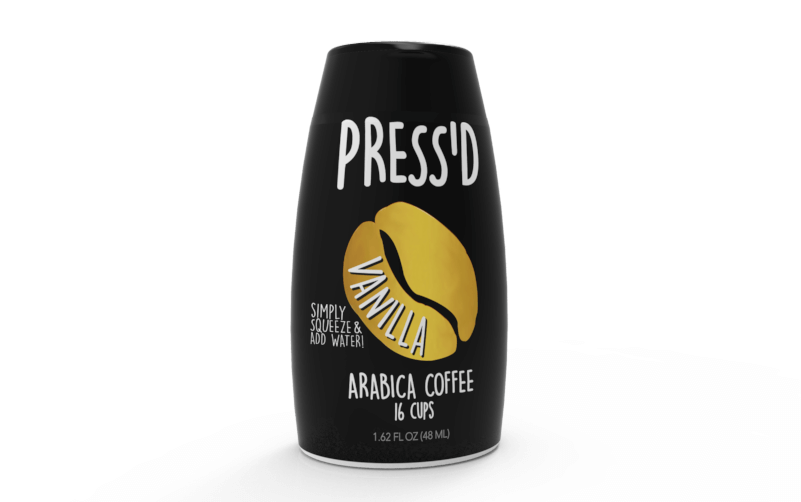 What: Press'd a brand new, pure Arabica concentrated 'coffee in a squeeze' is set to revolutionise your daily grind.  Made for coffee lovers who are pressed for time, each squeezable pocket-sized bottle makes 16 smooth cups of coffee at home, at the office, or on-the-go – simply squeeze and add water.
The Lowdown: Press'd is 100% natural and simply made of pure coffee – liquid coffee and ground coffee. Crafted by coffee experts, Press'd delivers a unique, smooth taste compared to instant coffees due to a proprietary low temperature brew method that preserves the flavour and aroma of the coffee bean. Made of 100% Arabica beans from Colombia, Press'd is available in three flavours:vOriginal Colombian – for all-day coffee perfection with a smooth authentic taste,  Caramel Coffee  – their Colombian blend infused with natural caramel flavour and Vanilla Coffee.
Where: Online here
What: Pukka are kings of the tea world. They're all about one vision: healthy people, healthy planet. They do this by visiting growers so that they understand their impact, to monitoring their carbon emissions; from supporting organic farming to engaging in tree planting projects. They've released two new  herbal tea flavours from their Pukka Herbs range- Blackcurrant Beauty and Detox With Lemon.
The Lowdown: Blackcurrant Beauty is packed full of distinctive berry flavours, with additional hints of sweet dark beetroot and mellow fruitiness of orange peel. Characteristic for its use of adventurous flavours and ingredients, Pukka has also incorporated rose hips, fennel, hibiscus and licorice into this full-bodied, fruity blend. Whilst full of flavour, Blackcurrant Beauty is also a healthy alternative to curb sweet cravings and is naturally caffeine free.
Where: Independent health food stores or via the Pukka website
What: Food startup ape has just launched its healthy, crispy coconut curls to the market this month. ape brings to the snacking mix a long-awaited healthy addition: the UK's first crisp and popcorn alternative made from coconuts.
The Lowdown: ape snacks are completely natural and contain just two products: 100% coconut and seasoning. The curls are thinly sliced directly from the coconut before being slowly dried to retain their natural flavour and nutritional content. They are not fried, and have no added sugars or chemicals – and they are even crunchier than crisps! What's more, ape's crispy coconut curls are higher in fibre and protein than popcorn or potato crisps, so they'll keep you feeling fuller for longer.
Where: Stockists include Ocado, Morrisons, Planet Organic, As Nature Intended and Revital
5. For a New Product: Williamson Tea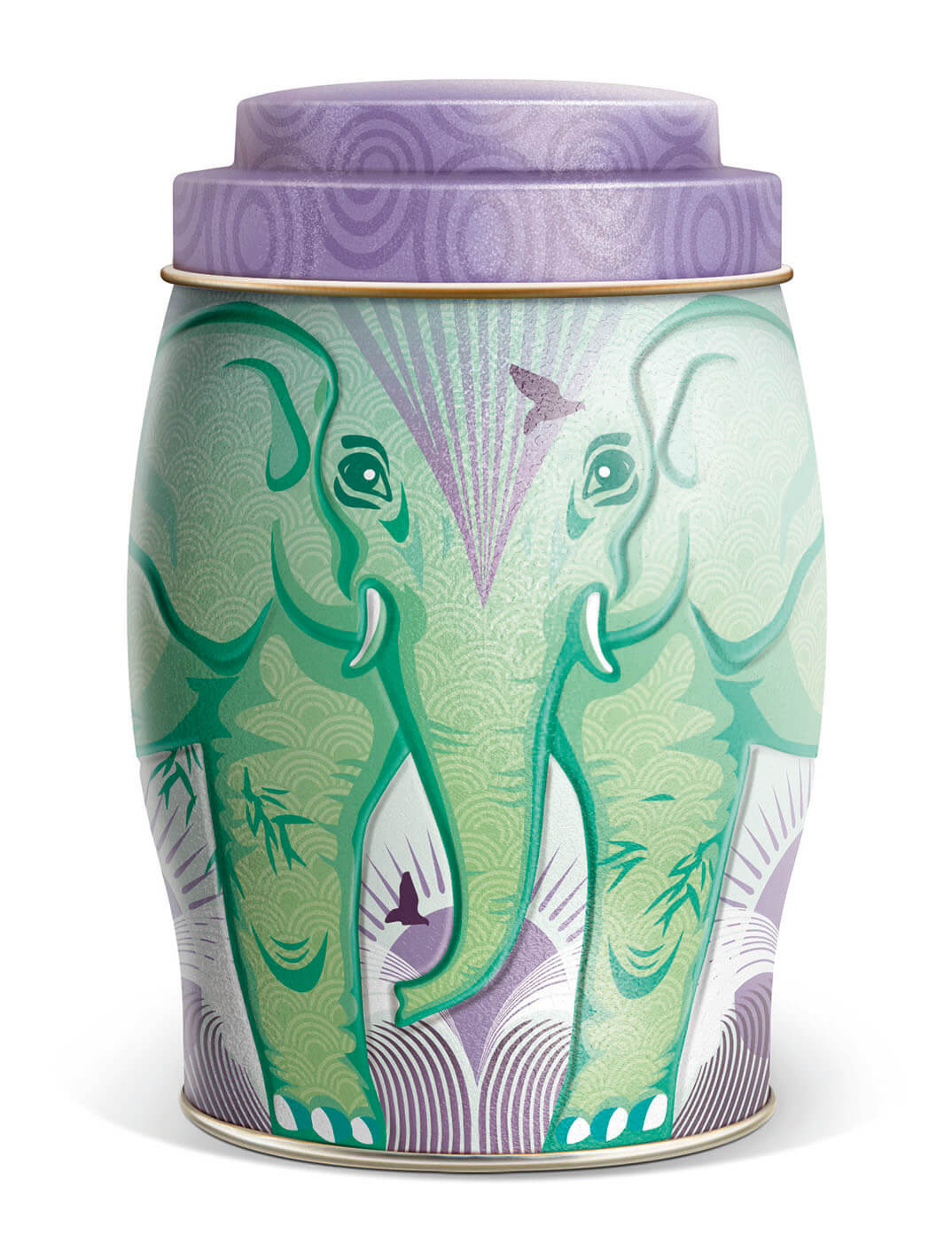 What: As tea farmers, Williamson Tea do things a bit differently, selecting bushes for specific soils, nurturing young tea bushes and protecting the soil before harvesting and drying out teas. They offer complete transparency from bush to cup. Williamson Tea is a fifth generation tea faming business committed to growing the highest quality sustainable teas to the benefit of Kenya, its communities, wildlife and environment.
The Lowdown: Matcha has been used for centuries to boost and sustain energy, whilst providing relaxed alertness. Williamson Tea has combined purple tea leaves with matcha for the first time to make a Purple Matcha tea. Best drunk in the traditional way, whisked into a simple broth with hot water or added to juice or food.
Where: Available exclusively at Harvey Nichols