About Time: You Discovered the Best Pubs in ShoreditchBy Angelica Malin
Shoreditch is well known as one of London's trendiest neighbourhoods. A hodgepodge of influences have led to the area becoming one of the city's most diverse and exciting corners.
Contemporary urban eateries rub shoulders with cut-price Bangladeshi restaurants, artists' studios and vintage shops sit next to edgy open-plan offices and dingy side streets provide the canvas for sprawling street art.
It's also home to a buzzing pub scene. This interactive map shows the best pubs in the area according to beer selection, outdoor space, dog friendliness and much more.
Still not sure where to go for a pint? Then check out our top ten pick of the area's many watering holes:
The Well and Bucket
Ramshackle splendour is the order of the day at the Well and Bucket. Its atmospheric decor gives a contemporary nod to the pub's 19th Century origins, and is the perfect backdrop to a formidable beer selection. Superb food and a candlelit basement cocktail bar make this a big player on the Shoreditch pub scene.
Fanny Nelsons
A Tudor exterior paves the way for a low-key interior that manages to strike exactly the right balance between cosy and chic. Named after Horatio Nelson's wife, Fanny Nelsons is a real all-rounder, with cocktails, wine, local beers, and food throughout the day.
The Old Blue Last
The Old Blue Last is one of the area's best music venues, programming the best in new, up-and-coming acts. Owned by Vice, it has bands and DJs on every night, often for free. A great beer selection and classy, pared-down interior make it a prime spot to spend an evening.
The Princess of Shoreditch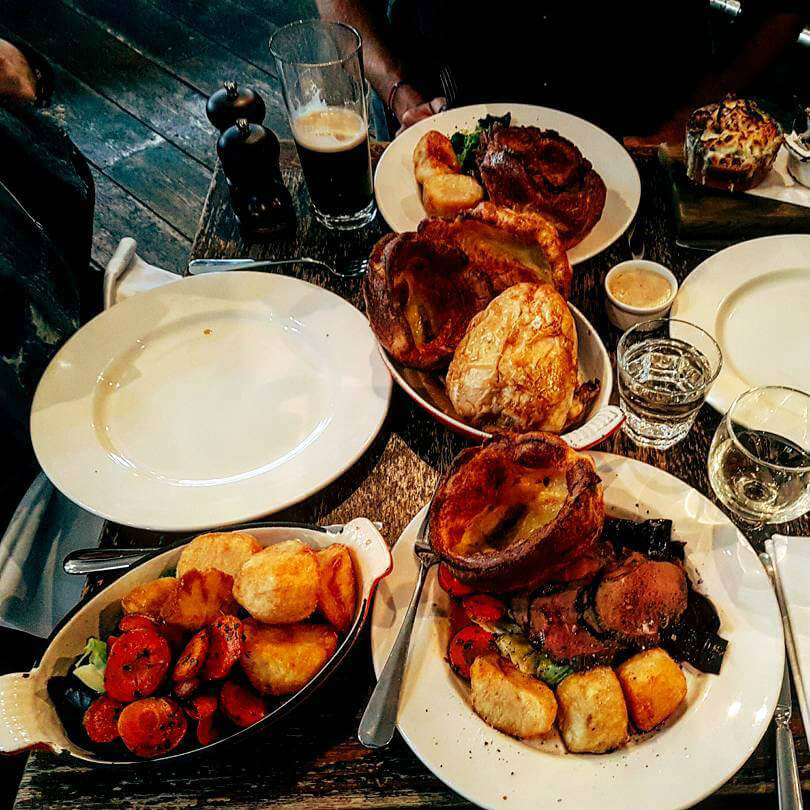 The Princess of Shoreditch lives up to its name with an elegant interior and sophisticated seasonal menu. Cosy candlelit vibes and excellent service make this the perfect place to enjoy an evening meal or a few glasses of wine.
The Water Poet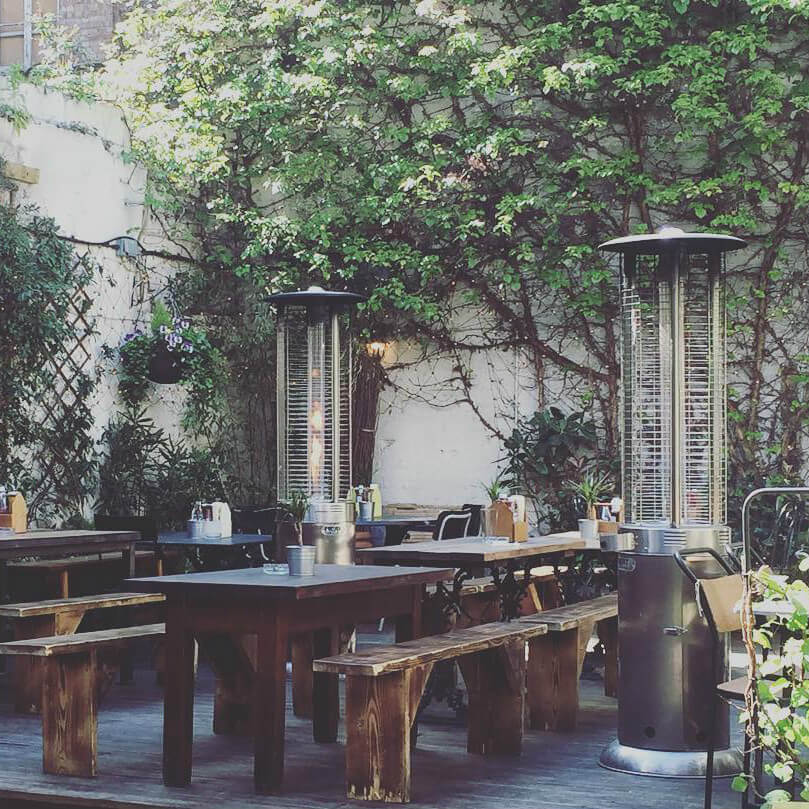 A changing selection of local beers combined with a cracking beer garden make The Water Poet one of Shoreditch's most popular Friday night drinking spots. It's a sprawling labyrinth of quirkily decorated rooms, including a pool parlour, dining room and downstairs event space.
Sebright Arms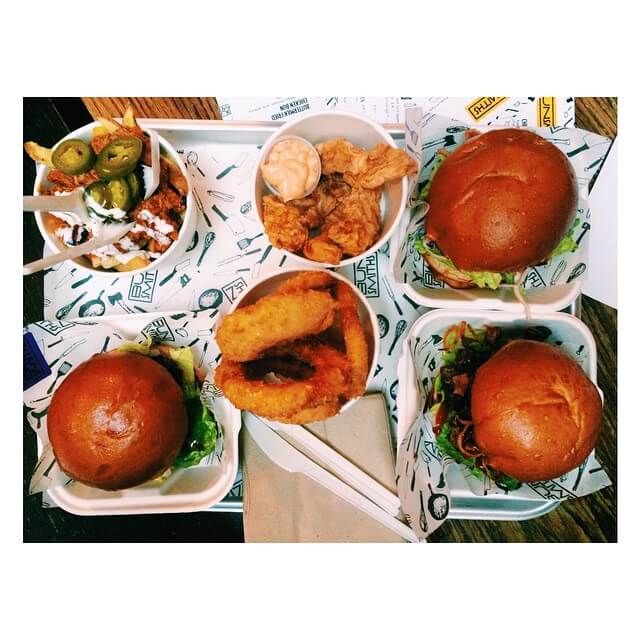 This old school boozer is all about live music and local beers. Its dilapidated charm provides the perfect backdrop to the many gigs it hosts, and the fantastic and ever-changing beer selection makes it a winner.
The Owl and Pussycat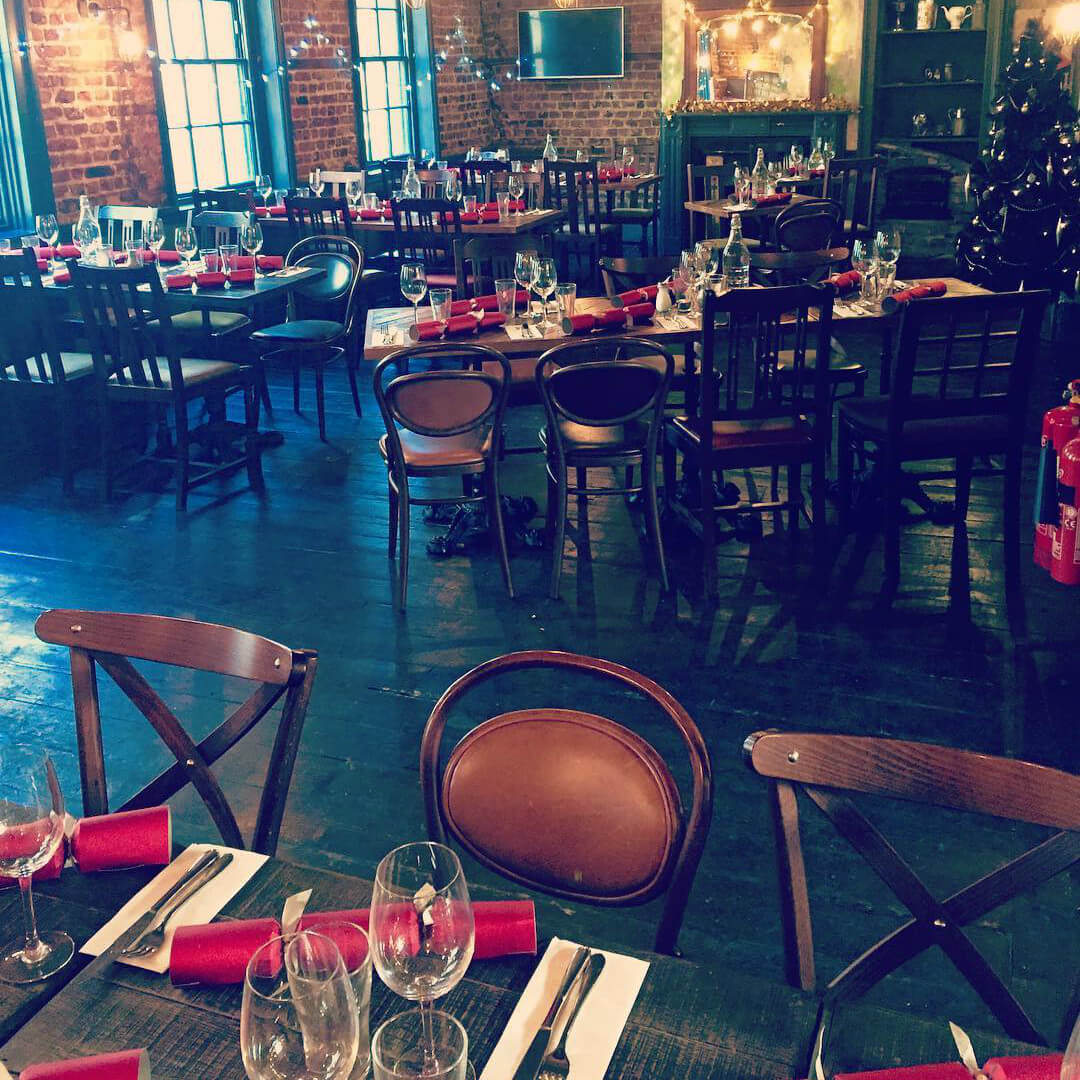 Stylish vintage decor, a lively courtyard area and roaring fires in winter make this cosy gastropub a popular spot for post-work revelling and chilled Sunday afternoon sessions alike. Housed in a 17th Century listed building, The Owl and Pussycat has a solid beer selection, decent pub grub and friendly vibes.
The Crown and Shuttle
Stripped-back plasterwork, mismatched furniture and distressed wood bring this historic pub firmly into the present day. Enjoy the superb selection of local craft beers alongside tasty pub grub in the expansive beer garden.
The Commercial Tavern
A beautifully authentic pub exterior gives way to wonderfully wacky contemporary decor at this lively pub. The selection of beers is solid, and a reasonably priced sourdough pizza menu completes the picture.
Bricklayer's Arms
A hidden gem of a pub tucked away down an alley off Old Street, the Bricklayer's Arms is unpretentious and friendly. The clientele is mixed and the vibe is welcoming, and the upstairs restaurant serves tasty Thai food.