Did someone say wine? Yes, we did. By the glass. By the bottle. By the bucket load. Finally London Wine Week is here – a week long celebration of the grape stuff with £10 wristbands allowing you unique tours and glasses of wine for £5 all around the city. There's lots of fun events on, but we know you're busy, so here's one event every day we think you should check out:
Monday: The Wine Quiz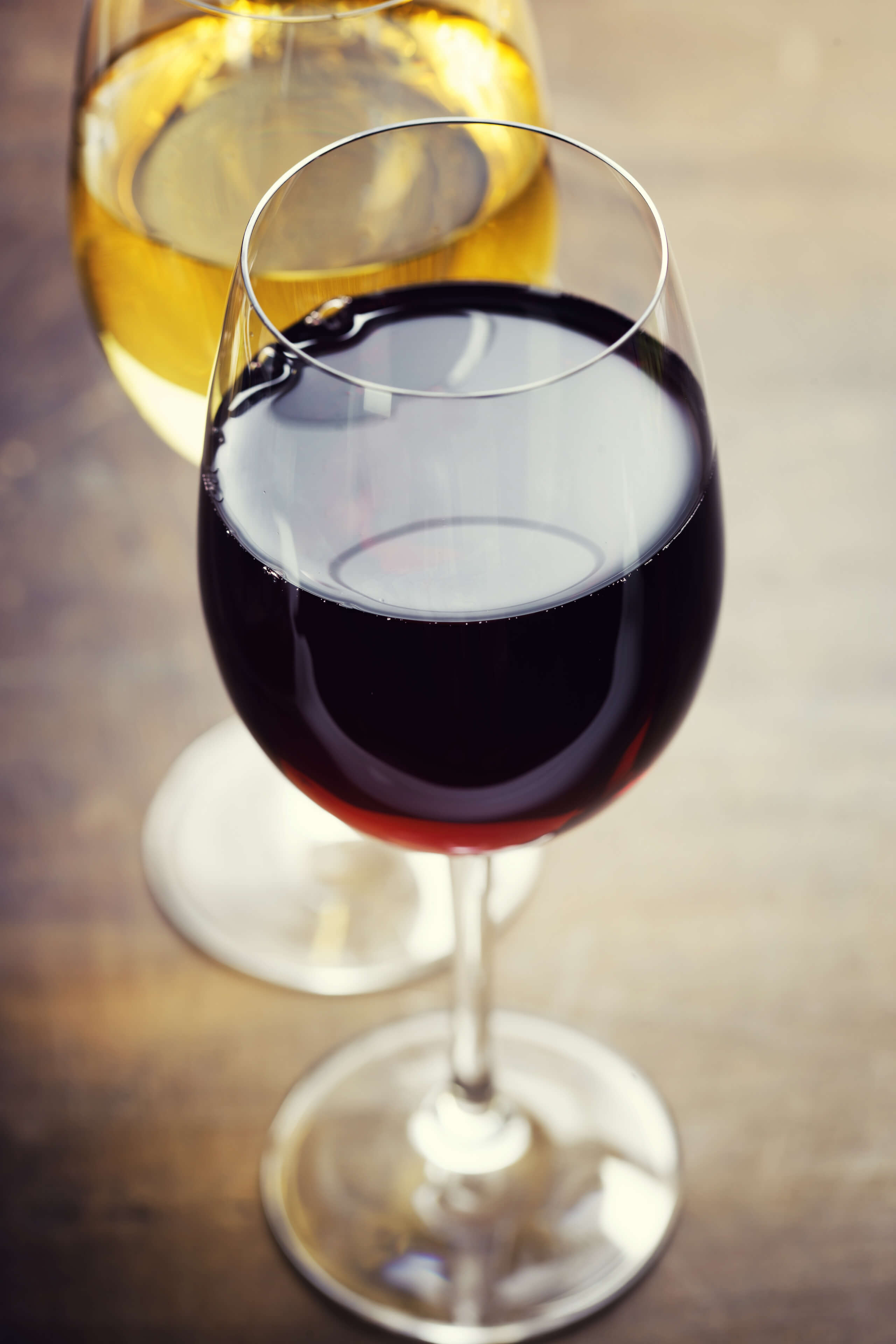 What: Join in A Grape Night In at Harvey Nichols for an interactive night of wine tastings to challenge your palate and a chance to test your knowledge with a wine quiz. The evening starts with a welcome drink, before the warm up round where guests learn how to taste wine in A Grape Night In's unique way. The second round tests guests' knowledge with a quiz, the third round involves blind tastings with a competitive twist whilst the fourth round requires guests to be witty with wine! A prize presentation during dessert rounds off the evening.
Where: Season at the Fifth Floor Restaurant, Harvey Nichols 109 – 125 Knightsbridge London, SW1X 7RJ
How much: £35 – book
Tuesday: Become a Match Maker
What: If you're after a bit of revelry, indulgence, or just plain merriment while you learn, the pop-up Wine Workshop, just next door to the Riedel Hub at Kingly Court, is THE place to head. The perfect partnership – Like Bert & Ernie or Morecambe & Wise, get the wine and food combo right and you're on to a winner. 45 minutes covering six popular pairings, they'll show you the insider tips on how to find a match made in heaven.
Where: The Wine Workshop, The Riedel Hub at Kingly Court, 1st Floor, Kingly Court, Carnaby, W1B 5PW – 1-1.45pm
How Much: £25, ticket price includes six wines and nibbles.
Wednesday: Chocolate & Wine is Fine
What: The Churchill's Port House pop-up have collaborated with the UK's Leading chocolatier, Paul A Young to create a paired port and chocolate tasting. The paired tasting will include Churchill's dry white port, 10 year old tawny, LBV, Quinta da Gricha 05 Vintage and the 1997 Vintage port. Chocolates include a cigar leaf caramel and a honey and roasted almond truffle.
Where: Churchill's Port House, 26 Greek St, W1D 5DE
How Much: £30 – Email info@churchills-porthouse.com or call 07826624711
Thursday: Fizz & Canapes is Also Fine
What: It can be said that the 1920s saw the beginnings of modern celebrity culture in Britain. Young, eclectic socialites and public figures became gossip column fodder due to their prolific partying ways. The 'Bright Young People' danced their cares away after the First World War, and Champagne Ayala was often in their glass. Enjoy an evening tasting the range of Ayala Champagnes and paired canapés as we bring to life the music, glamour and effervescence of this gilded age.
Where: Roux at Parliament Square, Parliament Square, London, SW1P 3AD – 7-9pm
How Much: £25
Friday: Wine & Comedy Night
What: London Wine Week wristband wearers get 10% off* tickets to the next Barrel of Laughs Comedy & Wine Tasting, located within the beautiful Victorian railway arches of Vinopolis. Kickstart your evening with a self-guided visit to the Essential Wine Tasting Experience including seven tokens to use on your choice of wines, spirits and champagne – make sure you leave at least 1.5 hours to experience the whole thing. Then get comfy for an evening of comedy genius, with a cracking line up including Carl Donnelly, Sarah Kendall and Pat Cahill, all MC'd by the talented Mark Dolan. To receive your 10% discount simply enter the code LWW14 at the checkout.
Where: Vinopolis1 Bank End, London, SE1 9BU – 8.45pm – 11pm
How Much: £35
Saturday: Get the Conversation Flowing
What: Wine Sessions, taking place on the Saturday of London Wine Week, will see speakers sharing their most interesting wines, from top-end burgundy to biodynamic thrillers, and many cult producers in between. Don't miss this all-day celebration of London's new wine scene; with ticketed tastings covering everything from the basics of wine discovery to rad food matching. Already confirmed are sessions from The Guardian's Fiona Beckett, Doug Wregg of Caves de Pyrène, critic Jamie Goode, Telegraph and Olive wine writer Victoria Moore, The Independent's Anthony Rose.
Where: The Apiary, 458 Hackney Road, London E2
How Much: £20
Sunday: Wine Car Boot Sale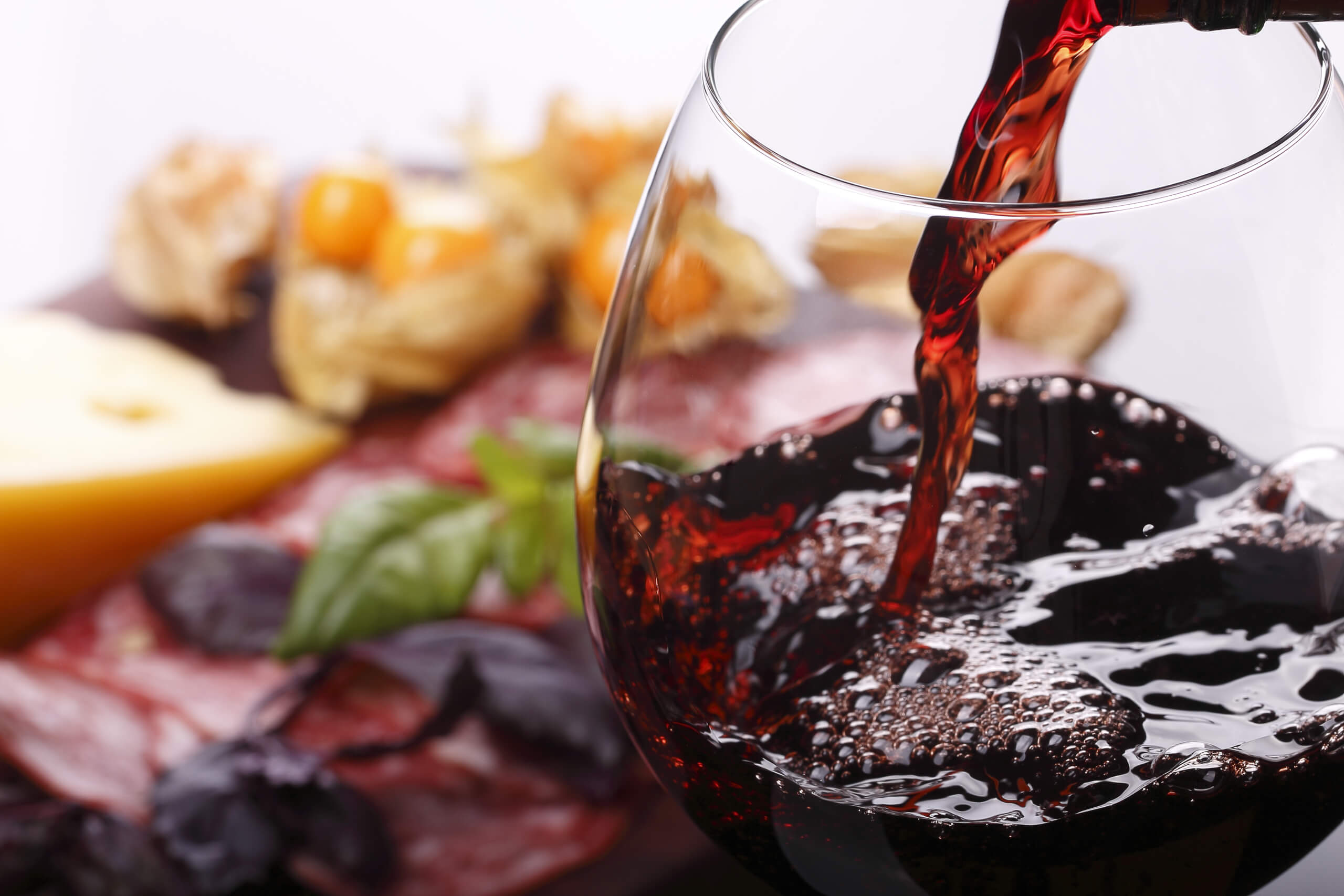 What: As the perfect end to your London Wine Week, get out in the sun and find your favourite wines for the summer from London's best independent shops . They'll have their five favourite wines on offer, for everyone to try, buy, taste and drink throughout the afternoon. Tickets include five free tastes, a wine bottle carrier (to fill up with bottles to take home) and a specialist Govino outdoor tasting glass.
Confirmed shops include Wine Car Boot favourites Bottle Apostle, Roberson, DVine Cellars and the Good Wine Shop, alongside first timers ranging from Austrian specialists Newcomer Wines from Box Park to old classics Haynes and Hanson & Clark.
Where: West Handyside Canopy (next to St Martins College, enter via Granary Square), Kings Cross, N1C 4AA
How Much: £10
For more information on London Wine Week and to book events, see here.