Afternoon Tea London: Tea-Tox at Brown's HotelBy Gemma Perlin
Tea it's so civilized isn't it. Well, that's what I overheard someone saying at Brown's Hotel this week, over the murmur of the piano and the remarkably quiet chatter of ladies lunching. Tea is indulgent; a tad cheeky in a recession, it's that naughtiness, that feeling of an excessive, mildly unnecessary meal that makes me like it so very much.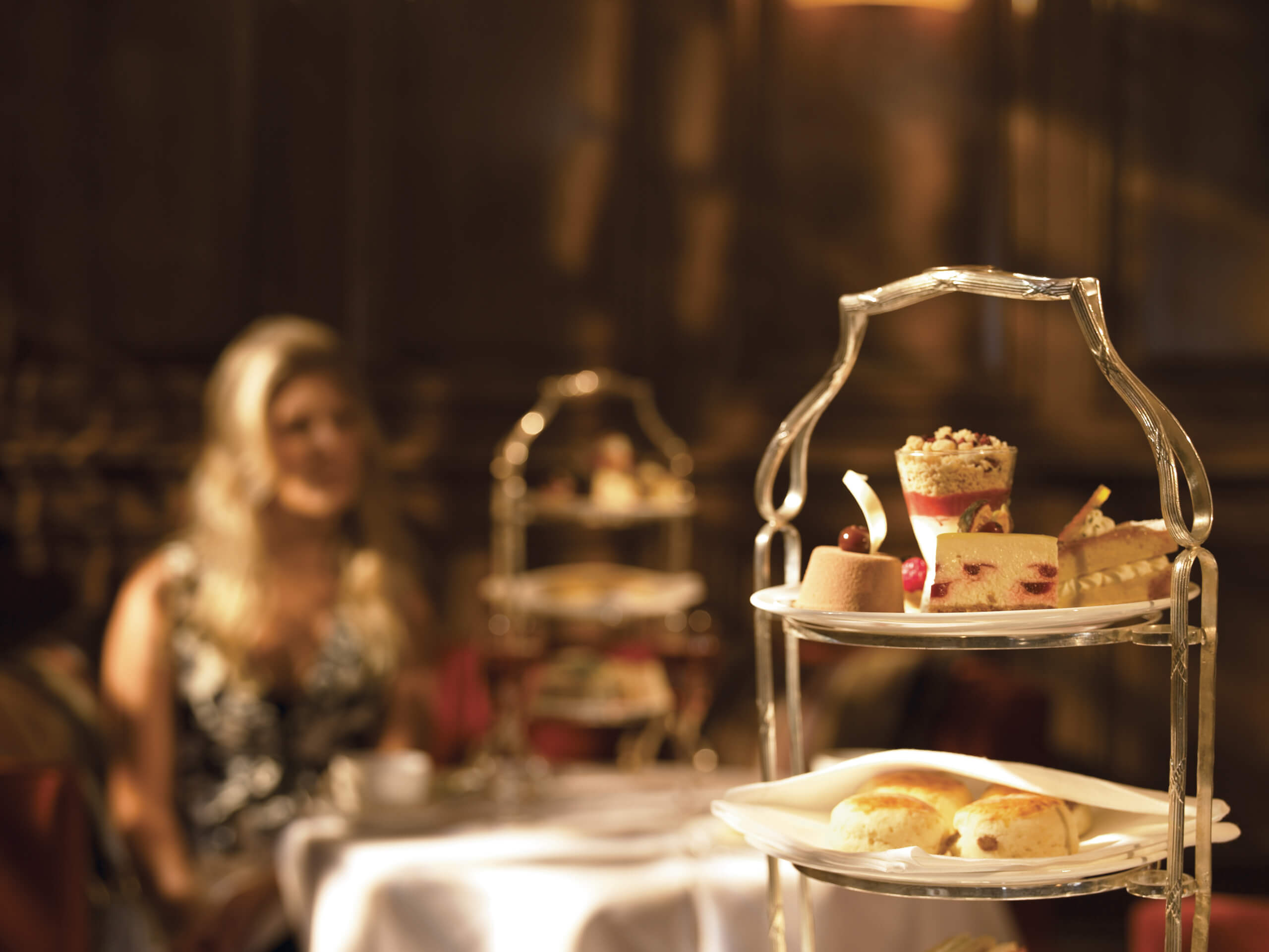 We've found a new, lighter way to treat yourself, your mother or a client to a tea. In their famous English Tea Room, Brown's are offering a Tea-Tox – A.K.A cake indulgence with a lot less guilt. We're talking sugar-free fresh fruit sorbet, smoked chicken and creamy guacamole on spelt bread and the pudgiest of quail eggs, all served on beautiful silverware.
I finished my tea-tox with a Matcha tea – a halfway house between a green tea and some cut grass, but a real powerhouse in the health books. Energy levels skyrocketed approximately forty five minutes later. If you're looking for some harder stuff, these also do a mean martini…
If you're looking for a way to lighten up the tea-time indulgence this National Afternoon Tea Week, then pop down to Brown's for a rather refined, refreshing affair.
Price: £41 per person
For more information and to book, see here.

Photos by Emerald Maxwell