Like food before it, we are becoming more and more aware of where our plonk comes from, the impact that it has on the land, sea and atmosphere around it and the story behind a brand's invention and innovation.
Sometimes all you need is a 15 quid bottle of Gordon's, but sometimes it's worth a bit extra to choose something a little different. Here are our favourite craft spirits. If you are feeling flush, indulge in a bottle. Alternatively, try them out at a bar near you. Here are our top picks: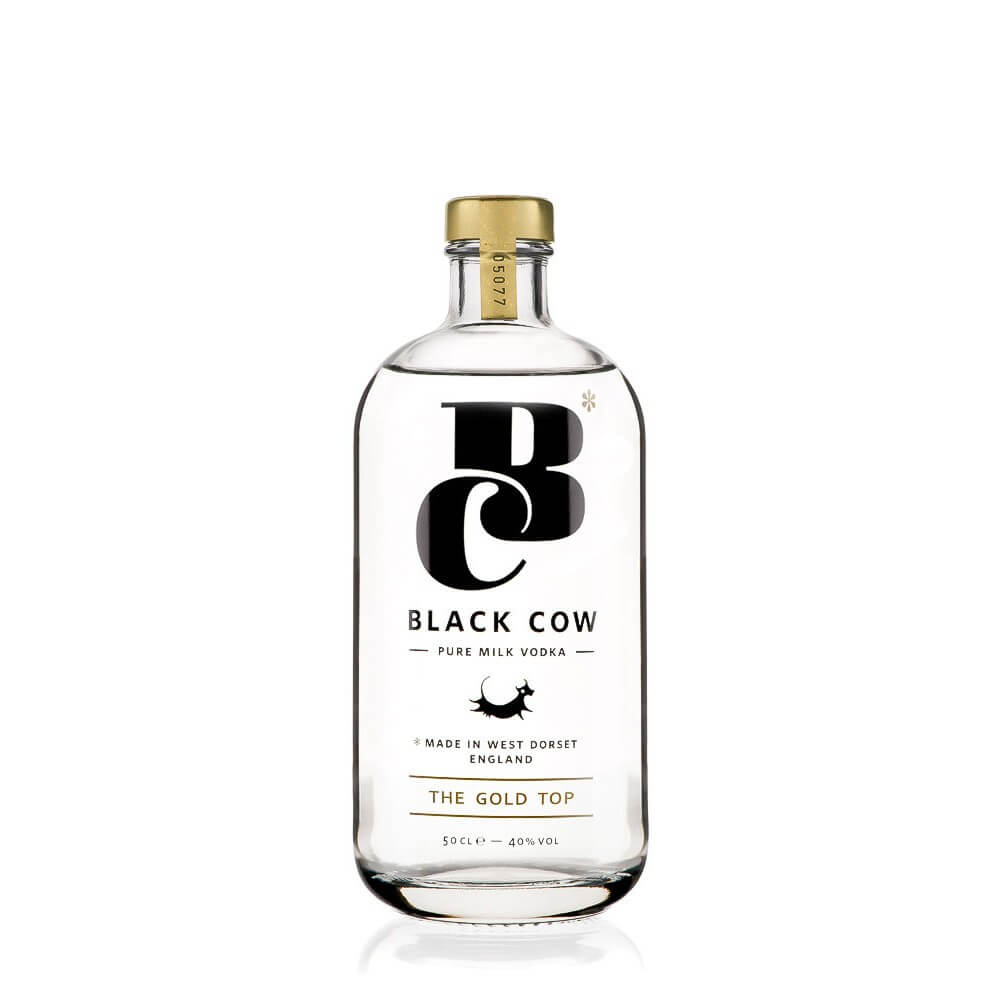 The Booze: Vodka reminds me of £9 student paint stripper, diluted and tolerated when mixed with a hefty amount of orange squash. That was until I discovered Black Cow. The vodka is made from milk on the West Dorset coast by Jason Barber, who uses the curds to make cheese and the whey for making the spirit. This stuff is so good that it is best enjoyed, with just a touch of dry vermouth in a martini.
Drink it: Hix Soho (W1F 9UP), or Quo Vadis (W1D 3LL).
The Booze: I'm totally smitten with Duppy Share.  A golden elixir that is delicious splashed over some ice or in punch. If you are not a rum drinker, get over yourself, I bet you've drained more than 40 mojitos this year.
Drink it: Pop to the sub- laundrette bar or the Evans and Peel Detective Agency to sip the Shrubblemaker made from a heavenly combination of The Duppy Share, strawberry and rhubarb cordial, lime juice and balsamic vinegar.
Buy it: Online here, or at Selfridges (from £29.95) 
The Booze: Trendy wine bars Sager & Wilde  have been serving the She & T for a little while. Lifelong friends Sam Showering and Joseph Knofler recently created Pedrino a blend of Pedro Ximine –  the finest citrus botanicals, quinine and spring water. This stuff is delicious in a ice filled glass with a slice of grapefruit, or beefed up with a little gin.
Drink it: At one of the best lobby bars in London: One Aldwych (WC2B 4BZ) or if West is best, head to Beach Blanket Babylon (W11 2AA)
Buy it: Selected Waitrose or Coe Vintners 
The Booze: Warner Edwards are a permanent feature in my drinks stash. Their Harrington Dry Gin is unbeatable in terms of flavour, packed full of the cumin and elderflower botanicals that, amongst others, Tom Warner and Sion Edwards use to infuse their gin. With new packaging and listings at Marks and Spencer's and John Lewis, it has been a good year for these guys, who distill that liquor on Tom's family farm in Northamptonshire.
Drink it: With homemade tonic water at 214 Bermondsey (SE1 3TJ), or at Brixton's cocktail institution Shrub and Shutter (SW9 8QH).
Buy it: John Lewis (from £33).
The Booze: Not only do the Australian's make excellent wine, but they are also using it to make some cracking vermouth. Vermouth is usually overshadowed by gin or vodka in martinis, but the Rosso, Bianco and Dry are delicious poured over ice, or even try adding a splash to your winter stew.
Buy it: Stocked very soon in the UK!
If you are short of time, sip some of the finest artisan spirits under one roof at the pop-up Winter Spirit Socials at the Maxilla Social Club in Notting Hill.
The monthly events will showcase the spirits, in the mix with street food and music. Expect Duppy Share punch, Pedrino, Seedlip non-alcoholic spirit and Black Cow Vodka to name a few.
Thursday 12th November & Thursday 17th December Maxilla Social Club W10 6NQ. Tickets £10 (including a Duppy Punch and tasters of the drinks on offer).