Do you like a bit of spice? Well, this drink is for you. An amusing new craze is currently sweeping across the social web: The Fuego Face. If your Spanish isn't half bad, you might find yourself muttering "fire face!?" If so, you're not far off.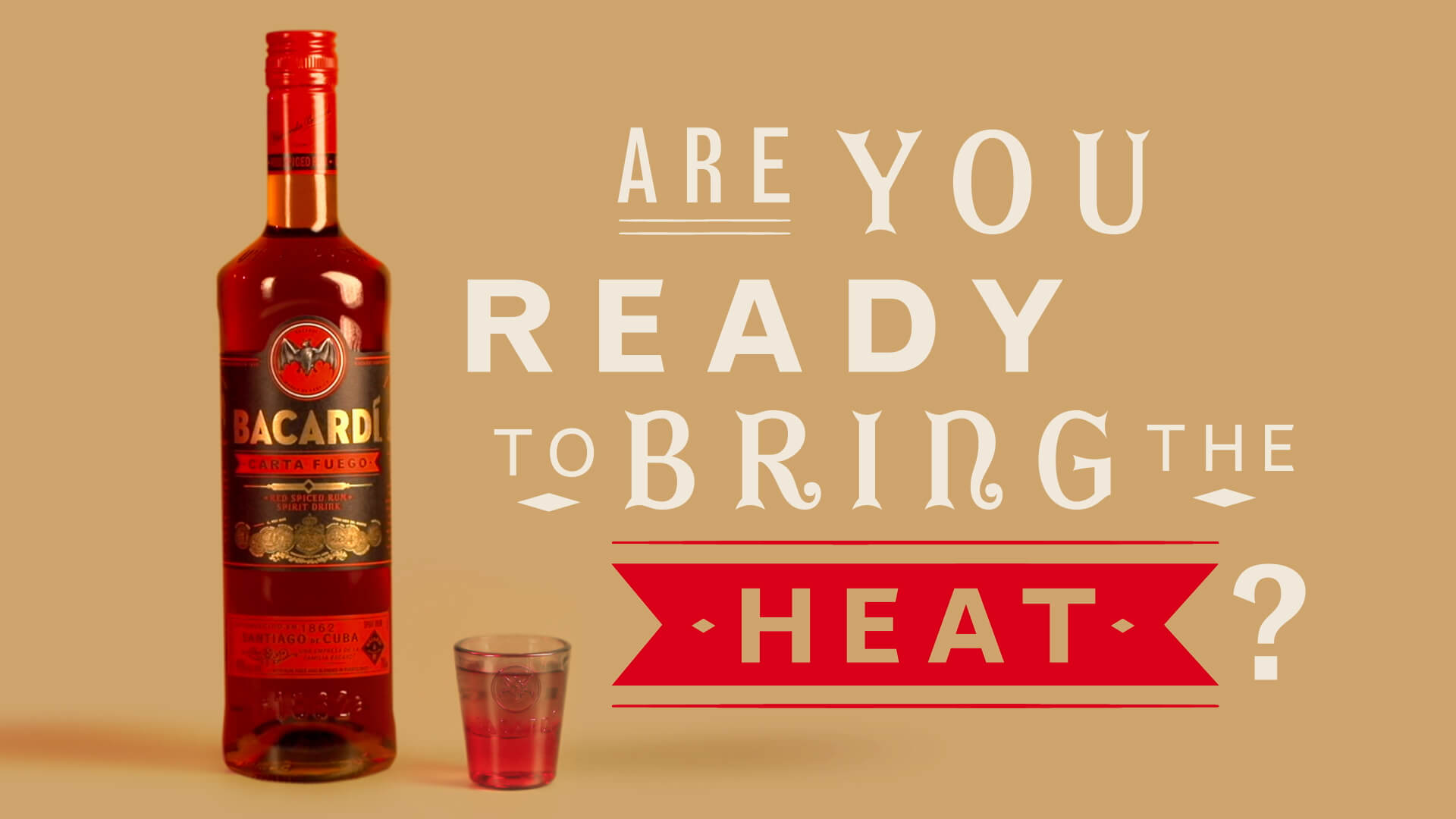 For those of you that aren't familiar with BACARDÍ Carta Fuego, it's the new red spiced rum spirit drink from BACARDÍ, that's already proving popular after only launching in April this year. The Fuego Face trend appears to be a response to the brand film in which BACARDÍ filmed real reactions to a shot of Fuego at two hundred frames per second. The video that started it all can be seen here:
Following this, audiences started uploading their very own "hot shot" under #MyFuegoFace. BACARDÍ has since responded via its social channels, announcing a hunt for the best #MyFuegoFace. The 20 ​most interesting faces will win ​Fuego Packs consisting of a bottle of BACARDÍ Carta Fuego, shot glasses and a shot tray.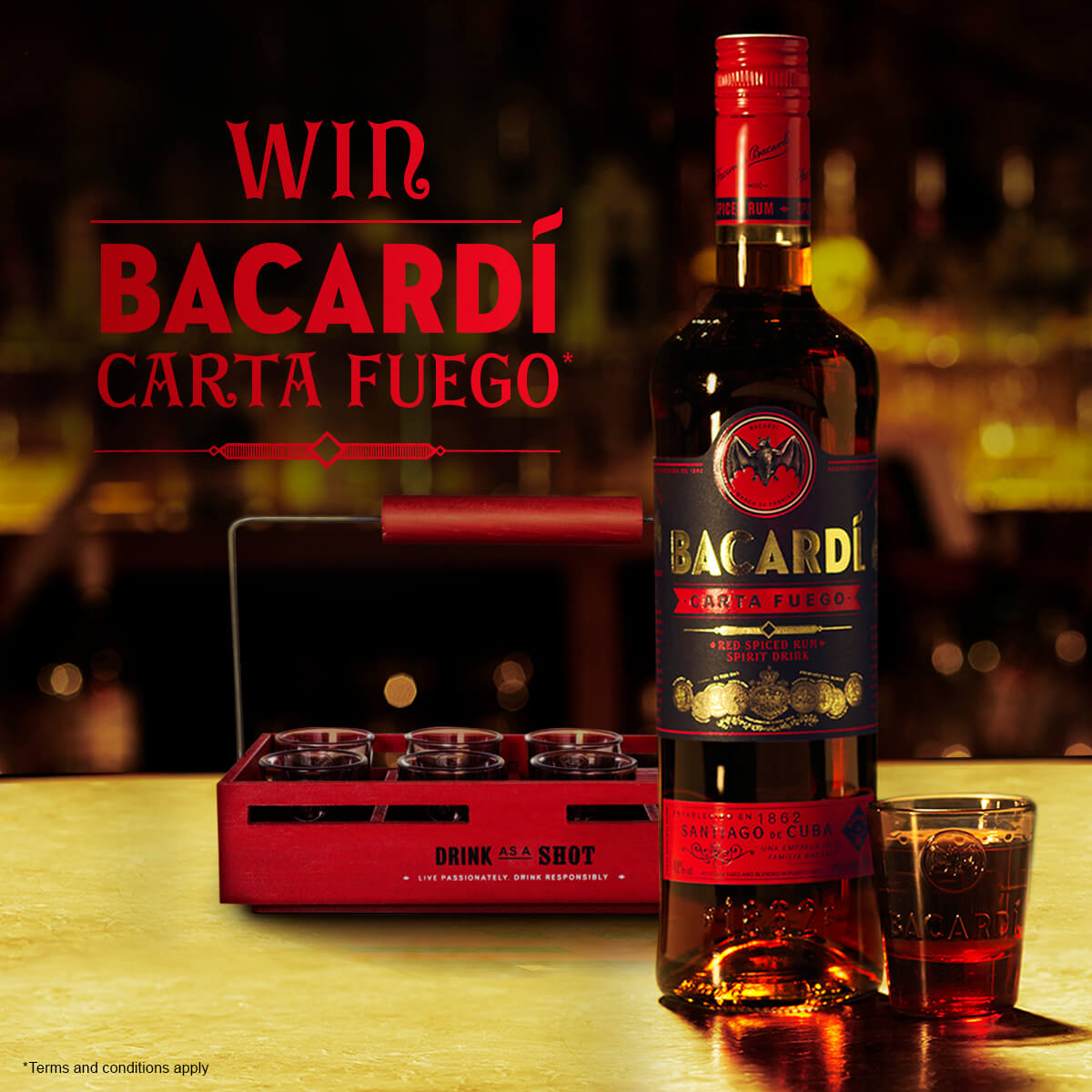 To enter, simply take a photo of your Fuego Face and post your photo on Twitter or Instagram, tagging it with #MyFuegoFace. BACARDÍ will be reviewing all entries and will be in touch to confirm the winners.
To get involved, like BACARDÍ on Facebook here, Twitter here and Instagram here with the hashtag #FuegoFace. For more information on BACARDÍ rum and cocktail recipes, visit bacardi.com.
Feature in association with BACARDÍ – this social campaign is powered by REDPILL​.