We'll hopefully be back in a cocktail bar sippin' Margaritas soon, but for now, cocktails at home are still agogo. If you fancy trying something new, here's 5 new cocktail delivery services in London to try:
The Lowdown: Launched last month, STIR-UP was born out of a shared love for creating great-tasting drinks to be enjoyed in the comfort of your own home. STIR-UP bring a monthly cocktail experience directly through your door with easy to use individual ingredients for minimum waste and maximum variety.
On the last Wednesday of the month, your STIR-UP box will arrive through your door ready for your very own cocktail hour, aperitif or weekend drink. STIR-UP simplifies years of cocktail making, with everything you need to easily make great-tasting drinks in the comfort in your kitchen. One of London's best cocktail delivery companies, for sure.
Price: £32.95
Where: Order online
The Lowdown: The Orange Buffalo (purveyors of the finest wings in the business) have moved into the drinks game thanks to their selection of pre-mixed cocktails, available for nationwide delivery. The bottled cocktails, created by expert mixologist Santi Valderrama (Ex-Head of Bars at Crazy Bear Group), feature; an aperitif, a classic and a digestif, crafted to pair perfectly with The Orange Buffalo's poultry-based menu.
Orange Buffalo favourite, the Rhubarb Negroni is the perfect warming cocktail, while the Old Fashioned boasts a  balanced combination of Bourbon, Panela and OG Bitters. Best served simply, over ice with an orange garnish. Finally, the Pedro Pedro features an expert blend of Pedro Ximénez, Amaro Montenegro, and Home Spiced Cherry Bitters.
Price: £10 per bottle
Where: Order online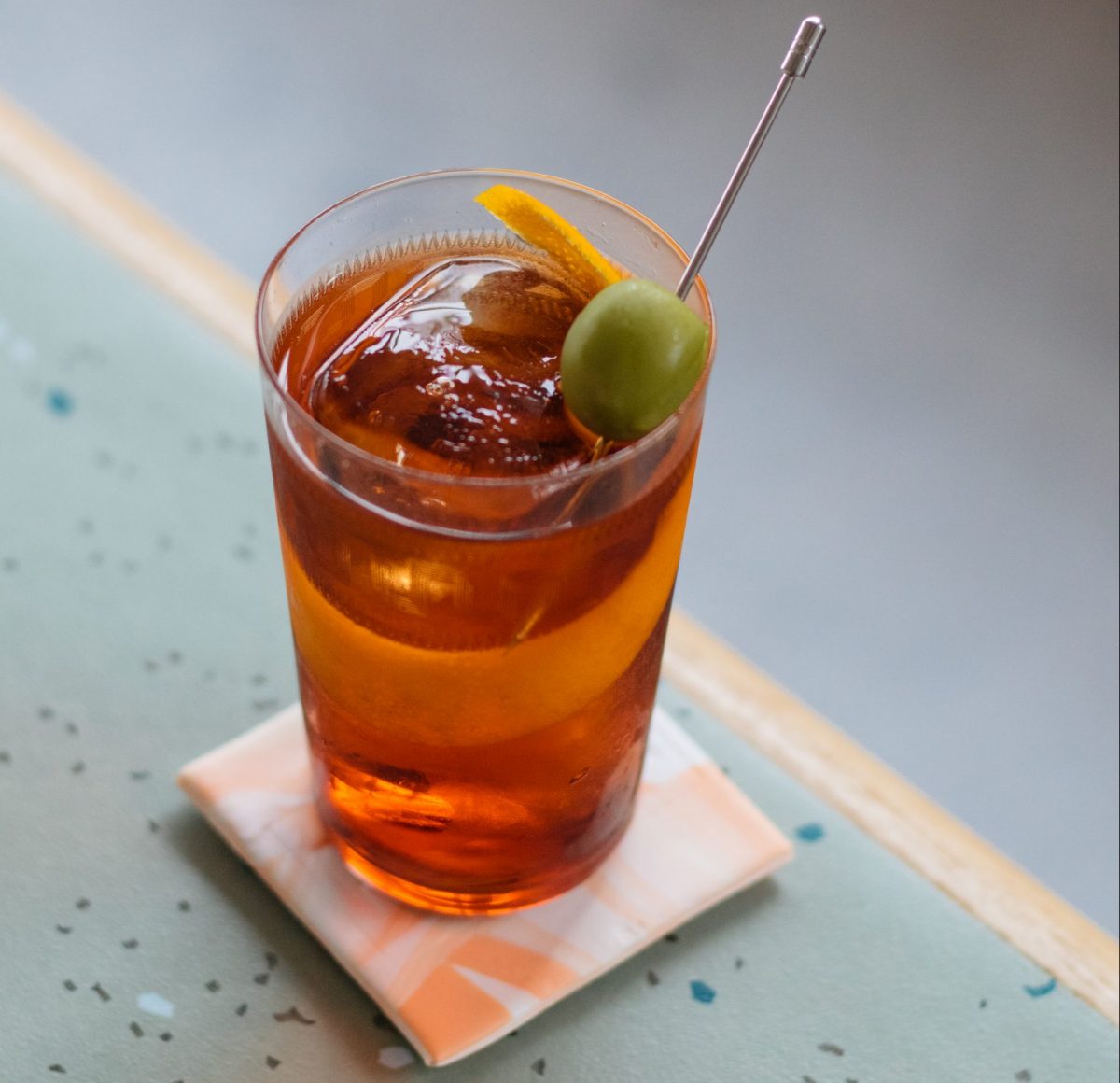 The Lowdown: In partnership with a series of bartenders, Canvas creates a sensory cocktail bar experience at home. Canvas believes that a great cocktail experience is more than just about the liquid in a glass; instead, it seeks to engage all the senses, celebrating the setting, sounds and service that makes for a truly great cocktail experience.
Each Canvas box comprises three sections to create an immersive bar experience that goes beyond just the cocktails. To bring each bar concept to life the boxes contain a selection of snacks, pre-mixed cocktails and thoughtful extras to add to the ambience, such as candles, room sprays and QR codes linking to handpicked soundtracks. There is also a menu, a link to a video of the bartender talking through his or her cocktail creations, and some suggestions of how to make the most of the Canvas box.
Price: £75 for two
Where: Order online 
The Lowdown: Continuing their quest to brighten up every iteration of lockdown thrown at us across the UK, Speakeasy At Home has launched its 'Sipscription Service'; a range of monthly themed subscription boxes delivered straight to your door.
Partnered with some of the finest drinks brands on the globe, expect exclusive and exceptional cocktails that are only available through the subscription boxes, which includes three 220ml pouches from Nightjar, Oriloe and Swift. Each cocktail is served either on the rocks, straight up or highball style, complete with a matching tonic.
Price: £40
Where: Order online 
The Lowdown: Oxley Gin have teamed up with a collection of award-winning bars, including Tayer + Elementary, Lyaness, Three Sheets, Nine Lives and The Blue Bar at The Berkeley to create Last Orders.
Last Orders not only celebrates the resurgence of one of its favourite cocktails, the Gimlet, but also looks to continue its support of the London on-trade as it faces new restrictions in light of covid-19. Each bar has created its own innovative twist on the classic serve with Oxley gin, bottling its freshness so that you sip on world-class cocktail(s) within your own four walls.
Price: £34
Where: Order online