With alternative types of tourism such as eco, sustainable and eno tourism, it's no wonder that culinary tourism is on the rise. As opposed to a sun holiday on the beach in the South of Spain, sometimes an active holiday or city break with a bit more diversity is exactly what the doctor ordered.
Culinary tourism, also known as food tourism, can involve a wide variety of activities. Cooking classes is the first that comes to mind. What better way to get to know a city than by visiting its food markets with a knowledgeable local and then afterwards, going back to theirs to cook with a bunch of strangers? Cooking classes can vary widely but make sure to read some reviews before booking. Visiting fruit farms during harvest and perhaps getting involved with some of the picking process can provide an invaluable insight into a specific place. This mostly takes place during the hot summer months so do prepare beforehand and take with you some sun cream and perhaps get a decent pair of sunglasses from somewhere like Edel-Optics. Protecting your skin and eyes from the sun must not be overlooked, so you might as well do it in style!
The most obvious activity when it comes to food tourism, is of course the food festivals. Nothing quite beats catching a few niche food festivals on your travels. We've curated a list of the top four culinary festivals in Europe so that you can plan them into your holidays:
International Oyster and Seafood Festival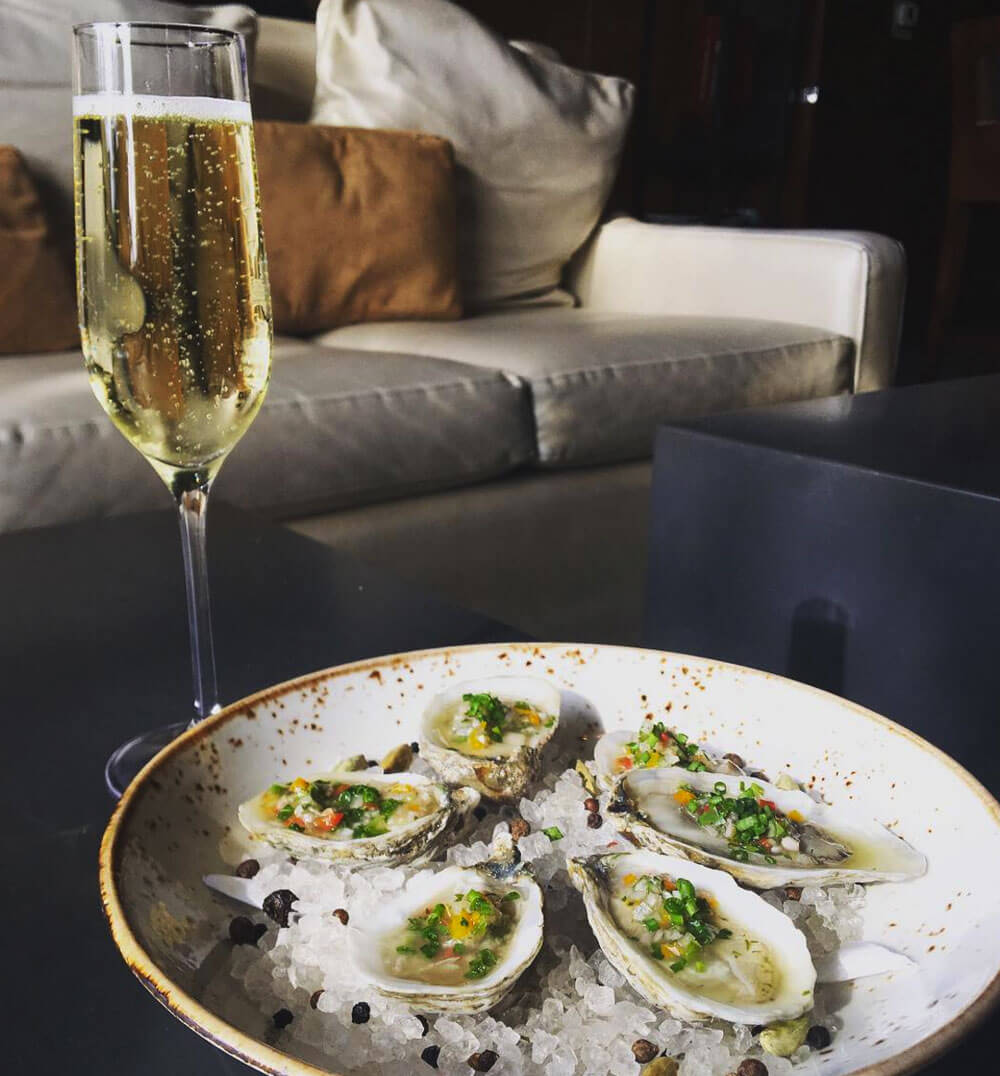 Every September the oyster festival takes place in Galway, a picturesque city on the west coast of Ireland known for its traditional pubs and narrow cobblestone alleyways. The festival attracts thousands of fans from all corners of the world. The oyster shucking championship takes centre stage and crowns a deserving champion each year. This festival is an absolute must for seafood fans. If you have some time left over, make sure to explore the area.
Copenhagen Cooking
The Danish festival flaunts all that the country has to offer by means of culinary adventures. It features workshops, markets, tasting sessions, performances and intimate classes with some of the top Danish chefs. There is also an emphasis made on local and regional produce throughout the festival.
Bacco Nelle Gnostre
Set in one of Italy's most picturesque areas, Noci a small town in Apulia, the Bacco Nelle Gnostre food and wine festival every year. The festival fills the narrow alleyways and courtyards with people from all over Italy as the locals set up stands for food and wine on the street. Eat some typical Apulian food and try some of the local wine.
Helsinki Baltic Herring Fair
The Helsinki Baltic Herring Fair celebrates one of the most traditional dishes in Finland. The festival has been running since 1743, and has taken on different shapes and changes in that time. The festival aims to support the local fishing industry and fills up the whole market square with all things herring.