Among its many attractions, Las Vegas is home to some of the world's finest restaurants, offering a wide variety of top quality cuisine. Here's a few of the most delicious dishes you can try when you visit Sin City: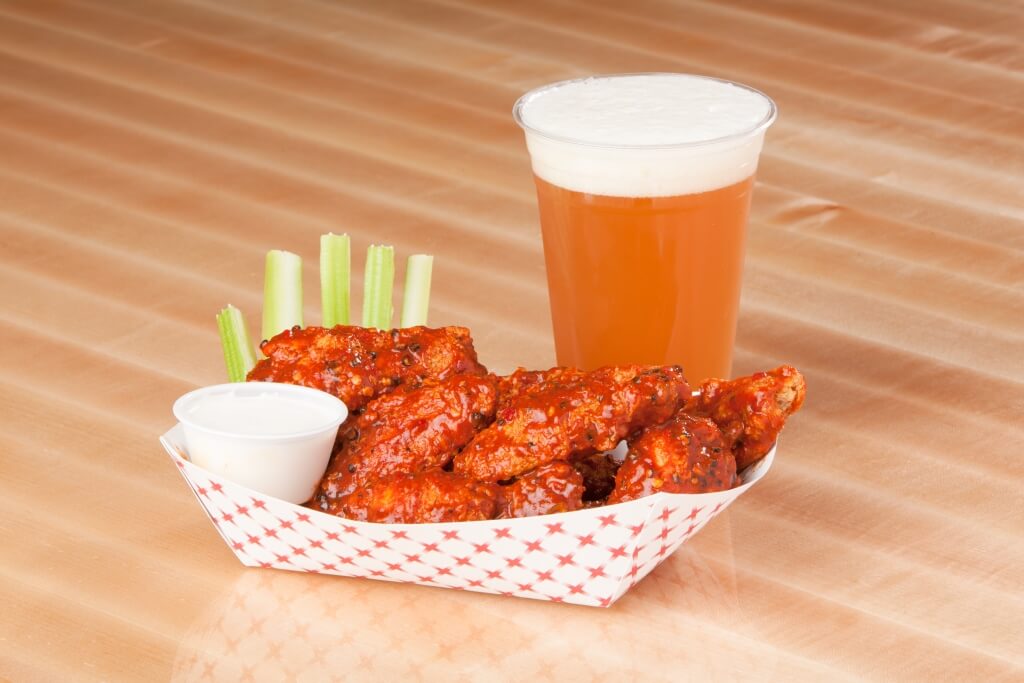 This chain of restaurants has become enormously popular throughout the United States, and it has now opened for business in Las Vegas. You can find the Anchor Bar at 3327 Las Vegas Boulevard South and it is an absolute must for those who like their food on the spicy side. The speciality here is Buffalo chicken wings, with prices ranging from $12 to $58 depending on whether you are ordering a single serving or a bucket. What has made the Anchor Bar such a popular choice is the sauces that go with the wings, and which come in mild, medium, hot, spicy hot barbecue or 'suicidal' flavours. However, if you aren't that keen on wings, it also offers dishes like beef on weck sandwiches or chicken cheese steaks, with drinks ranging from draft wines to lager.
Located at 3400 S. Jones Boulevard Las Vegas, Chada Street is a restaurant covering 3,200 square feet of space. Prices here are extremely reasonable, with starters like the tod mun goong shrimp cake and the por pia tod fried egg roll being between $6 and $8. When it comes to the main course, popular dishes include the seafood seabass tod krueng ($23), or the moo hong ($8) braised pork belly for meat lovers. Drinks range from eastern favourites like green Japanese Sencha or black Ceylon tea (both $3.5 per pot) to familiar choices like iced tea or coke ($2). This makes Chada Street a great, affordable choice for Chinese food lovers.
Photo credit: Krystal Ramirez
If red meat is your dining delight, then this will be the prime eating spot in Las Vegas for you. Found at 440 South Rampart Boulevard, it is a steakhouse with a modern design that offers a fine selection of meat dishes as well as some seafood choices. Another selling point is the 'butcher's window' that lets you view the meat before selecting, while the prices are in the $25 to $35 region for most dishes on the menu. Although there are seafood selections, the meal to select here is undoubtedly steak and it won't disappoint you on that score – while the patio on the second floor offers some fine views of Tivoli Village.
Although many of us dream of dining at one of these excellent Las Vegas restaurants, the closest many of us come is a few games of MobileCasinoAustralia.com.au roulette whilst sitting down to a homemade meal.