Sometimes first impressions can be deceiving. Pull up to Great Fosters, a seemingly small hotel in the heart of deepest, darkest Egham (a place that one might know for being in between Staines and Ascot, but not a lot more), and you'd be forgiven for thinking that you've seen it all. But boy, you haven't.
A former hunting lodge of Henry VIII, the beauty of Great Foster is in its little surprises; from hidden towers concealed by wall rugs to creaky staircases that lead to majestic, grand four-poster bedrooms, there's something so honest about the history of the hotel that seeps out of every corner, every crack. Its beauty is in its ancestry – the hotel hasn't been restored to within an inch of its life, in fact its Medieval beauty has been perfectly preserved and the occasional modern amenity only adds, not detracts, from its natural beauty.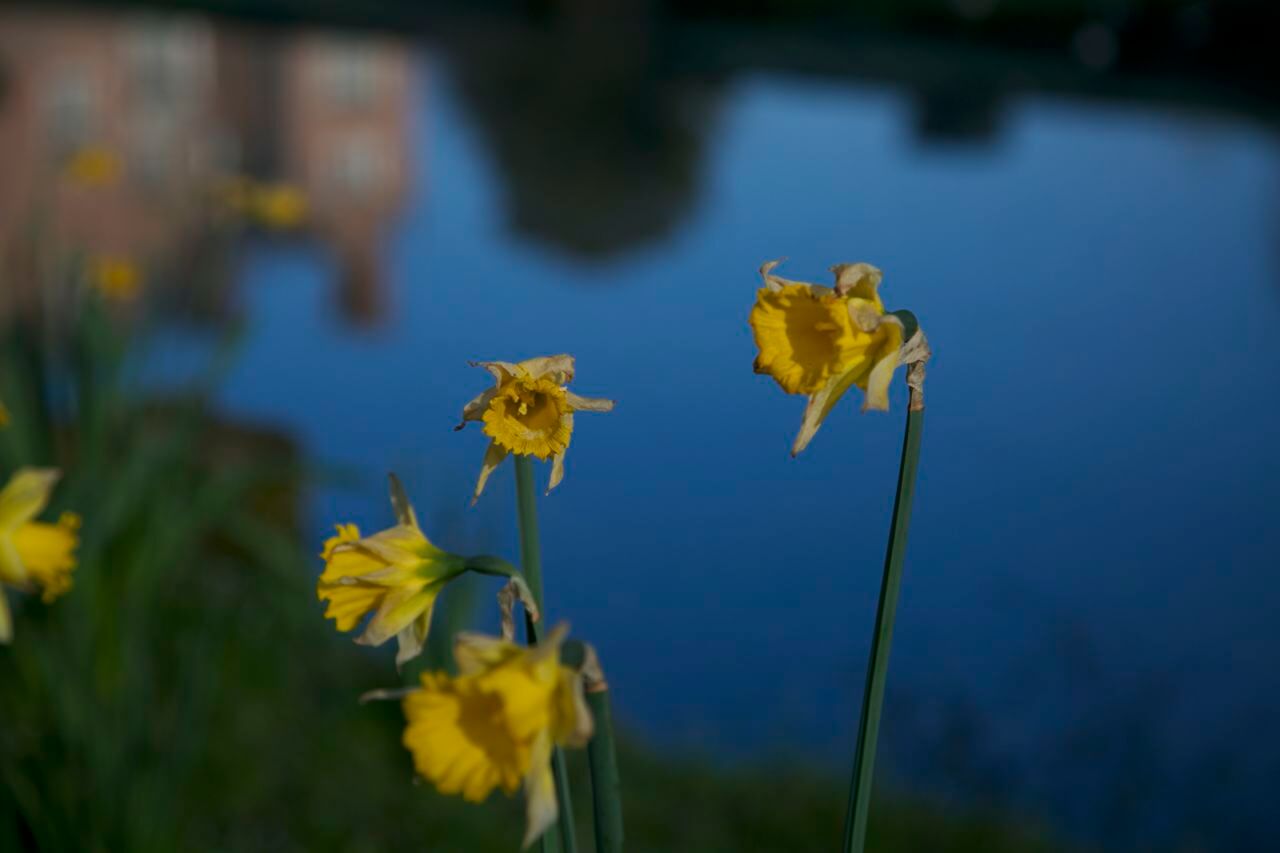 We loved the light, airy drawing room where afternoon tea is served – the smell of the open fireplace and the perfectly loose-leaf tea (served with a warm, melting chocolate chip cookie free no less) is the true English Experience – the one you want but can't quite seem to achieve in London.
The hotel's Estate Grill restaurant serves up local, seasonal fare, such as fresh lobster, catch of the day and smoked salmon, carved at the table. The Estate Grill isn't Michelin-star, but it's delicious enough and the setting of the restaurant, in a high-vaulted, grand dining room, has you forgetting about any failures in haute-cuisine pretty quickly. The clientele is a mix of locals on a special treat and city-weary Londoners looking for a real break. The Tudor Room is its more lavish cousin, with just 24 covers, it's the one for a real dining experience.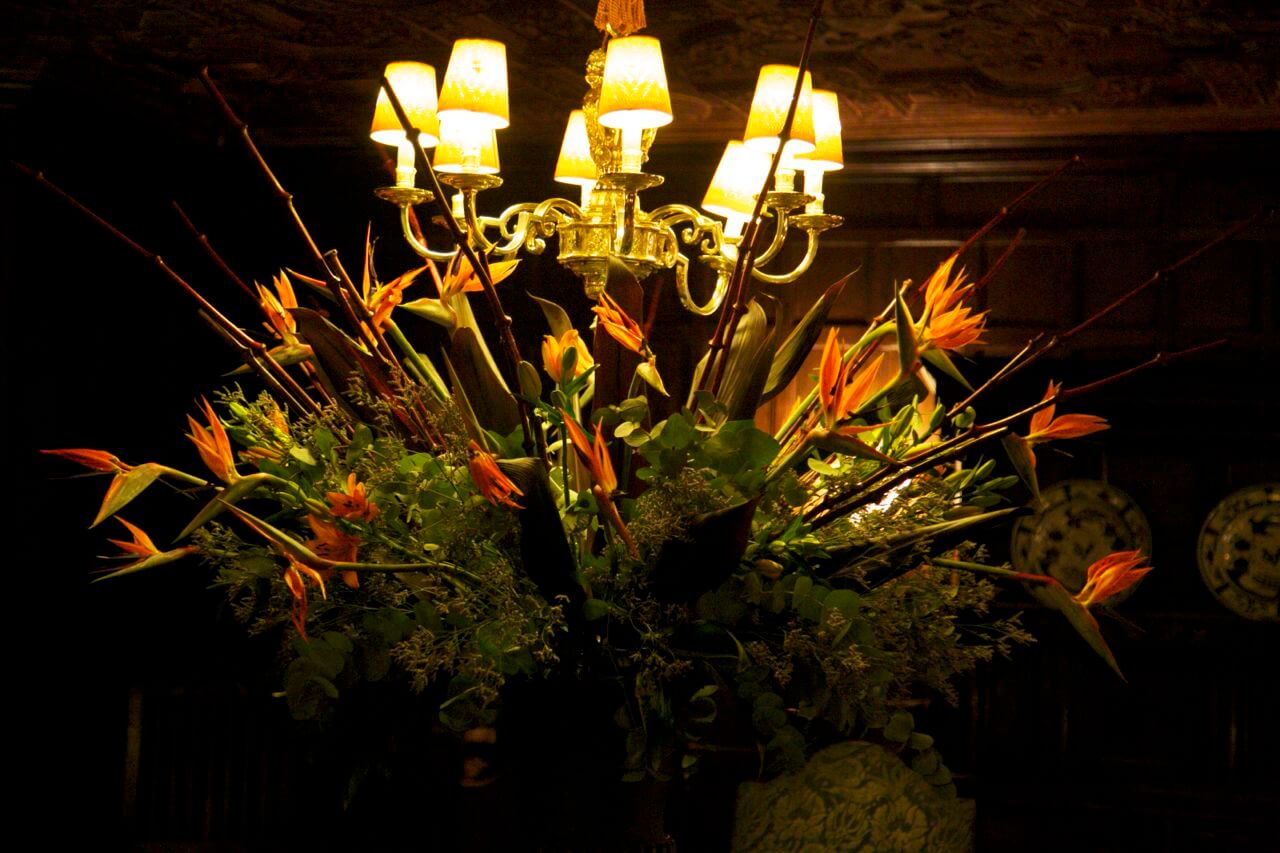 Stay in the one of the majestic suites which come with their own drawing rooms, complete with dusty bookshelves, antiquated letter-writing station and bay windows, and wake up early for a walk to watch the sun rise over the stunning gardens. There's lots to do in the local area, such as a visit to nearby Virginia Water or Windsor, but we think you'd be much better off curling up in your room with a good book, a glass of wine and a bit of solitude.
When taking a trip in the British countryside, the choice is simple; either a nice, modern renovated countryside hotel with a fancy spa, gym and tennis courts, or somewhere like Great Fosters, where there may not be every facilities known to man, but if you walk around at Midnight, you feel like a character out of I Capture the Castle on a hunt for creme de menthe, and come back to London not just feeling revived, but feeling like you've taken an entire break from reality. We know which one we'd choose, every time.