Casinos are intimidating. Whether it's the flash-dazzle of the lights, the endless mechanical clattering of the slot-machines, the awareness of money being won and lost or the presence of security – amplified by your watching of Ocean's Eleven; many prefer to gamble from the comfort of their home.
This is the age of lockdowns. Entire lives spent comfortably sizzling have been wok-tossed and plated up, and nobody knows what's what anymore. There isn't much that we can do against this global shift, except to offer some form of entertainment for those sitting at home with nothing to do. Online gambling is a viable and entertaining option, whether it's to make some extra money or to fill a small gap in a long day.
Also, it's much more facilitating for those who aren't familiar with the rules of various games to learn online. It's natural to feel intimidated when you're surrounded by experts, and trying your best to have a good time; hitting the casino from your own personal space takes all that pressure off. These are three tips to help you get as much out of online gambling as you can.
Take Advantage of Introductory Offers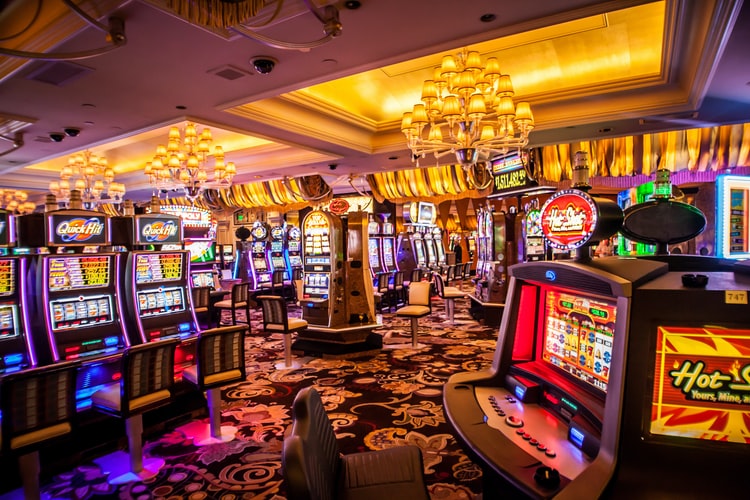 Most online casinos offer special bonuses to first-time players, and it's important to watch out for these. There are plenty of experienced online gamblers who would kill to have these offers made available to them, but their time has passed whereas yours has not. You'll see a range of offers like cashback offered on your first bet, bonuses on a certain number of bets or even free gifts of cash into your account.
Note: if you haven't already taken advantage of these offers Japan 101 reviews some of the most popular introductory offers available, visit this page to learn more about these.
Online casinos want first-time players to come back for more, and they'll offer things to entice that. Given the nature of online transaction, it's easier for casinos to do this through the internet than it would be to every newcomer who walks through the door. My advice would be to take everything they throw at you; whether or not you plan on re-visiting, you should milk as much enjoyment out of your first time as you can.
Set a Budget
The fact that you aren't within the casino-environment doesn't mean that you aren't gambling. Keep in mind that every bet you make must end in either a win or a loss.
If you have a set number that you are happy to pay for the experience, given the possibility that you don't come away a winner, then you'll avoid what puts most people off gambling: the risk. Nobody wants to try something for the first time and come away upset, and setting a limit for yourself before you begin is the best way to avoid this.
Gambling sometimes comes with a sour reputation of emptying pockets, but the reality is that this can only happen if you go beyond your budget, or you don't have one. Decide on a number first, and you're guaranteed to enjoy yourself responsibly.
Don't Be Afraid to Look for In-Game Tutorials/Guides
The beauty of an online atmosphere is that you don't have to feel self-conscious. It can be uncomfortable – going up to someone in a casino, asking them how to play a game. If only this was seen as a more normal thing to do, people would enjoy their first visit to the casino a lot more.
The online option removes the need to blush and stutter your way through asking for instructions; the guidelines are normally provided for you, to optimize your experience and better your chances of making some money. There is no shame in asking for help, but there's far less when you don't even have to ask.
Online casinos may not offer the same pizzazz as endless rows of slot-machines and central islands of straight-faced chip-peddlers, but the benefits far outweigh those of the physical option.
Keep the above tips in mind when gambling for the first time; you won't fall pocket-first into a rookie mistake, and you might just turn a profit.