Alongside sharing images of a delicious recipe on Instagram and talking with loved ones on popular messaging apps like WhatsApp, smartphone users utilise the power of their modern-day phones for a variety of other purposes, be it to conduct banking queries or even to find love with a few swipes. Gaming and gaming-related content is another go-to option for millions of smartphone users, particularly given the improved offering from this genre of entertainment.
In 2023, smartphone users are able to access better mobile gaming products than they ever have been before. Likewise, the resources that are associated with gaming are better, too, with apps being a useful tool for gamers to explore. As well as having the opportunity to download smartphone games for a gaming session, a number of handy apps enable gamers to stay in the loop with the latest developments in the space, while also helping gamers feel like they're a part of a specific gaming community, perhaps through chat features or video-based content around a specific game.
These days, gamers turn to a selection of apps that not only add to the mobile gaming titles that are worth downloading, but also help them keep tabs on other gaming content from other gaming genres. So, with gamers turning to a huge selection of apps right now, let's take a look at some of the best options for your gaming needs.
Gamespot is an excellent news resource
Gaming is moving at a faster pace these days, particularly as innovation continues to show no signs of slowing down. In order to follow all of the latest developments from the gaming world, perhaps on upcoming releases or even reviews of new games, downloading an app like Gamespot is a handy thing to do. An excellent news resource, this respected name in the gaming world shares insightful content on a wide range of gaming-related subjects. There is video content to watch, articles and reviews to read, and a whole lot more.
Mobile casino apps are showing dramatic growth
At the moment, gamers are practically inundated with gaming products. One genre of gaming that has risen to prominence in recent times and continues to show dramatic growth is casino gaming, with mobile casino apps UK downloads growing YoY. Gamers are able to explore a selection of products that are on offer through reputable casino providers, such as Magic Red Casino and Duelz Casino. These leading casino sites offer a wide range of slot machines and other classic casino-related games, as well as a selection of welcome bonuses and rewards for new players. Overall, the fact that gamers can sample a variety of products in one location is what makes online casino gaming so appealing.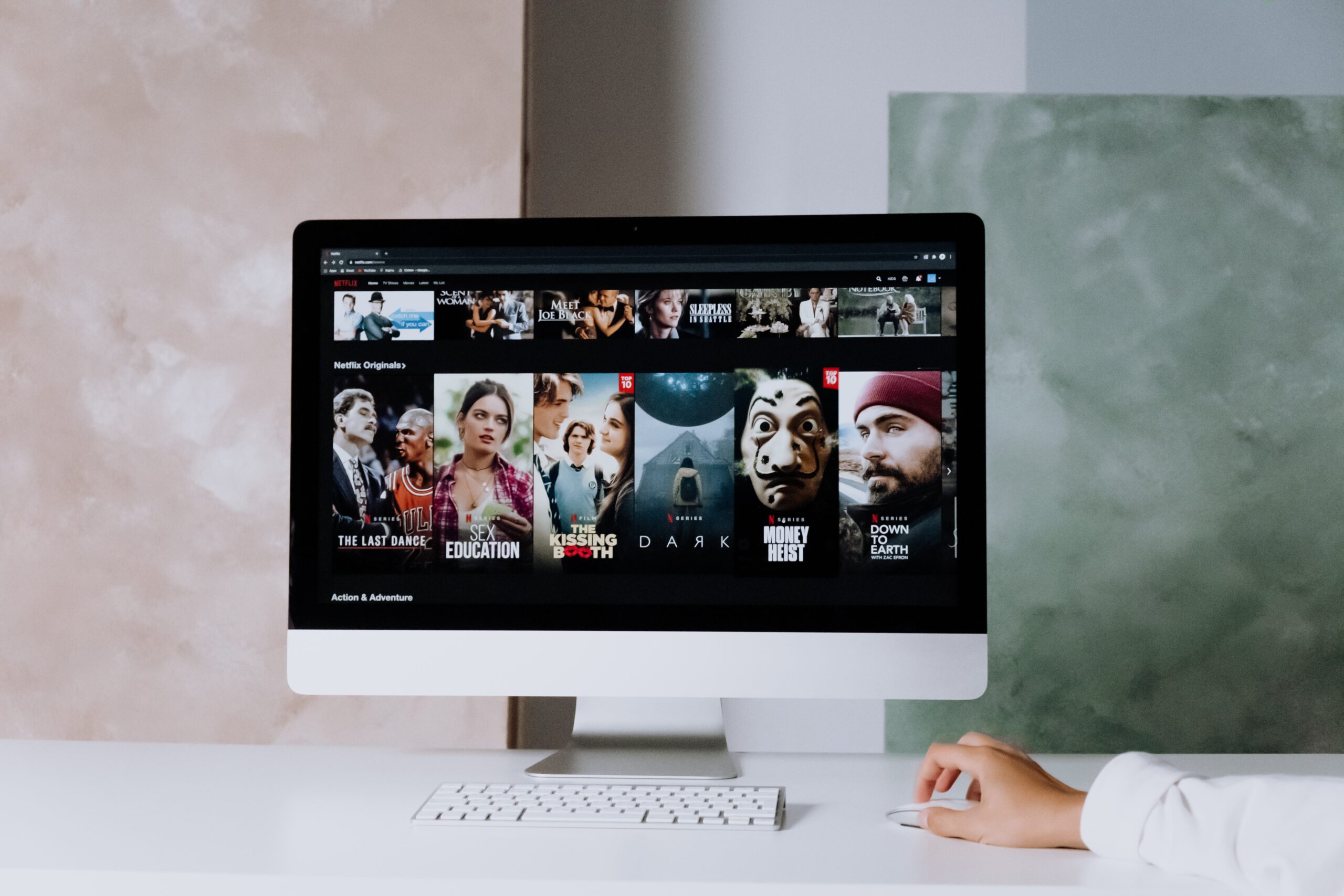 Twitch is the best place for streaming
While the more sophisticated games and better gaming accessories have helped elevate gaming's package in the modern world, so too has the number of products that cater for the gaming community. One of them is Twitch, a leading streaming service that most gamers are fully aware of thanks to the wealth of gaming-specific content that is featured on the platform. An easy-to-download app, there are a number of top streamers to follow on the popular American video live streaming service. From Rubius and Ninja to Tfue and Ibai, Twitch is filled with a huge selection of streamers that will educate you on certain titles and showcase their immense skill to their millions of fans. You might even fancy setting up your own channel and streaming your gaming progress to members of the community, too. Discord is also another option worth looking at.
Other options include Steam Mobile and Trello.