About Time: You Discovered Your Ultimate AW17 Style ChecklistBy Angelica Malin
AW17 is finally upon us, with the mornings slowly getting darker and the temperatures starting to drop gradually. With that in mind, it's probably time to make sure that your clothing collection is ready for the new season, especially when it comes to the winter staples and key pieces that will take you through to spring. After all, no one wants to be caught in the cold!
Filling your wardrobes with the latest AW17 trends is an exciting prospect, thanks to the influx of knitwear, coats and even the prospect of party season coming up; whether you like it or not, Christmas is around the corner already! So make sure you get it right this year with your very own AW17 style checklist.
Choosing the comfiest jumper
The winter season makes way for one of the best styles of the year; comfy jumpers and other similar knitwear. To make sure you have the best knitwear for women, it's got to be something warm, cosy but without losing any sense of style.
Many of this season's knitwear incorporates the biggest trends of the year, such as frill details, Bardot necklines and distressed sections. With autumn colours now prevalent across many designs, choose from burgundy, mustard yellow, khaki or classic black and grey. Whether you prefer a roll neck jumper or even a cropped design, no wardrobe is complete with that ultimate winter jumper.
Choosing the warmest coat
It's time to dig out your winter coat, but this year there's a whole new stream of styles for you to choose from. Whether you're one for wrapping up like a snowman, or you need an evening coat for smarter affairs, it's another key AW17 garment that is an essential for the next few months.
Duster jackets are back in a big way, both with structured shape and waterfall-style designs. Perfect for those winter date nights, it's a versatile jacket you can't go wrong with.
However, if you need something to throw on to beat the icy mornings, puffa jackets and shearling coats are a no-brainer; protecting you from the elements while making sure you look on trend.
Chilling out
There's something about winter that means you can get away with looking cosier and choosing comfort over everything else; who doesn't love putting on something cosy and hiding under a blanket when it's miserable outside?
Loungewear sets are a winning choice when it comes to winter nights in, with extra comfortable materials like crushed velvet and patterns such as all-over stars and camouflage. What's more, they're even great for nipping out to town should you need to.
Party time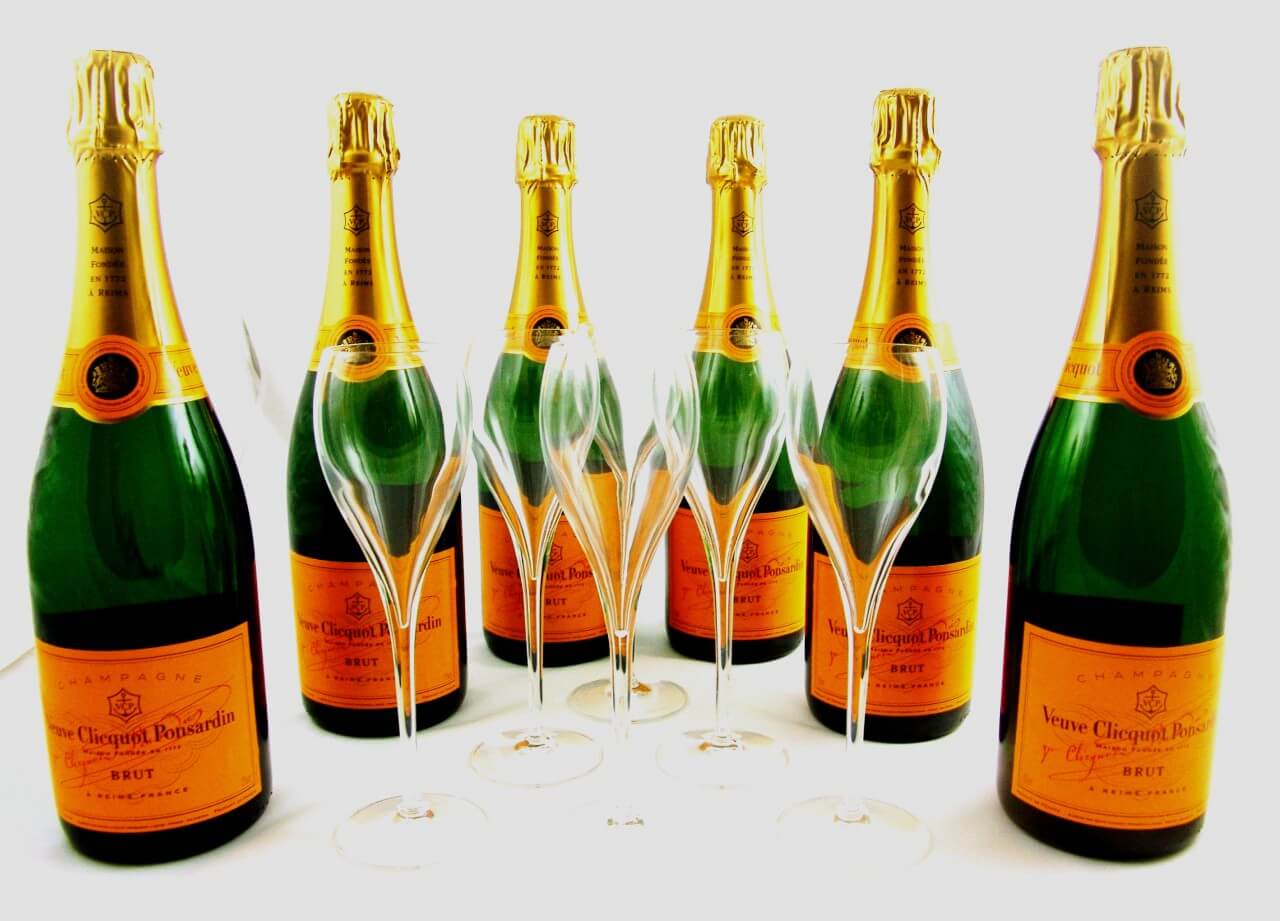 With Christmas and New Year fast approaching, party outfits will soon be on everyone's mind. The ultimate party dress should be part of your collection ready for the festive period. This season it's all about embellishments, metallic shades and and sequin details. Making sure you stand out in the crowd, party dresses are all about stepping out of your comfort zone; if you can't go all out at Christmas, when can you?
Whether you opt for sequins head-to-toe, or a striking pattern in silver or gold, you've got the choice of bodycon dresses, frill hems, shift dresses and even midi dresses for a more demure appearance.