About Time You Tried: A Luxury Night Out in PiccadillyBy Angelica Malin
If you have decided to plan a night out to London, you have made a commitment to enjoy some of the best and most diverse nightlife in the UK. While this may seem like a relatively easy decision to make when you consider the sheer size of London and the luxury outlets available, you find it far more challenging to select specific venues and create a fixed itinerary.
If you are in the market for luxury, the West End is the ideal destination. You can narrow this down further by enjoying a night out in Piccadilly, as this is home to some of the finest bars, eateries and entertainment venues in the whole of London. You may even be able to identify some relative bargains here, especially if you are vigilant and persistent as a consumer.
So without further ado, here are three venues that should form the basis for your night out in Piccadilly. Offering diversity, fun and excitement in equal measure, these outlets will ensure that your West End adventure is one hell of an adventure!
Dinner at Wilton's Restaurant
Before you even consider consuming alcohol, you will need to line your stomach with an elegant and delicious meal. We therefore propose booking a table at Wiltons in Piccadilly (well in advance, preferably), which embodies the traditional sophistication and 'posh' ambience that defines British cuisine. Not only are classic British dishes recreated with fresh, local ingredients and presented in an impeccable manner, but the charming nature of the staff mean that you can scarcely begrudge paying a slightly inflated price. The seafood is highly recommended, so pinpoint this as the start of your evening.
Enjoy Cocktails at 'The Be at One' Piccadilly Bar
The intriguingly named 'Be at One' offers far more than creative verbiage, as it is also home to some of the most unusual and delicious cocktails known to man. This location is the undisputed champion of mixology wizardry, serving up playful, booze-filled concoctions that both challenge and delight the taste buds. The bar has a unique sense of fun, from its customisable drinks menu to its talented and engaging bar staff. With a playlist that will also have you up dancing before you know what is going on, Be at One manages to deliver a unique combination of luxury and unassuming fun.
Finish the Evening at the Famous Ritz Casino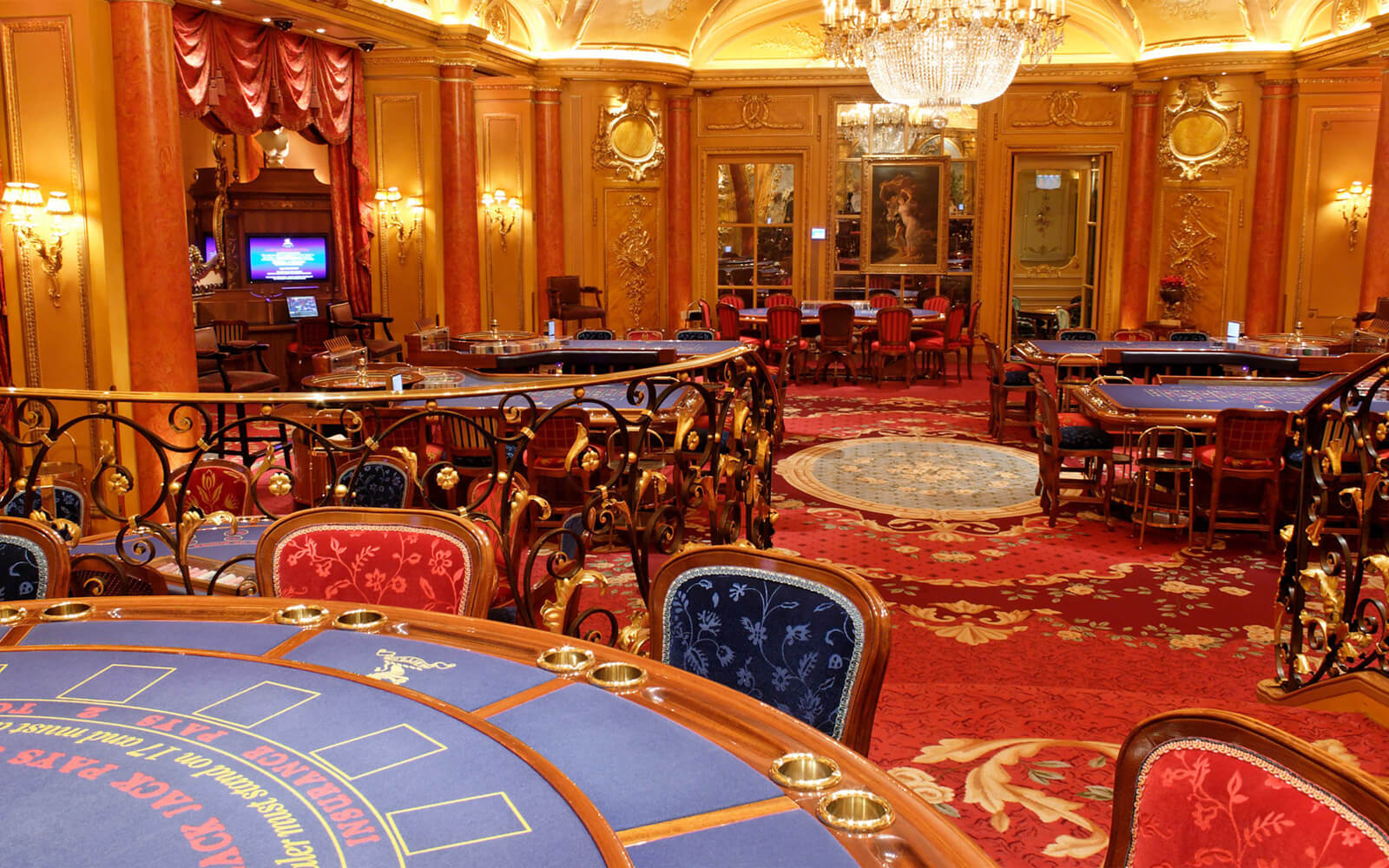 Before you hail a taxi and head home, you may want to close the evening at the famous Ritz Casino and hotel. Deservedly renowned as one of the best UK casinos, The Ritz is the kind of gambling established where you might expect to find 007 enjoying a game of baccarat. Enduringly stylish and lavishly decorated, the venue is similar in some respects to the world famous Bellagio and provides a unique backdrop for classic casino games such as poker, roulette and blackjack. There is no finer way to end the evening, as you play a few rounds of your favourite game while enjoying a relaxing cocktail or two.