London has eight formal royal parks stretching over nearly 5,000 acres and 3,000 parks covering 35,000 acres in total! This means that 40% of London is actually public green space. With all this greenery there is always somewhere to go in the summer where you can relax outside in the Capital. From boating and running to exploring galleries and memorials, read on for ideas on interesting things to do in the parks of London.
The eight Royal Parks of London are Hyde Park, Kensington Gardens, St James's Park, Greenwich Park, Regent's Park, Bushy Park, Richmond Park and Green Park. Popular council-run parks include Victoria Park and Battersea Park, while other green spaces include Hampstead Heath, Wimbledon Common and Epping Forest. Another highly popular green space is Kew Gardens, which is a paid entrance garden open to the public.
When you visit a London park on a summer's day, the first thing you will see are people stretched out on the grass enjoying the sun. They're the perfect place to go with friends to enjoy a picnic, listen to music or maybe play some card games. However, they're also a great place to go if you're after some alone time; you can go for a walk to absorb the tranquility, stop and read a book or magazine, or even play card games on your mobile phone, just at an online casino site instead of with friends. Relaxing on the grass whilst listening to music and playing games in one of London's beautiful parks is a great way to escape the busy city life.
Hyde Park Sculptures and Memorials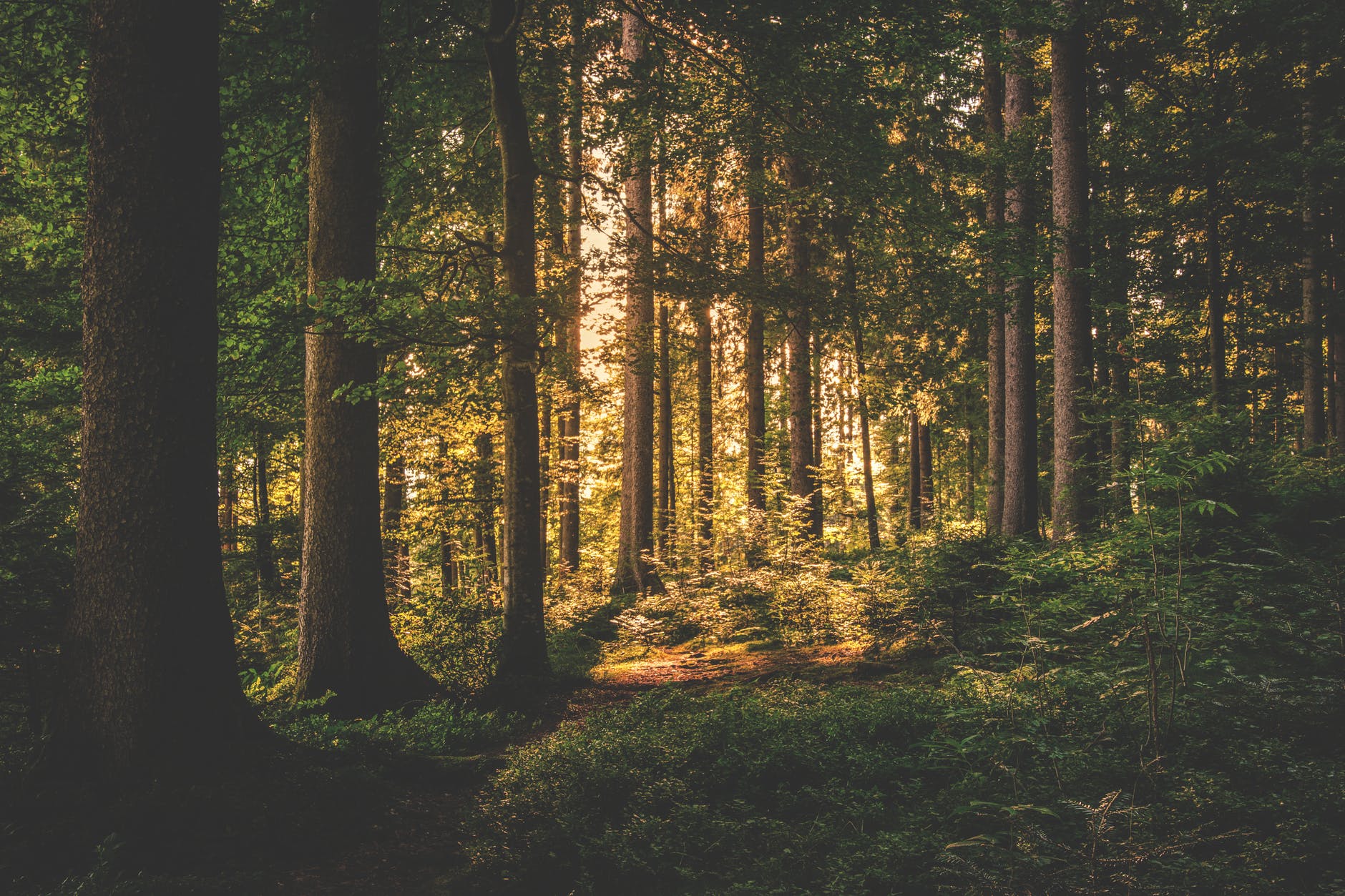 Apart from chilling out on the grass, there are many other park activities available. In Hyde Park you can explore Speakers Corner, which is the site of many demonstrations and lies close to the old site of Tyburn Gallows. You can also walk through the gorgeous rose garden and explore the sculptures and memorials of the park, including the July 7th Memorial and Jacob Epstein's Rima sculpture.
Regent's Park Boating Lake
In Regent's Park you can enjoy a number of sports, including cycling, tennis, cricket, Frisbee, running and rounders. There are three playgrounds here giving opportunities for many games, while perhaps the star attraction is the stunning boating lake in the centre of the park. Of course, London Zoo can be found just behind the park and this is a popular way to spend the afternoon with the family.
Bushy Park 5k Run
Bushy Park is the second largest royal park after Richmond Park. Hockey, rugby and cricket are all played here, while the fishing pond is stunning and conservation areas play host to a range of wildlife, including the park's red deer and fallow deer. Every Saturday morning you can take part in the 5k Park Run, so this park is excellent for running fans who want to socialise with other runners each weekend.
Hampstead Heath Literary Connections
Hampstead Heath is known as 'the Heath' and is a popular spot in the summer and all year round. Many sports take place here, including walking, running, swimming, athletics and kite flying. Swimmers can enjoy the water all year round in two of the natural lakes on the Heath. There is a men's pond, a ladies' pond and a mixed pond, which is open from May to September. Literature fans will also love exploring the Heath as many popular books have scenes set here, including Bram Stoker's Dracula and Stephen King's It.
Battersea Park Fairs and Exhibitions
Battersea Park is located on the south bank of the River Thames and has been entertaining Londoners since 1858. History buffs will like the fact this park was a popular duelling spot, while nature fans will like the Pleasure Gardens with its fountains and popular 'tree walk'. There are often travelling funfairs and exhibitions in Battersea Park, while there is also a children's zoo and a bandstand. This is a park to enjoy in the summer as there is always something new happening, making this a good day out for families.
St James's Park City Views
If you want to get a real taste of London then St James's Park is a wonderful way to view the city. Take to the Blue Bridge across the lake and you will be able to see Buckingham Palace between the trees. You can also see the Swire Fountain, the Horse Guards Parade, Whitehall Court, Pelican Rock, the Foreign and Commonwealth Office, London Eye and the Shard. This is one of the best spaces in London for relaxing to the views of the city and drinking in the atmosphere. St James's Park is grade 1 listed and a truly beautiful green space to explore.
Kew Gardens Galleries and Museums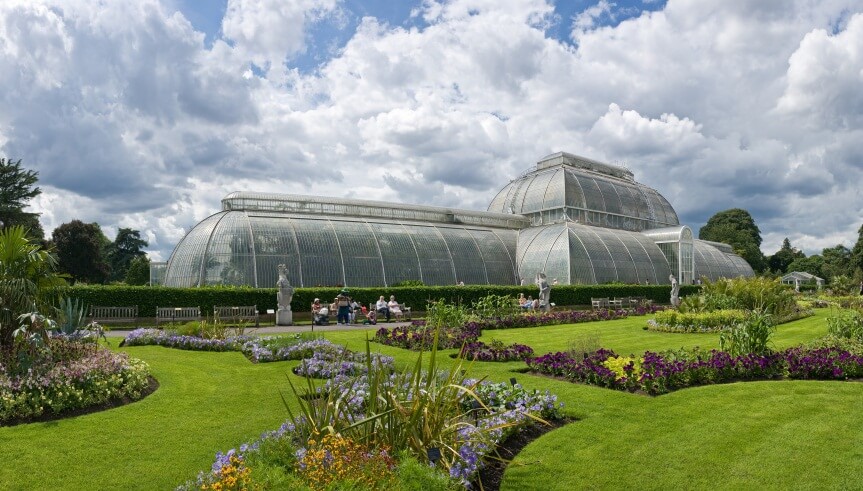 Kew Gardens is a paid entrance green space, but it is well worth a visit if you don't mind paying for the privilege. These botanical gardens were founded in 1840 and include 30,000 different varieties of plant. Although Kew Gardens is most known for its stunning botany and plant houses, including the Bonsai House, Waterlily House and Orangery, there are also ornamental buildings to explore, including the Japanese Gateway, Queen Charlotte's Cottage and the Ruined Arch. In addition to this, the museums and galleries offer the perfect opportunity to explore the artistic and social history side of botany with paintings, drawings, tools, clothing, ornaments and medicines.
With so many green spaces to explore in London and so many activities available, try out some of our fun ideas this summer and enjoy an afternoon in one of London's 3,000 parks.