It's time to get those running shoes on. London's first London Health Week has launches this week and runs till the end of the week. Time is precious – here are the best picks of what to do this week:
1. Go travelling: Alexandra Dudley's Supper Club + Movie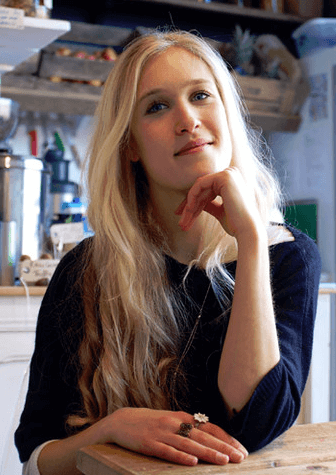 What: Want to bring back those memories of lounging on a beach in Phi Phi? Then this is one for you. Alexandra Dudley of Punch Foods has put together a delicious three-course Thai dinner that is gluten and refined sugar-free and also vegan, with dishes including blistered aubergine with coriander and lemon. Also to be enjoyed are cold pressed cocktails served al la bucket in true Thai style and a screening of Danny Boyles cult hit, The Beach. It'll be like you're 21 again.
Where: This night of fun is being held over at Raw Press as part of their partnership in London Health Week. So head to 32 dover Street, W1S 4NE for some fun!
When: Get down on Wednesday  22nd April at 7pm to enjoy this steal of three courses cocktails and a movie for only £40. Just don't go native.
2. Treat yourself: make healthy ice cream with Oppo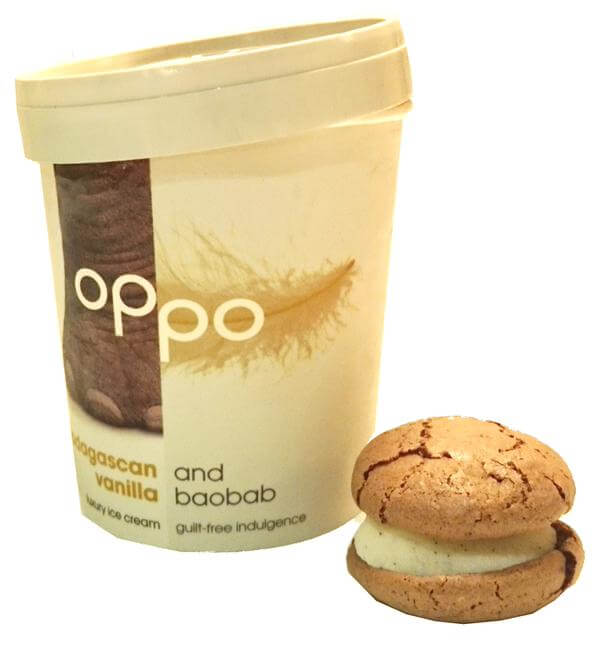 What: A chance to learn about Oppo ice cream, the amazing people who have managed to make delicious ice cream that has less calories than an apple. These guys use Stevia leaf and virgin coconut oil instead of the usual sugar cream, in order to make a delicious and nutritious treat.
Where: The wacky Madd Hatters café at 6-7 Great Newport Street WC2H 7JB is hosting this event along with numerous other great happenings throughout the week, so be sure to pop down.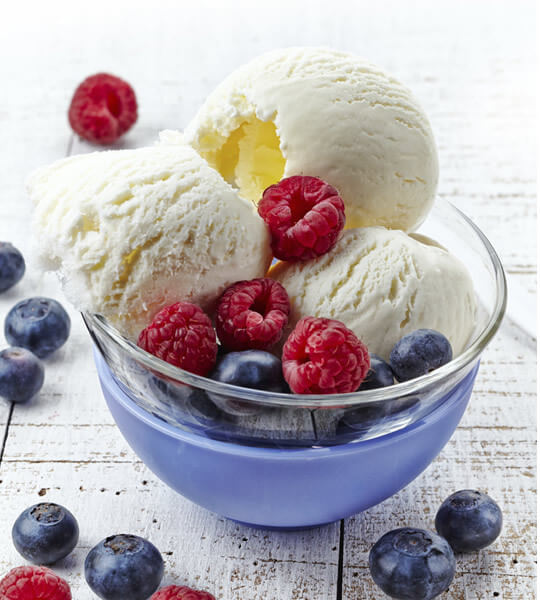 When: Head over at 5:00pm on Thursday 23rd April in order to enjoy this not so naughty treat.
3. Help out: 1000 days to change the world with Action For Hunger
What: Whilst London Health Week maybe focused on you're own personal wellbeing, this talk hopes to make you think about the wellbeing of many for their first 1,000 days. Exploring how the first 1,000 days of a child life lays basis for their growth and how we can contribute, the action against hunger team will give you an enlightening view of what can be done.
Where: The majestic W Hotel in Soho will be hosting this event, so drop into 10 Wardour street W1D 6QF to learn how we can make a difference.
When: The talk kicks off at 6.45pm on Thursday the 23rd,make sure you register and get down there.
4. Get cooking: class with Toral Shah
What: An opportunity to learn some quick, convenient and healthy techniques and recipe's with Toral Shah, Founder of Urban Kitchen. Toral founded Urban Kitchen as a way of providing healthy meals to time restricted Londoners, and this workshop is an opportunity to learn some of her skills through preparing three dishes whilst also learning about each of their nutritional value.
Where: All of this will be taking place in Toral's Urban Kitchen base, so head on down to Unit 2, The Flag House, 47 Burnswick court SE1 3LH.
When: The session starts at 7pm Thursday, and lasts three hours (don't worry there will be plenty of Food and drink to keep you going).
5. Join the debate: detoxes, are they effective or just a marketing myth?
What: An engaging look into what we are told about healthy eating and detoxing, the host Richard Clark will discuss contended issues such as the best time to eat, correct hydration and the balance of flesh, carbs and grains. A must see for those who are guilty of listening to what they are told by health focused marketing. This finale of a day long programme of chats is definitely worth a look.
Where: This is also featuring at the Mad Hatter Café, with other earlier programmes on the day including Inflammation and our health and an exploration of the Grindberg method.
When: Taking place on Sunday 26th at 3.00pm, this marks a triumphantly informative wrap up to the weeks goings on.
Words by Lucy Werner