About Tomorrow: How to Pitch Journalists + Editors in the Digital AgeBy Angelica Malin
Looking to get press coverage for your company? Want to learn how to pitch publications better? This talk is for you. Getting press can be tough – trying to grab the attention of a journalist, chasing the story, as we journalist fight deadlines, constant requests, emails and a million press releases. Why does it seem that some agencies and PRs seem to always smash it? Is there a secret to the successful pitch? How can you do the PR for your brand better?
It's About Time we were honest: journos needs PRs as much as they need us – we rely on them for stories, information and lovely high-res images. The truth is, it's about how we work together. And often PRs approach frazzled, deadline-looming writers in the wrong way. About Time magazine brings you an evening dedicated to The Pitch.
If you're looking for an evening full of corporate jargon and management speak, you're in the wrong place. But if you want a simple, clear, informative chat about what (and what not) to do from some of the journalism industry's brightest young writers then we want to meet you. Because we love PRs. WeTransfers make us happy. And PRs deserve to get the most out of journos. In this special, one-off event, we'll be exploring issues to do with pitching digital publications.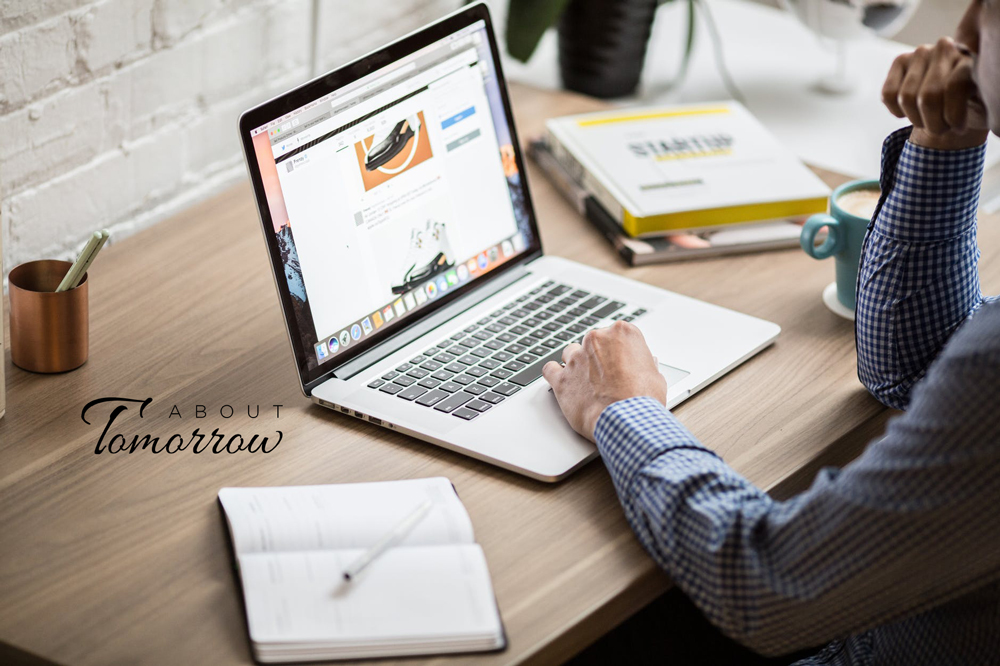 This evening will be a whirwind tour on how to court, seduce and pitch to a journalist successfully, with tips and tricks for what we do and don't like, what works and doesn't, and how to get a great, long-term relationship going with a journalist. What you will learn:
– How to send good introductory emails to journalists
– Do's and dont's of writing a press release
– How to build rapport and relationship
– How to pitch small stories + nibs
– How to handle negative press + experiences
– How to get your own ideas into print
– How to use social media with digital journalists
– Insider tips from PR professionals
Put it on company expenses, and come down to learn the rules of the pitch.
About the Speakers
Angelica Malin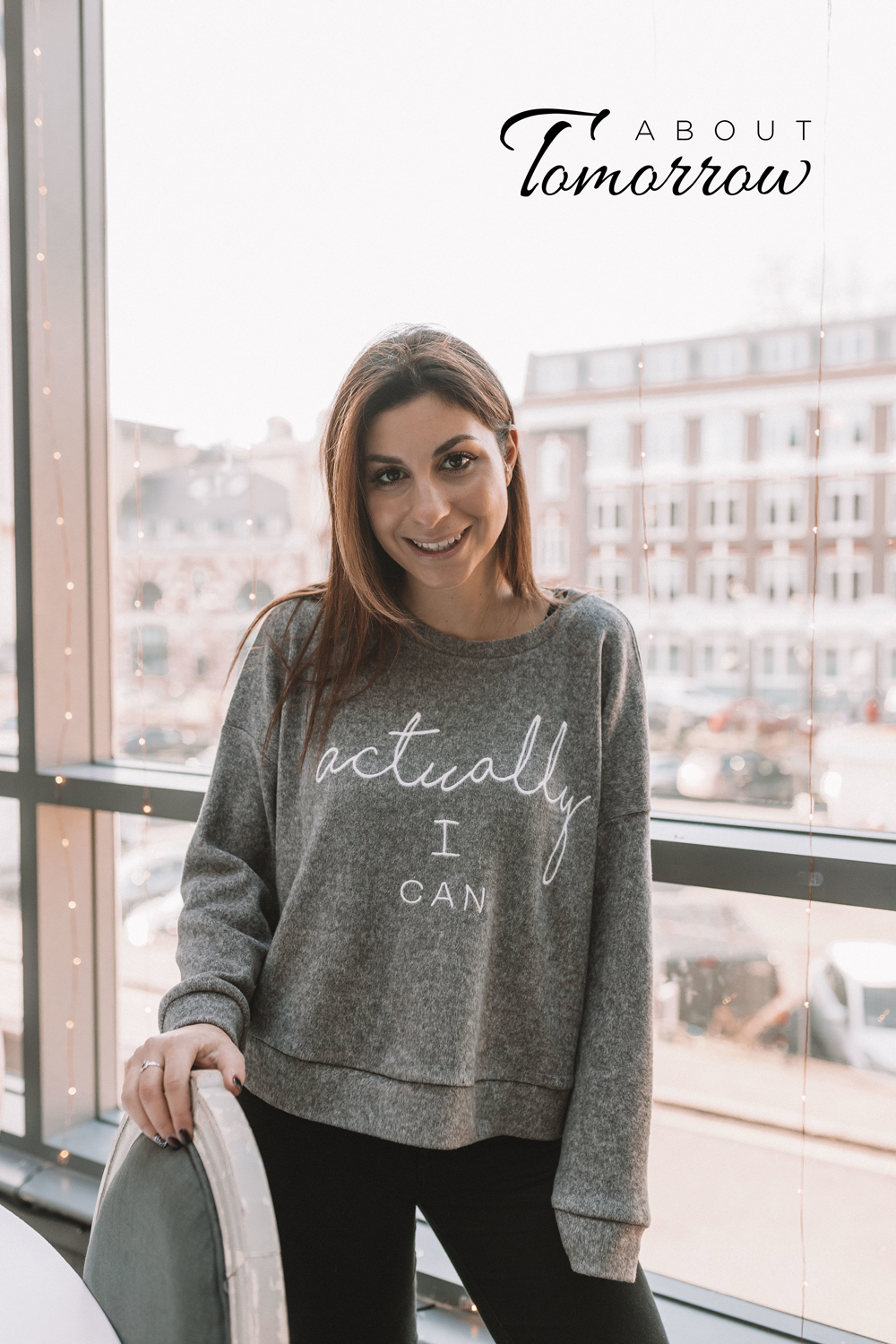 Angelica Malin is Founder & Editor-in-Chief at About Time. A 26-year old entrepreneur with a passion for nut butter, yoga & coconut milk lattes, she's all about girl power, and can be found juggling spreadsheets with downwards dogs. She's an expert in all things London lifestyle and is the receiver of a million press releases a day, so is pretty sure what does and doesn't work these days.
Rebecca Reid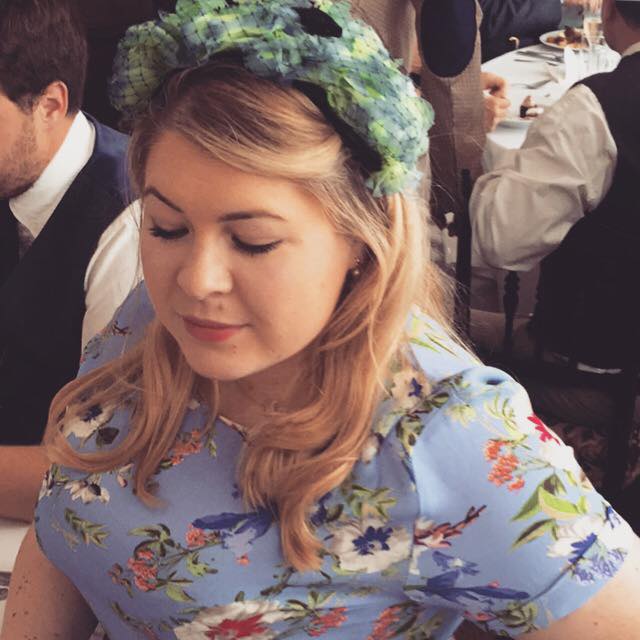 Rebecca Reid is an freelance journalist, public speaker and feminist. She writes for Telegraph Wonder Women on a variety of topics from sex to and politics. Rebecca is currently a Features Writer at Metro, and regularly appears on your telly screen.
Rosie Davies, Founder of LFA and PR Dispatch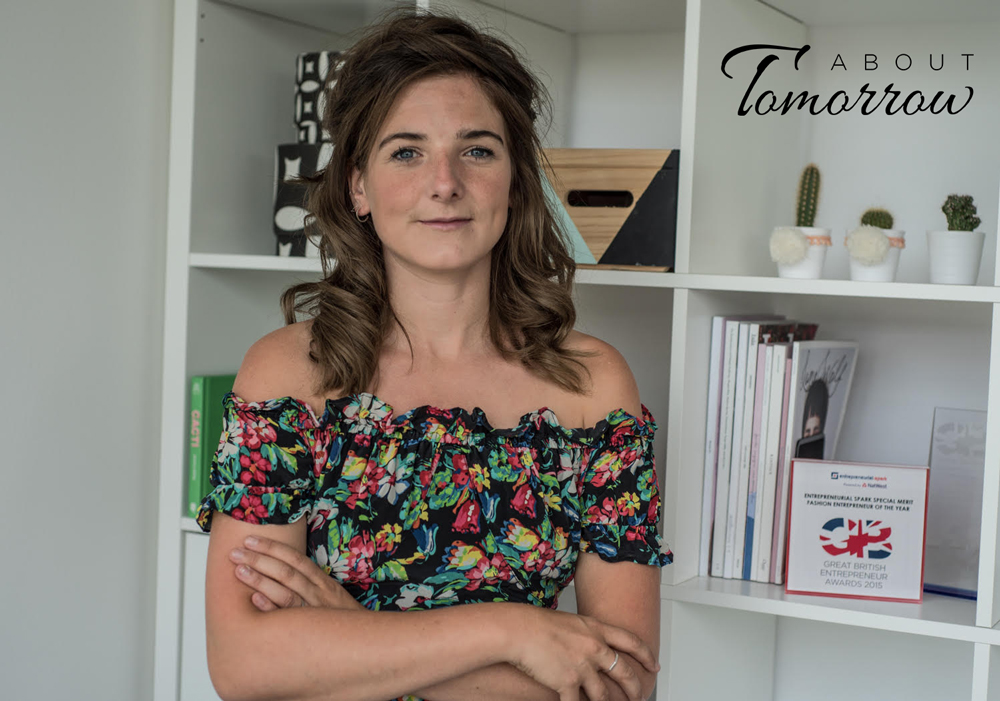 Rosie Davies is the Founder of LFA (Lifestyle & Fashion Agency) and PR Dispatch. She started LFA in 2013 to cut the cost of traditional PR retainers for product based businesses. The multi-award winning agency has gained thousands of pieces of coverage for the brands they have worked with. In 2017 she launched PR Dispatch: The first product PR subscription in the UK which helps brands to pitch their products to magazines for just £39 per month. Both businesses have been labeled to disruptive to the PR industry and in 2016 it was recognised as Rosie won GB Creative Entrepreneur of the year.
Megan Hallinan, Head of PR at MBA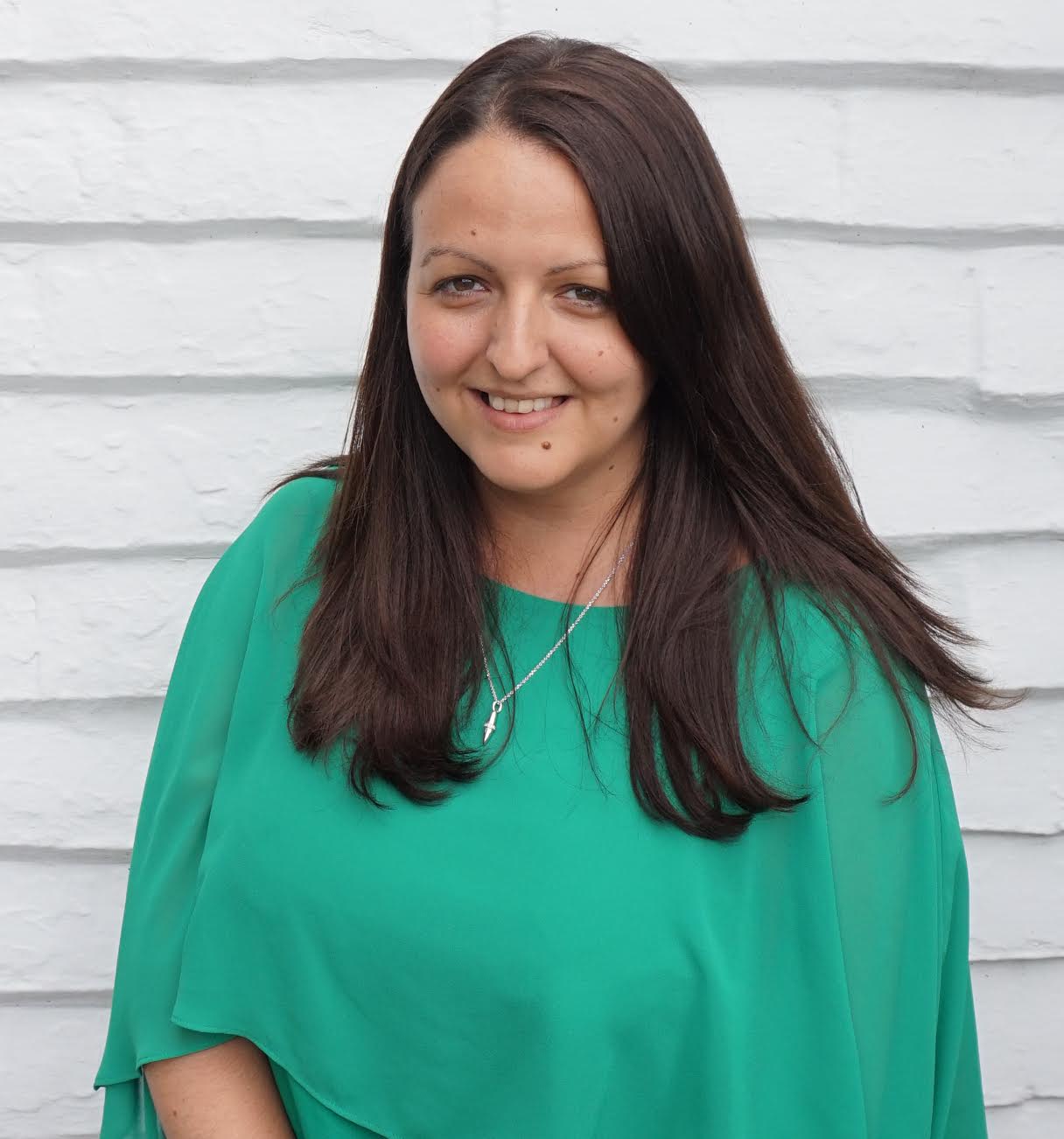 Megan has over a decade of experience in PR across a variety of sectors, from finance, to food and drink, to video games. She now heads up the PR and Social department of Digital Marketing Agency, MBA. For the past three years, she has also been a food blogger in her spare time. This has given her a unique insight into both sides of being a PR person and being approached by PR people. And she's not afraid to share her views on both!
Ella McWilliam, 
Co-Director & Founder Full Fat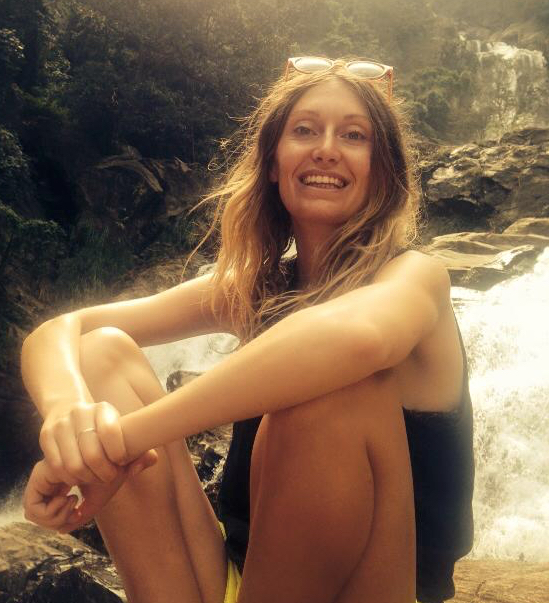 Ella is a PR and Communications specialist and founding member of the agency, Full Fat. As a Co-Director of Full Fat, Ella has delivered and overseen PR campaigns for entertainment, culture and lifestyle brands across Europe. Recent successes include projects for Field Day, Mighty Hoopla, Liverpool International Music Festival, Way Out West in collaboration with Visit Sweden, Electric Castle in Romania, Peckham Levels, Vegan Nights, Winterville, Vault Festival and many more. Full Fat received the award for Best Festival PR Campaign for their exceptional work across Liverpool International Music Festival 2016 at the Festival Supplier Awards.
Due to our small team, we cannot issue refunds on the event.