Try This: Symmetry Breakfast x Tabasco Cocktail MasterclassBy Angelica Malin
It's Valentine's Day right around the corner and we've got something perfect for you. If you're looking for a one-off, incredible experience, here's what you need to know:
What: Symmetry Breakfast x Tabasco Cocktail Masterclass on 14th and 15th February 2015
Why: The man who makes the most beautiful breakfasts in Britain (SymmetryBreakfast) and our favourite sauce that spices them up (Tabasco),  bring you their valentines cocktail masterclass. In symmetrical harmony with your partner, you will be taught by pro mixologists at East London Liquor Company to make three saucy cocktail creations: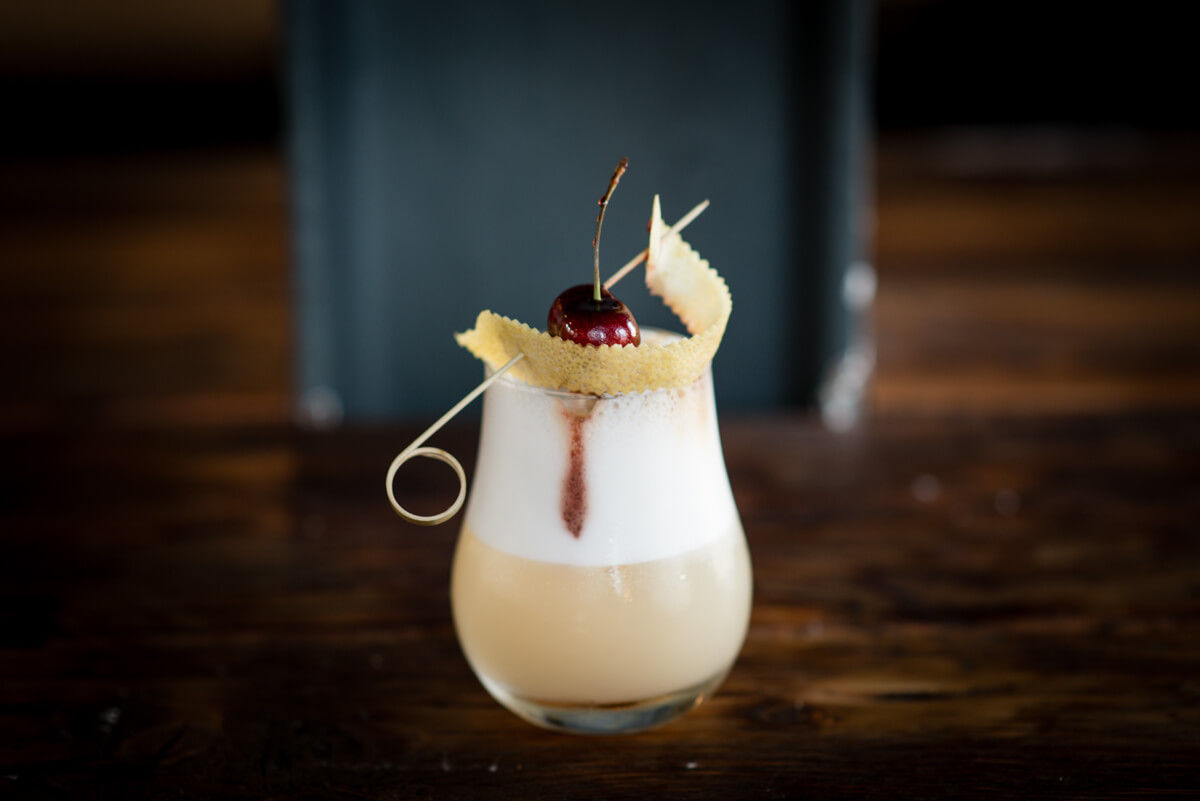 Black Snapper: Such a good Bloody Mary that it needs a whole new name. Made with gin, coffee and garnished with an Oyster. Say no more.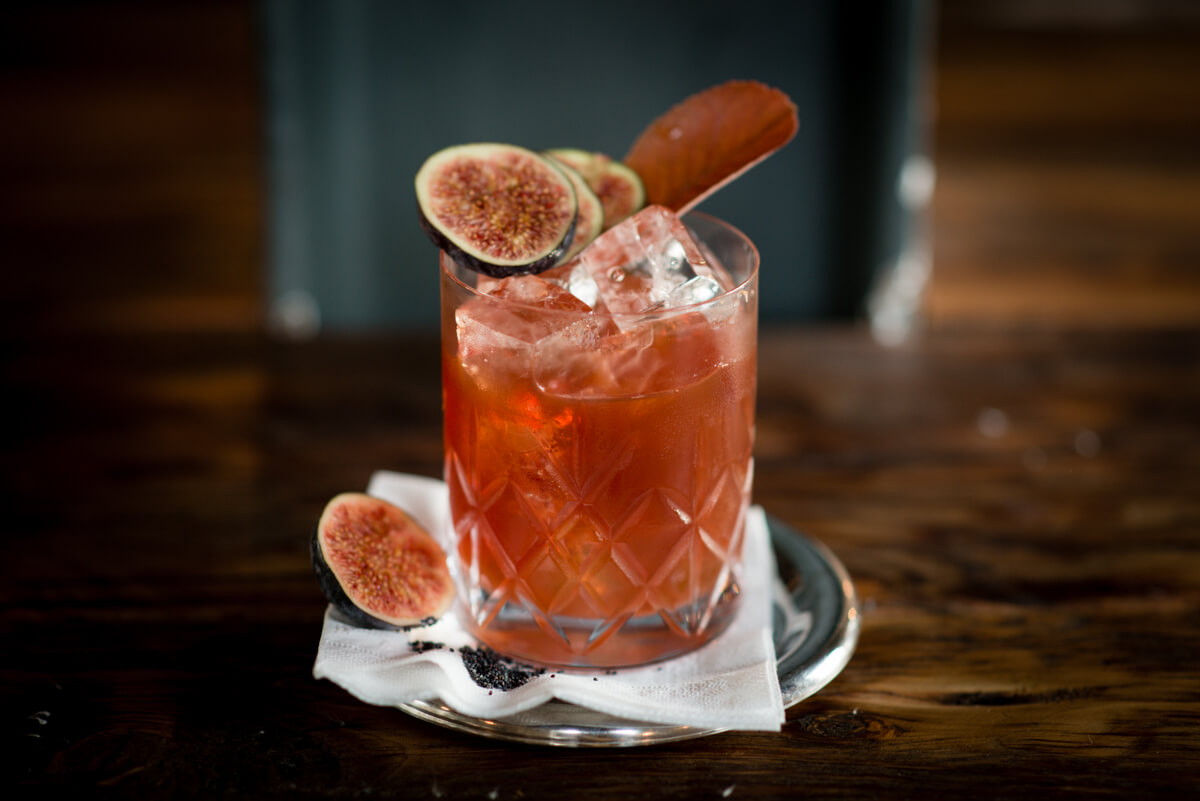 Packing Heat: This is a Tabasco / East London Liquor Company twist on a Daiquiri. Spiced up and perfectly  appropriate for brunch.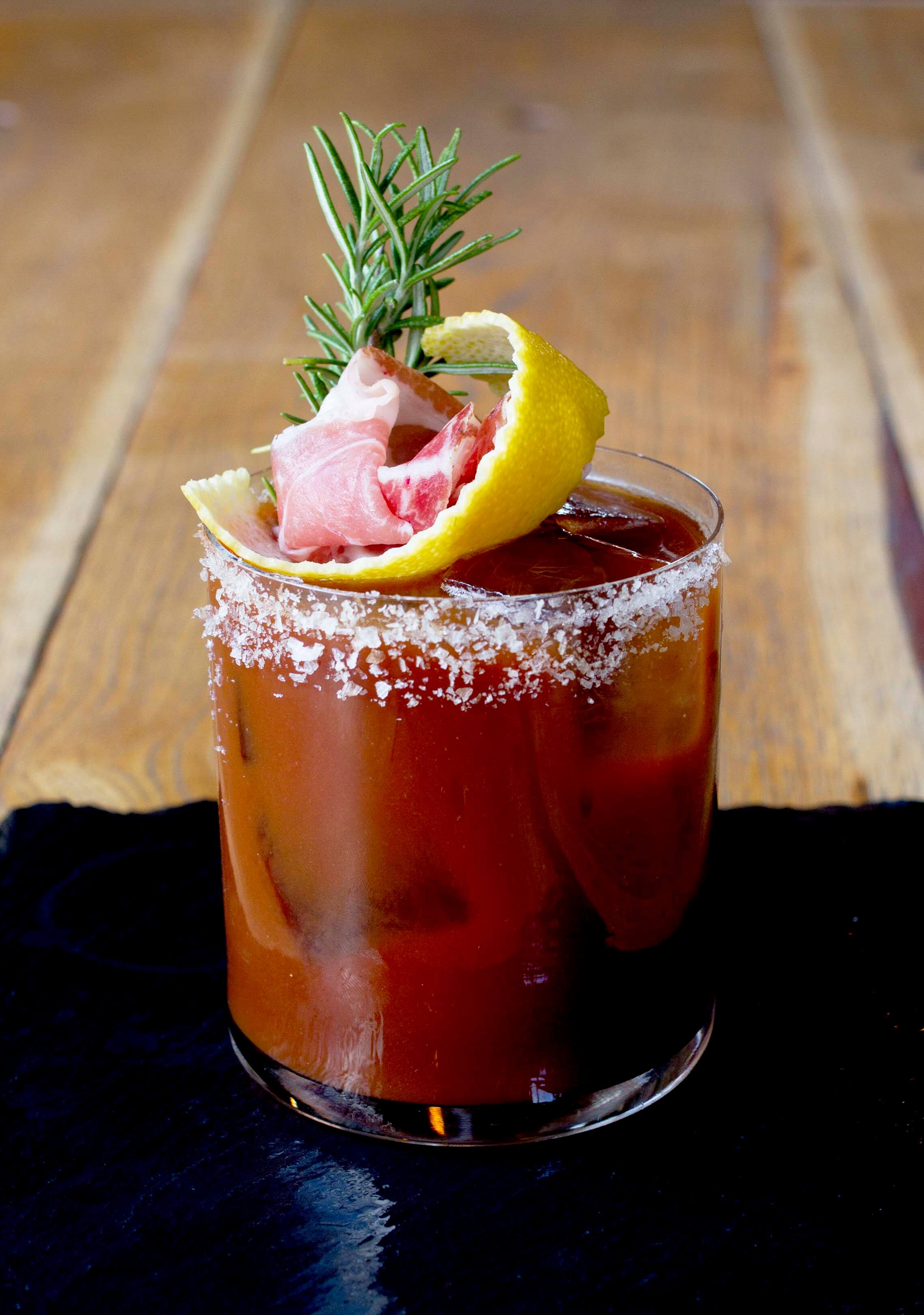 Mary's Gin-tuition: Tomato liqueur based cocktails are an under-appreciated breed. Trust us, this creation is a great place to start your discovery of them.
We're pretty sure even if your significant other hates valentines, they wouldn't say no to being plied with Prosecco and taught to create cocktail masterpieces by some of the best mixologists in London….
Price: At £22.50 per person (as per Symmetry Breakfast's mantra, tickets must be bought in two's) it's quite the bargain.
A ticket will get you into one of the hour and a half long sessions where you will be welcomed with a waterfall of Prosecco, then taught in your couple how to make three Tabasco infused cocktails. You will leave both sufficiently merry, clued up on mixology and with your hands on a Tabasco goodie bag to spice up the rest of your weekend.
Where: Mr Buckley's, Hackney. Named after Mr William Buckley (a man who in 1883, tried to burn the venue down after being refused entry), Mr Buckley's  is one of our favourite brunch hotspots in the East.
Tickets available for both Saturday 14th and Sunday 15th of February  here.