Sweatworking: How to Launch a Health + Fitness BusinessBy Angelica Malin
Thinking about launching your own health and fitness brand? Inspired to go it alone? Need guidance on how to build an incredible fitness brand? We've got just the event for you this June…
Come along to our special event as part of About the Future: a new festival of entrepreneurship in London, which puts on a spotlight on the UK's most prominent entrepreneurs, business owners and freelancers with 12 thought-provoking events throughout June and July 2018. The festival is dedicated to inspire your personal business journey – we're all about empowering the next generation of UK entrepreneurs, creatives and self-starters, in a real and tangible way.
This special evening on the 21st June, at trendy co-working hotspot Mindspace, features insight from some of the UK's biggest health and fitness brand. The founders will be sharing their personal tips on building a fitness company in an intimate, honest panel talk. We'll be discovering the secrets of success from the founders themselves – you will learn:
– How to refine the concept for a fitness business
– How to launch a fitness business in a crowded marketplace
– How to market + brand your company to customers
– How + when to expand the business
– How to build, grow + manage a team
– How to use social media for your brand
Come learn with us over a glass of wine and some delicious free snacks…
About the Speakers
Gabriel

 Sey, Influencer + Founder of TrueBeast Athletics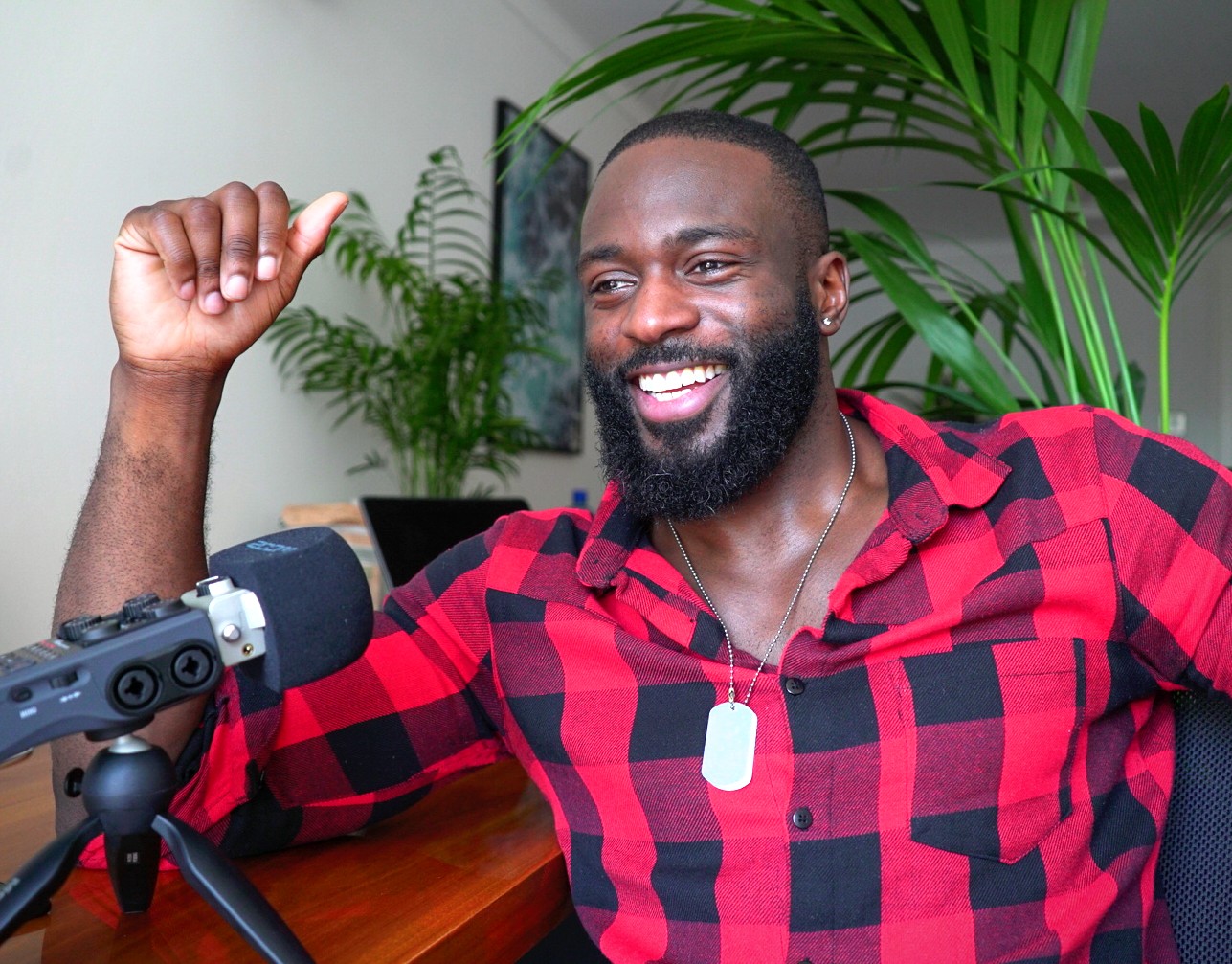 Gabriel Sey started his career in fitness after graduating from his degree he ended up not enjoying along with many jobs in sales and Management. Carphone Warehouse, Enterprise Rent a Car and Recruitment Consultanting to name a few. After 4 years of personal training and building his YouTube channel he decided to move away from one to one personal training and take on Social Media full time. From this he built his Online Coaching business, his career as a social media influencer and founded his apparel line TrueBeast Athletics in 2016.
Kyle Maslen, Founder of KIN Nutrition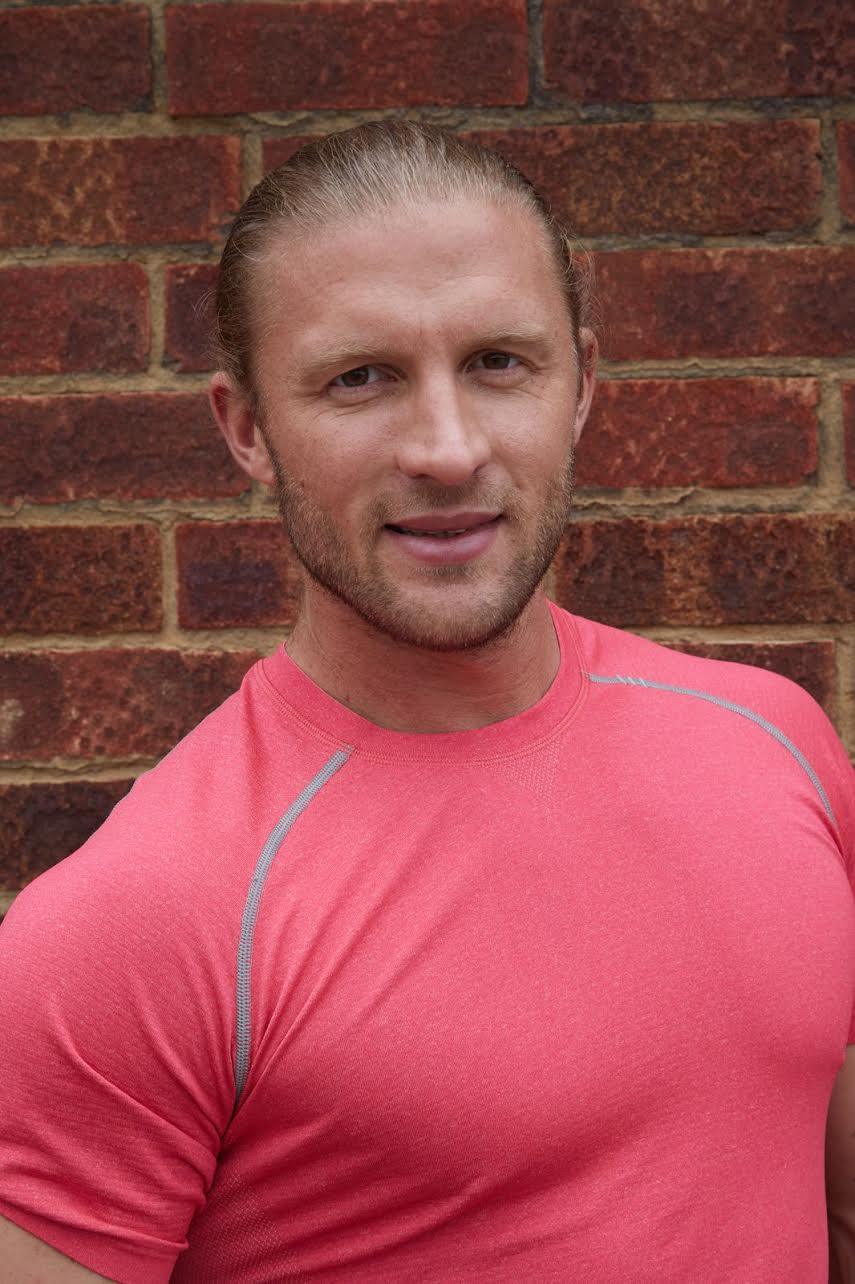 Kyle Maslen is a health and fitness expert with over 10 years of industry experience and is one of London's top personal trainers. Through his extraordinary wealth of knowledge and expertise, he has trained a variety of GB athletes, celebrities, and top industry executives and founded KIN Nutrition in 2015 a Wellness brand specialising in natural vegan/whey protein powders, supplements, and luxury fitness retreats in Ibiza
James Gibbor, Founder and Head Trainer 

F45

Liverpool Street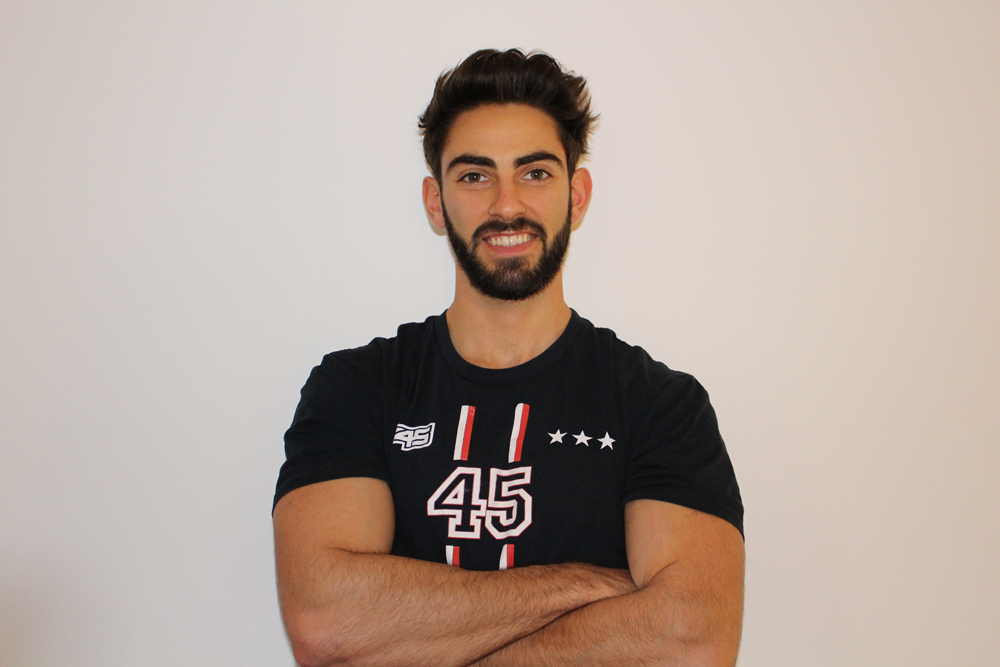 James Gibbor started his sporting career as a semi-professional tennis player. Between the ages of 16-19 James devoted his time to playing tennis, reaching a high of 43 in the UK. When he reached his 20's, James decided to throw in his racket to pursue a University degree and he achieved a Bsc Combined Honours in Business and Psychology. Following University, James began a career in hotels working for Hilton, Marriott and Danubius Hotels. He then went on to study an Executive MBA in Hospitality at Ecole Hoteliere de Lausanne in Switzerland. When James returned to London, he was a hotel broker for a year with Christie & Co before working for the family business where he oversaw the development of a number of independent hotels in the UK and abroad. During that time, James was desperate to get into the fitness industry and return to his sporting roots, so alongside his full time job he qualified as a Personal Trainer. Working tiresomely during the days, he studied at night to achieve his dream of becoming a fitness instructor. His Tennis days mean that he also had a licensed Level 2 Tennis Coach qualification and held an NVQ in Advanced Sporting Excellence, which helped him in achieving his fitness dreams. He found out about the Australian fitness concept F45through a friend and decided that he absolutely wanted to be a part of this growing phenomenon.
James Vowles, Co-Founder of Pretty Athletic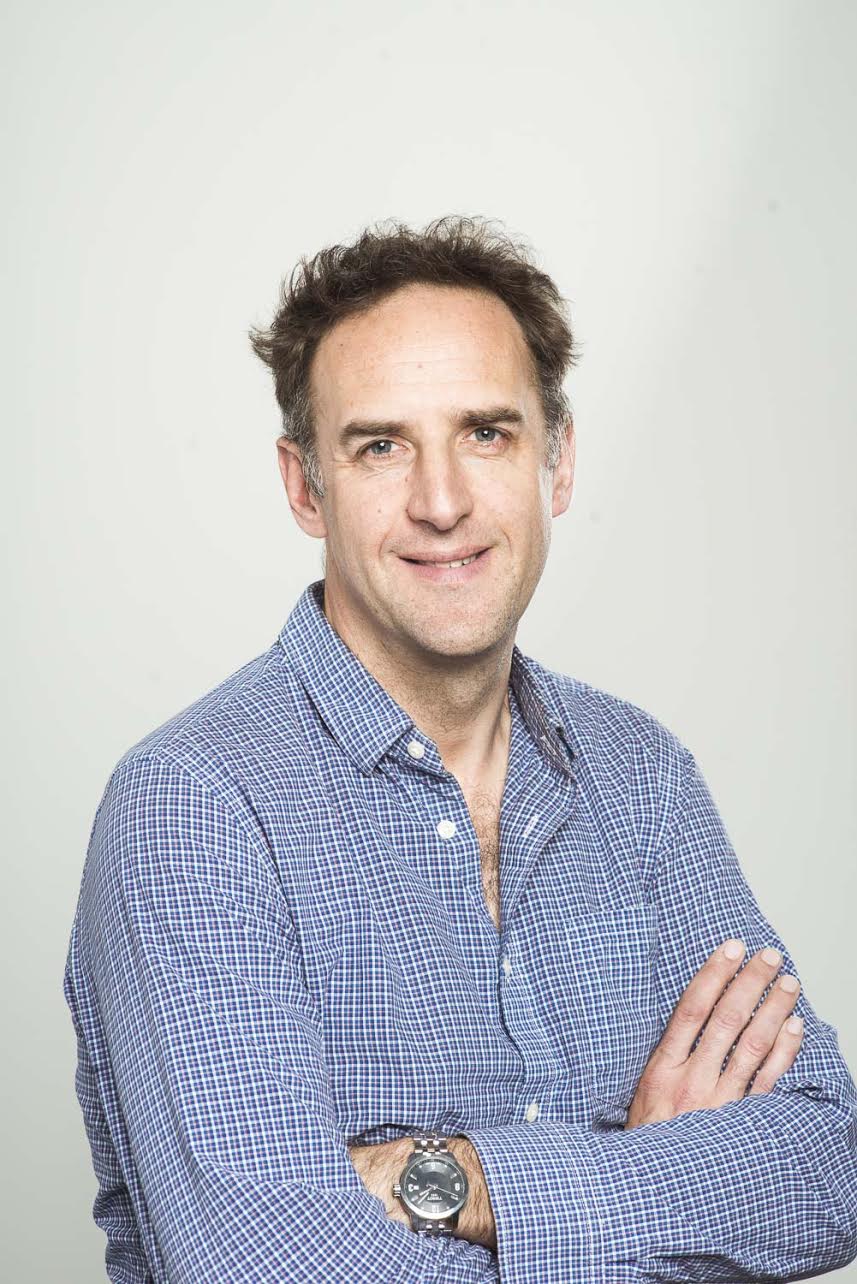 Using nourishing, natural ingredients, Pretty Athletic is a revolutionary skin care line specifically formulated for pre andpost workout use. Aiding in the skins natural recovery process, the range of products available combine plant botanicals with essential vitamins and minerals that work together synergistically to enhance skin cell reproduction leading to an improved complexion that will stay with you long after your daily workout. Created by Leyla Cooper, an ex-lawyer, avid gym goer and beauty enthusiast who sought to find a product that would support her skin in her pre and post work and lunch time gym ventures. She was joined by James Vowles, a fellow sports fanatic with years of experience in building Health & Beauty brands, in 2016 and together they have big ambitions for the brand.
Ian McCaig, Founder of FIIT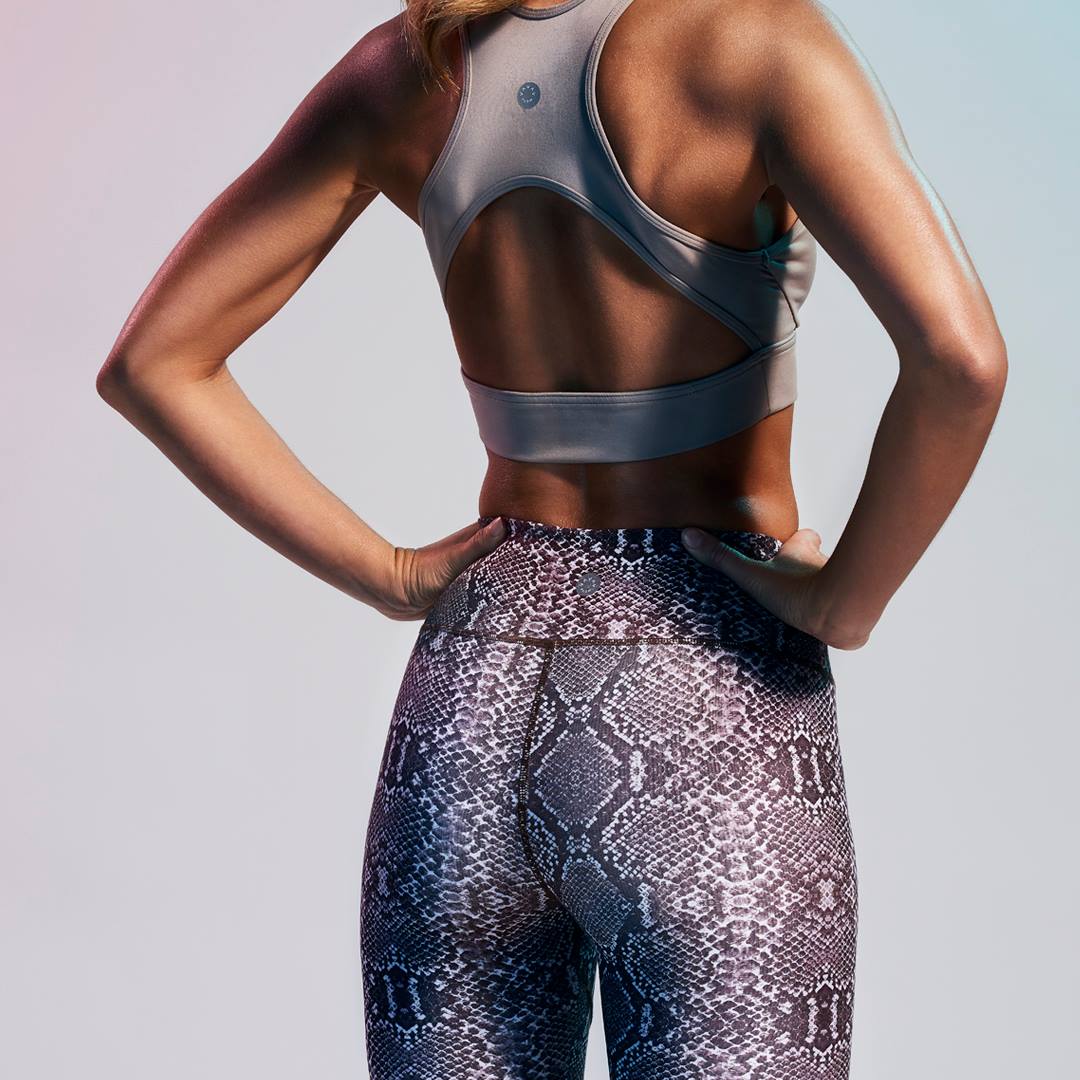 Fiit is a fitness platform on a mission to turn fitness from a chore, to a habit, to a healthy addiction. Fitt offers boutique studio fitness at home and on demand. Their smart tech pushes you harder – you can see performance metrics live on-screen and challenge your personal best every time. Co-Founders Daniel Shellard and Ian McCaig are both ex Google and co-founders of Qubit (Future Fifty Company, Tech City, Europe's 100 Hottest Startups, Wired Magazine UK, 2015, Top 25 Hottest London Start-Ups, Informilo, 2015). Fiit
Please note: we cannot offer refunds on tickets, although we will accept name changes with 24-hours notice.