PR Strategy: How to Pitch Publications in the Digital AgeBy Angelica Malin
Introducing About the Future: a new festival of entrepreneurship in London, which puts on a spotlight on the UK's most prominent entrepreneurs, business owners and freelancers with 12 thought-provoking events throughout June and July 2018. The festival is dedicated to inspire your personal business journey – we're all about empowering the next generation of UK entrepreneurs, creatives and self-starters, in a real and tangible way.
This special talk on the 14th June will be a whirwind tour on how to court, seduce and pitch to a journalist successfully, with tips and tricks for what we do and don't like, what works and doesn't, and how to get a great, long-term relationship going with a journalist. Because it's about time we were honest: journalists needs PRs as much as they need us – we rely on them for stories, information and lovely high-res images. So why do journalists think that PR people are the enemy; constantly complaining about getting too many press releases, being bombarded with information and being chased about stories? The truth is, it's about how we work together. And often PRs approach frazzled, deadline-looming writers in the wrong way.
If you're looking for an evening full of corporate jargon and management speak, you're in the wrong place. But if you want a simple, clear, informative chat about what (and what not) to do from some of the journalism industry's brightest young writers then we want to meet you. What you will learn at #PitchPerfect:
– How to send good inductory emails to journalists
– Do's and dont's of writing a press release
– How to build rapport and relationships
– How to pitch small stories + nibs
– How to handle negative press + experiences
– How to get your own ideas into print
– How to use social media with digital journalists
Put it on company expenses, and come down to learn how to #PitchPerfect.
About the Speakers
Angelica Malin, Editor-in-Chief at About Time Magazine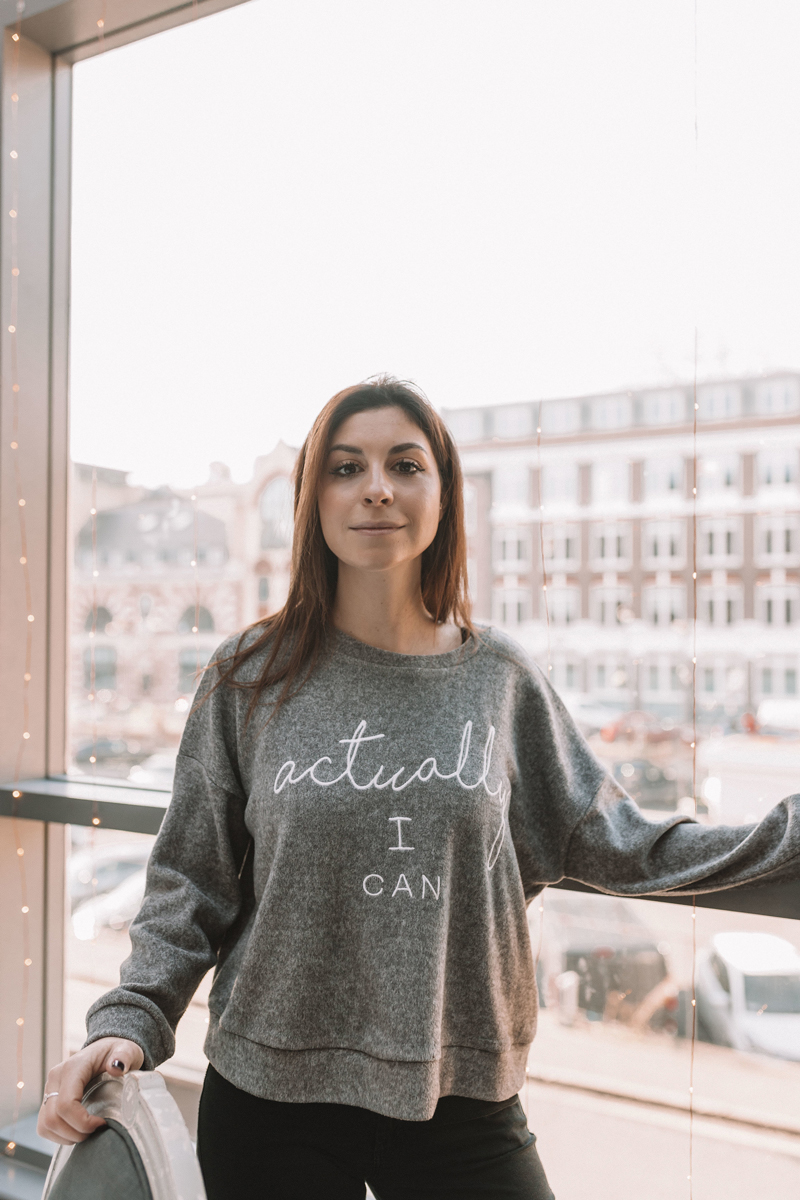 Angelica Malin is Founder & Editor-in-Chief at About Time. A 26-year old entrepreneur with a passion for nut butter, yoga & coconut milk lattes, she's all about girl power, and can be found juggling spreadsheets with downwards dogs. She's an expert in all things London lifestyle and is the reciever of a million press releases a day, so is pretty sure what does and doesn't work these days.
Megan Thomas, Co-Founder of Full Fat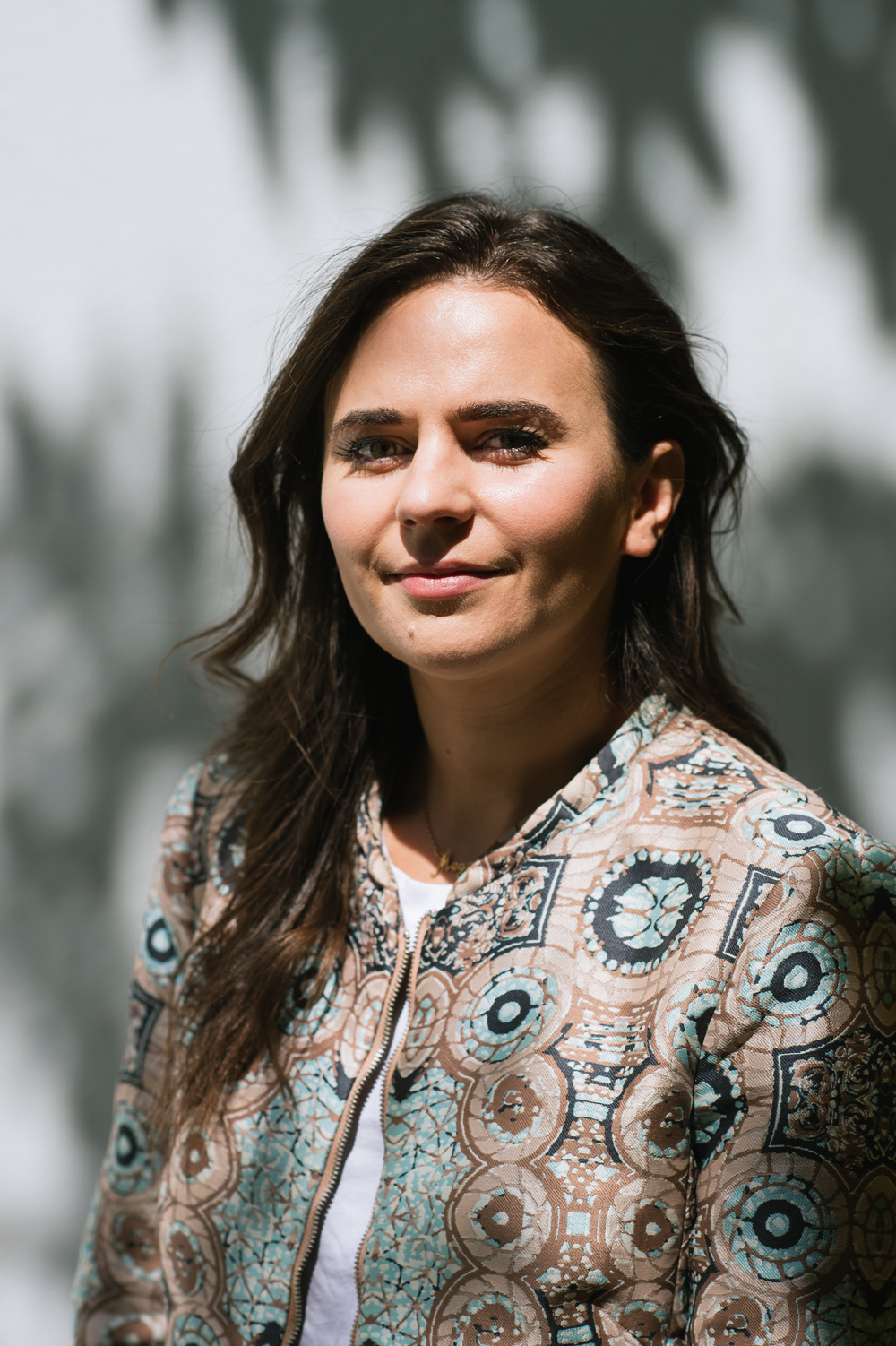 Megan is a young successful entrepreneur, co-founding Full Fat – the UK's fastest growing boutique PR agency and Europe's biggest festival agency. She has also co-founded two entrepreneurial focused businesses, Flock and Power Diva. Megan has a Masters Degree in Creative Writing from Goldsmiths and is currently working on a Novel. Megan started her Public Relations career in London agency Idea Generation then moved to Sky Arts after being headhunted by Manisha Ferdinand, now Global Head of Comms for Bskyb. Megan then returned to Idea Generation, to join the Music team for the agency. In 2012 Megan incorporated her first company, Full Fat, with three other partners. Full Fat now employs 15 full time staff working across music, food, arts, literature, gaming and more. There is no doubt that at the young age of 28 Megan is one of the UK's brightest stars in the communications sector.
Rebecca Reid, Freelance Journalist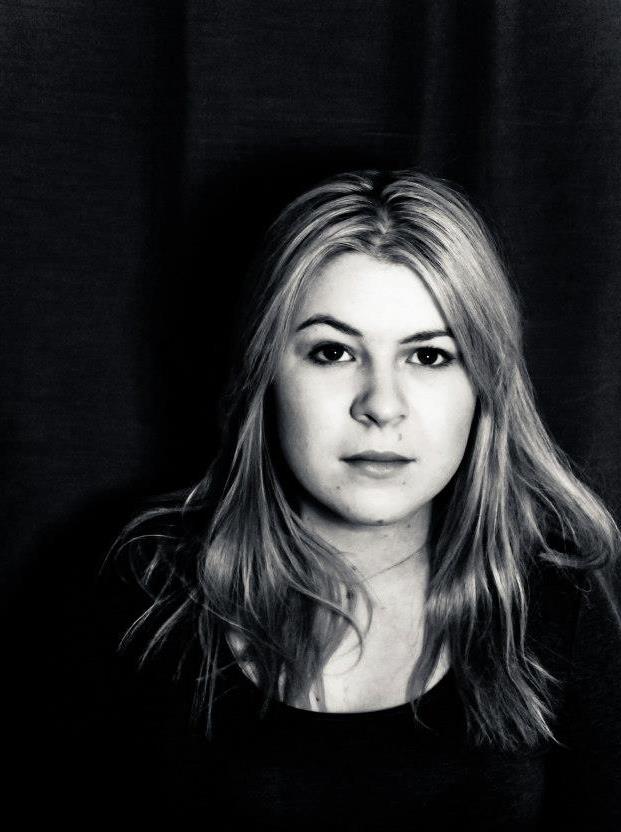 Rebecca Reid is an freelance journalist, public speaker and feminist. She writes for Telegraph Wonder Women on a variety of topics from sex to and politics. Rebecca is currently a Features Writer at Metro, and regularly appears on your telly screen. She's also an author, with her first book out February 2019.
Emma Kane, Chief Executive of Redleaf Communications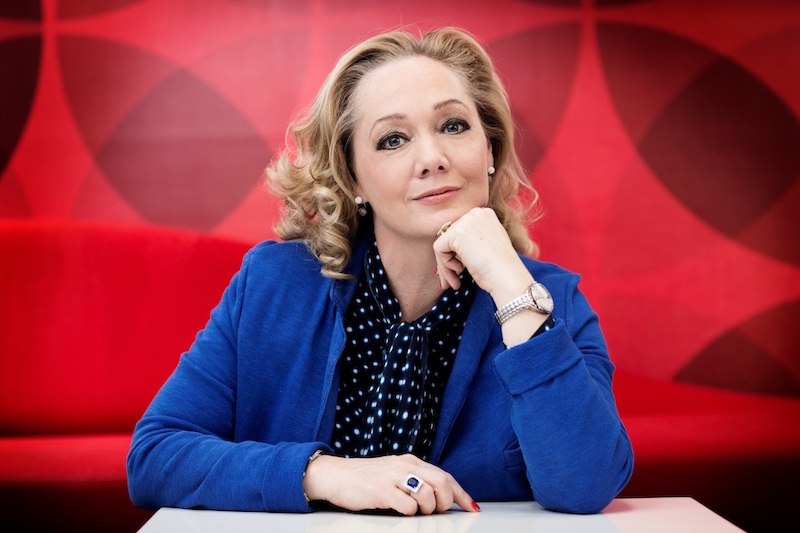 Redleaf Communications is a financial, financial services and corporate public relations agency providing a full range of services to their clients. The agency has been building brands and protecting reputations since it was founded by its chief executive, Emma Kane in January 2000. Redleaf creates bespoke, strategic communications plans for each client using media relations, investor relations and content driven multi-channel communications to make an impact. The Agency was voted Financial PR Agency of the Year at the Growth Company Awards and has grown to become a top 20 independent agency in the UK and a top 10 financial PR agency. Redleaf boasts an experienced team of senior communication specialists and former journalists known for creativity, passion and focus on creating and delivering solutions-led campaigns.
Jim Hawker, Co-Founder of Threepipe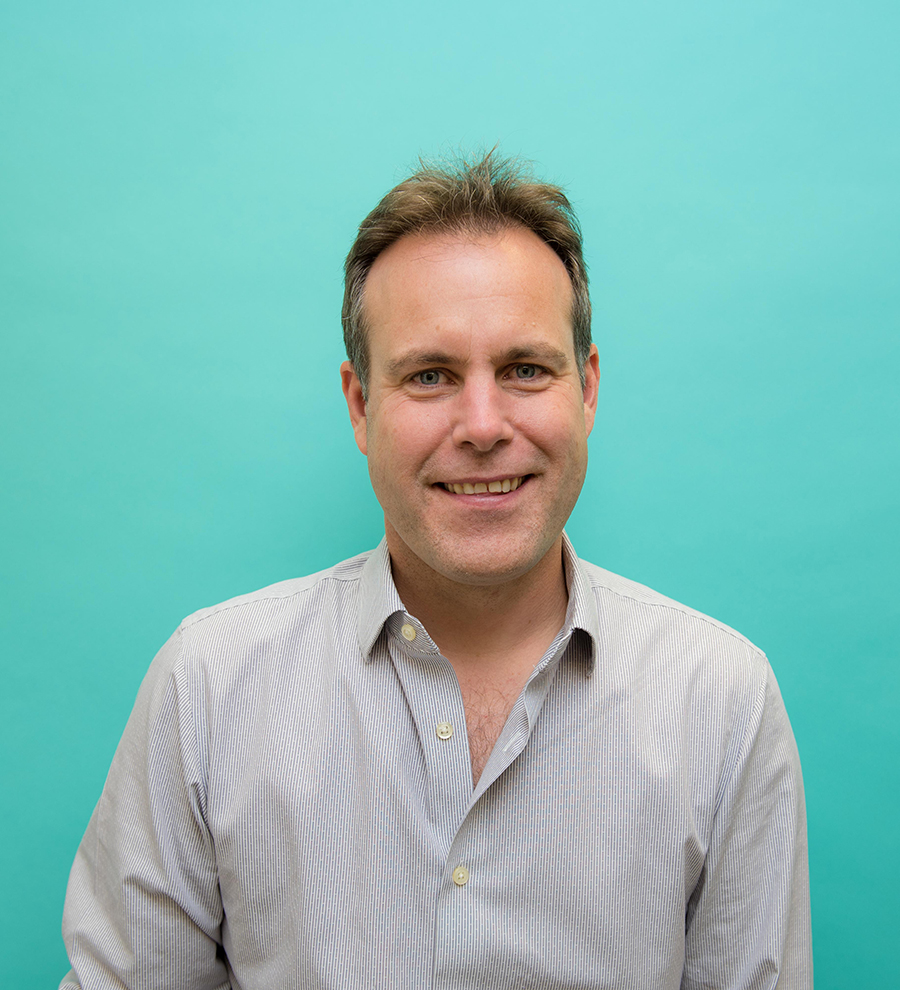 Jim is Co-Founder of Threepipe, an independent PR and digital marketing agency of 90 people based in London and working with the likes of Sweaty Betty, Nike, Soho Home, Rachel's Dairy and Oracle. Jim started the business from his bedroom in 2004 and has overseen a merger and two acquisitions to grow the company to become a digital first agency with the right mix of talent that clients now need.
Cass Horowitz, Co-Founder of The Clerkenwell Brothers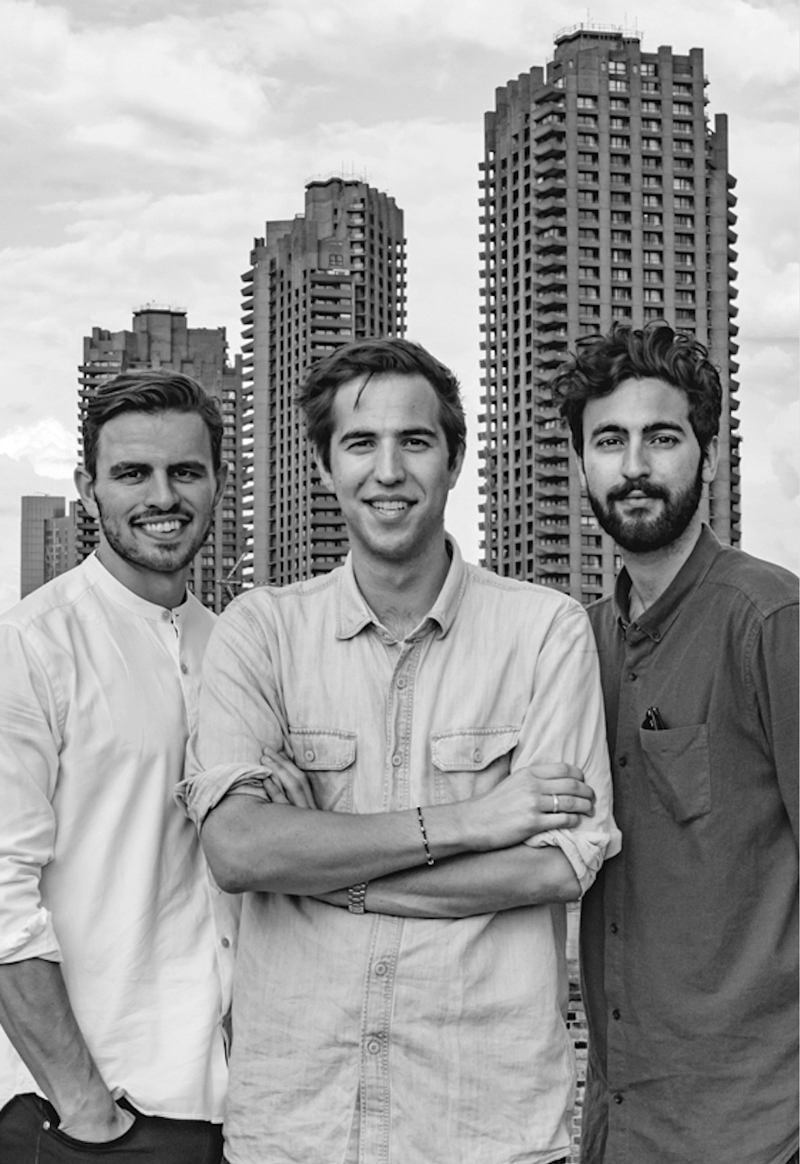 Cass is the Co-Founder of The Clerkenwell Brothers – a creative agency and production house specialising in working with start-ups, launched in 2016. The Clerkenwell Brothers specialise in bringing brands, both big and small, to life with creative marketing campaigns, social media support, PR strategy and brand acitvation. They're specialists in making brands bigger and bolder, and have been picked up in national news for their impressive brand stunts.
Please note: we cannot offer refunds on tickets, although we will accept name changes with 24-hours notice.