Why Mobile Casinos are more Popular than Land-Based CasinosBy Angelica Malin
Going to a traditional casino can be a great experience. The thrill of the gaming floor, meeting new people, the glamour and the buzz can be something to behold. A lot of people treat it as a social event and it's certainly that – but mobile casinos, accessed through ios or android apps are a great alternative; they're a very different experience but there are some great reasons casino apps may be even better than the real thing. Here are a few advantages.
Convenience
If you want to gamble, then making your way to the nearest casino takes some effort, which could be considerable if you live a long way away. Compared to opening an app on your phone, choosing a game and starting to bet, there is no comparison: with a mobile casino you are up and running in seconds.
Learn for Free
Most mobile casinos give you the option to try games for free. This gives you the opportunity to find the games you like most (many mobile casinos have over 500) and also learn a game without having to stake real money. This is a great advantage and some players will be happy to play for fun without needing to stake money. Getting up to speed this way will give you the best chance of making a return.
A Cheaper Option
Casinos are set up to take your money; from the drink deals, to the 24 hour opening, to the lack of natural light, to the great quality free food, these places are doing everything they can to entice your money away. Mobile casinos have none of the extra associated costs of travel, drinks, accommodation etc so can be a lot cheaper. Of course, their availability means perhaps you're more likely to play and if you're losing this might make them more expensive. But that's a matter of discipline – you'll at least save money on some extras.
Maintain your Privacy
For every extrovert who loves the gaming floor there is an introvert who would much rather enjoy their gaming in privacy. Mobile casinos cater really well to these people .You can play anywhere, from your shed to your balcony. This has attracted a whole new casino crowd, those who love the games but don't enjoy being around lots of people.
Increase your Earnings per Hour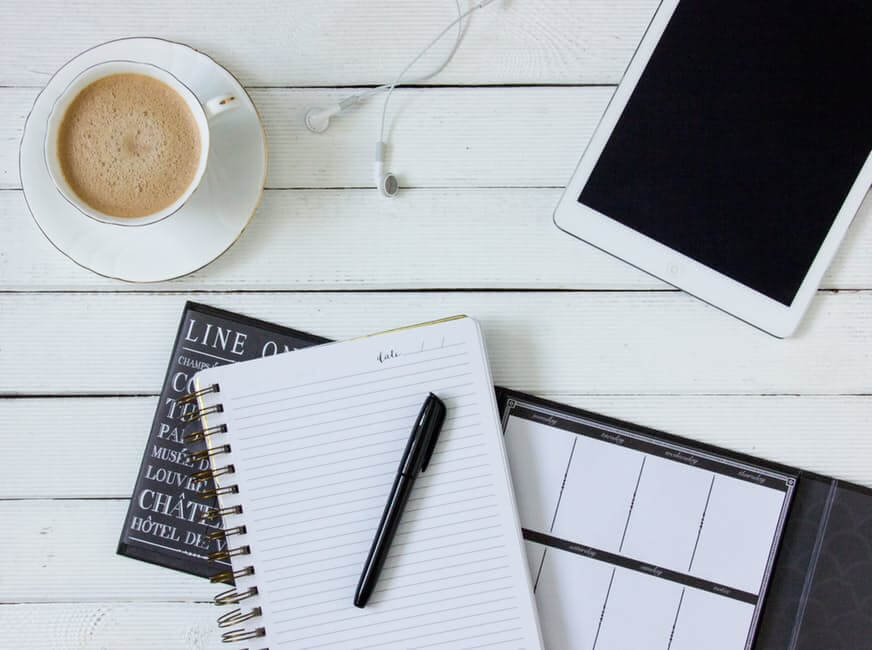 Let's say you're a professional who averages poker table earnings of $30 per hour; a modest but worthwhile return. By playing at home you can cut the unnecessary time taken to travel to the casino, find a table, wait for players who need a break, deal with slow dealers and a million and one other distractions. You can play more sessions and the quicker you play sessions the less time you waste. Earning an average $120 in four hours is a lot better than earning $120 in six hours. 
Take Advantage of Offers
Mobile casinos compete aggressively for your business. Many have excellent welcome offers which can be worth $1000s if maximised. Alongside that you will be eligible for ongoing loyalty discounts and rewards. This can work in land-based casinos but for your average player it is hard for a land-based casino to build player profiles so it's harder to tailor offers, whereas mobile casinos can easily evaluate players' behaviour and offer relevant deals.
Lots of New Games
Mobile casinos care always adding and changing the games they offer. They have relationships with software developers who are building new games, and mobile casinos are always keen to try them out. Over time mobile casinos are able to evaluate user behaviour and pick out the best games so it is likely that the portfolio of games diversifies and improves.  It's also considerably easier for a mobile casino to change a game.
Speed up your Learning Curve
Mobile casinos make learning games easy. Not only are you saving time, able to access the game anywhere, and play with tokens rather than real cash, but you can also learn faster using other methods. There are many online resources which give players training when playing online games and it's easy to have a guide open on another tab which is giving you help in real-time. You won't see players in a real casino with a book on how to play poker next to them: it would be embarrassing and very much go against convention.
Mobile Set to Grow
Land-based casinos and mobile casinos are very different. As a social event land-based casinos are great and for certain games like poker it may help to see other players. But mobile casino use is growing fast and as technology gets better, new users learn about the industry, and more millennials turn the right age to gamble, the mobile casinos will keep on growing and growing.