Event: How to Create, Launch + Build an Incredible Food BrandBy Angelica Malin
Always wanted to start your own food product but not sure where to start? This unique event will give you the inspiration you need to create, launch and build your own food brand with some of the UK's top female-owned food brands. As part of About Time Magazine's About Tomorrow 2018 Festival of Women, you'll be hearing from the incredible women behind Pip & Nut, Livia's Kitchen, Co Fro, Plenish and Squirrel Sisters about their own entrepreneurial journeys. Introducing:

Need insider tips on launching a food brand? We'll be learning about the necessary steps to create an incredible food product, including:
– How to refine and hone the concept for a product
– How to source ingredients
– How to find manufacturers and build relationships
– How to fill a gap in the market and find your USP
– How to market and promote your own unique brand
– How to create an audience and appetite for your product
About the Speakers

Pippa Murray, Founder of Pip & Nut
Pip Murray, 29, is the Founder of the award-winning nut butter and almond milk brand, Pip & Nut. Pip came up with the concept for the brand in 2013, while eating lots of peanut butter to support her marathon training. She noticed that most of the products on the supermarket shelves were packed full of palm oil and added sugars and realised that there was a gap in the traditional spreads category for a natural nut butter brand that also appealed to a younger demographic.
Following a successful crowd-funding campaign, Pip & Nut first launched on to the shelves of Selfridges in January 2015. Since then, the brand has gone from strength to strength, growing by 400% in its second year and turning over just under £5m in 2017. Now Pip & Nut is stocked in more than 4,000 stores in the UK and Ireland, including Sainsbury's, Tesco, ASDA, Morrisons, Ocado and Whole Foods. In 2017 Pip & Nut also launched into supermarkets in The Netherlands and Norway. Pip & Nut was voted in at No.22 in Startups.co.uk's prestigious Startups 100 2017 – the definitive index of Britain's best and brightest start-up companies launched in the last three years- and listed in the 'Ones to Watch' list in The Sunday Times Fast Track 100 2017. Pip & Nut's mission is to become the nation's favourite healthy food brand and has some ambitious plans in the pipeline to help make this happen, including more exciting new product development and further expansion into new territories.
Olivia Wollenberg, Founder of Livia's Kitchen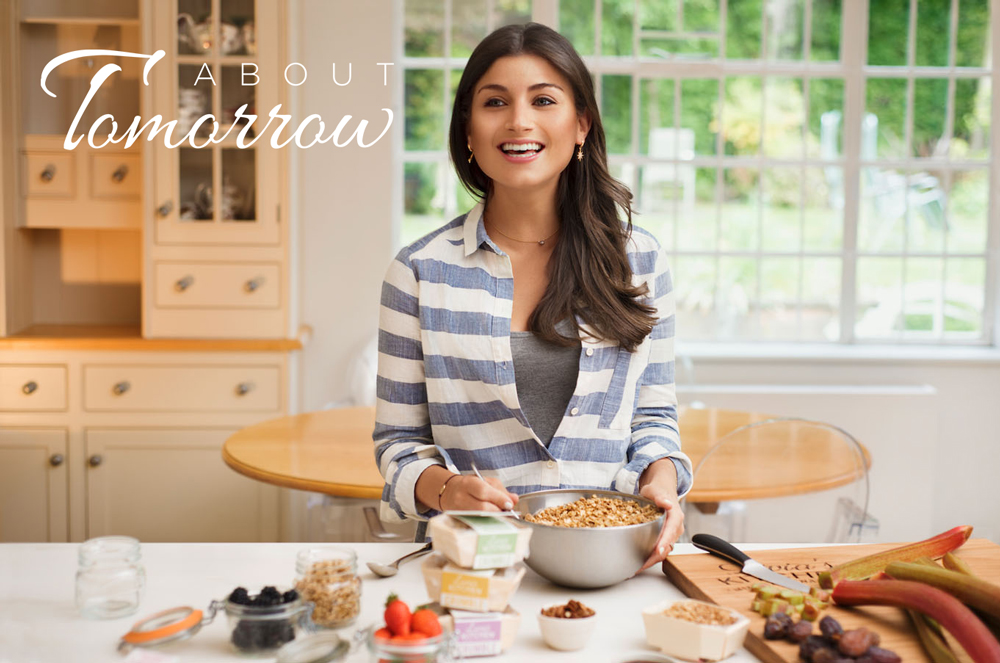 Olivia Wollenberg founded Livia's Kitchen, a company specialising in creating sweet treats with nutritional twists, in 2014 when she first launched her superfood crumbles exclusively in Selfridges.  The company was born out of her own recently diagnosed food intolerances which prevented her from being able to eat her favourite treats like cupcakes and chocolate. Olivia then started the popular Livia's Kitchen recipe blog, and began to generate a strong social following on Instagram. Soon after came the launch of her first cookbook, Naturally Sweet and Indulgent Treats which is available to buy on Amazon. Following from this, Olivia launched popular product ranges: Raw Millionaire Bites in 2016 and Biccy Boms in 2017. Both ranges are available to buy on the Livia's Kitchen website and in major retailers including: Sainsbury's, Boots, WHSmith travel stores, Selfridges, Planet Organic and Wholefoods Market. Olivia's third product line, Nugglets is set to launch in March 2018.
Tessa Seward, Founder of Co Fro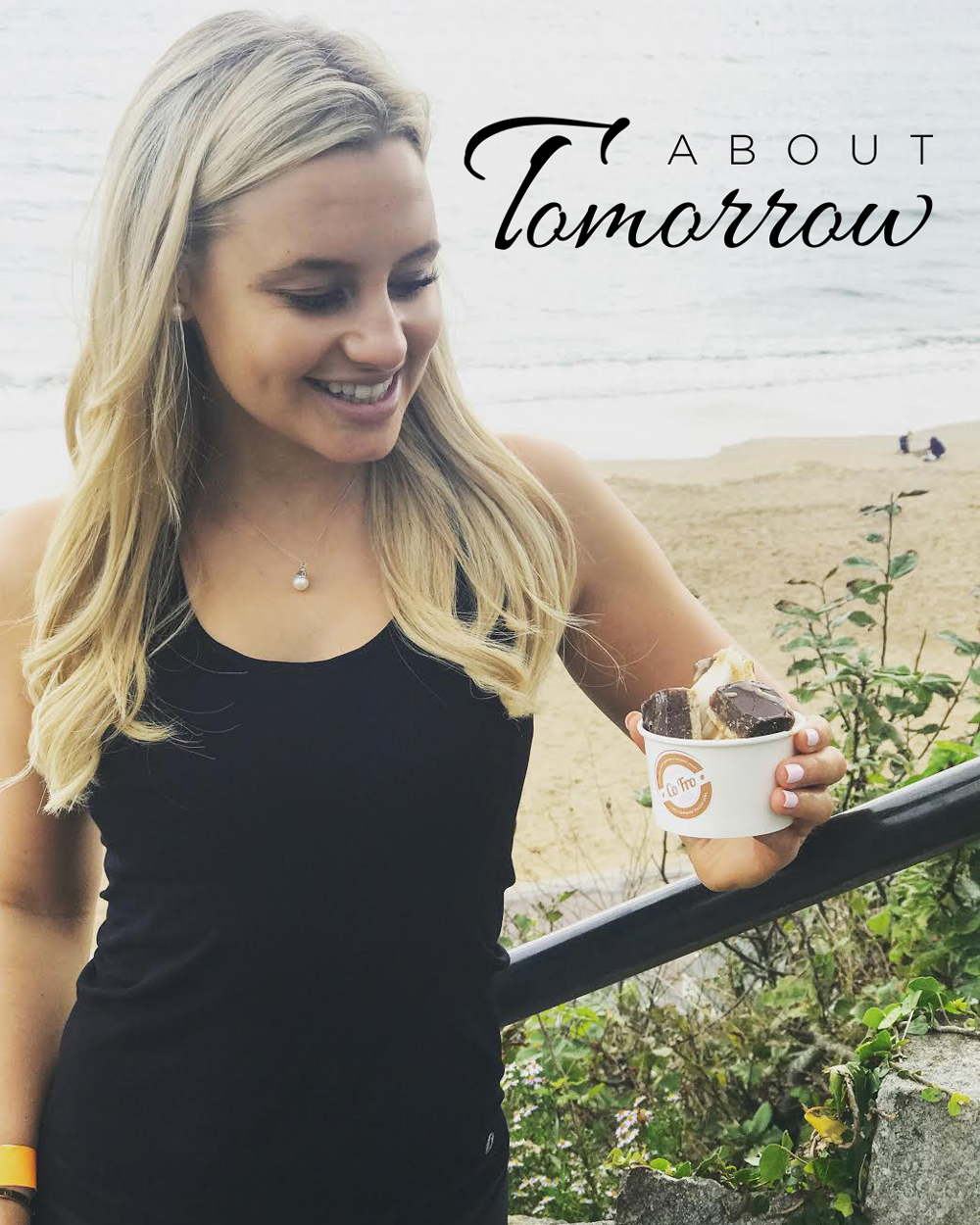 Being the UK's largest paleo influencer, Tessa is a genuine advocate of living and breathing the paleo way of life. More than just a diet, Tess looks at the bigger picture of wellness; including food, exercise and lifestyle, and is all about aiming to promote food and fitness in the healthiest form. Tessa's entrepreneurial flair has led her to be the founder of the UK's first 'free from' soft-serve frozen coconut yoghurt 'Co-Fro', which has also recently launched into retail. In addition to being co-founder of 'Two Influence', London's brand influencer and communications consultancy. Furthermore, Tessa teamed up with Bespoke Fuel, to create a modern-day paleo menu to help busy Londoners live a healthier lifestyle, saying no to calorie counting, and instead, fueling yourself with delicious and nutritious meals, delivered to your door each day.
Kara Rosen, Founder of Plenish Cleanse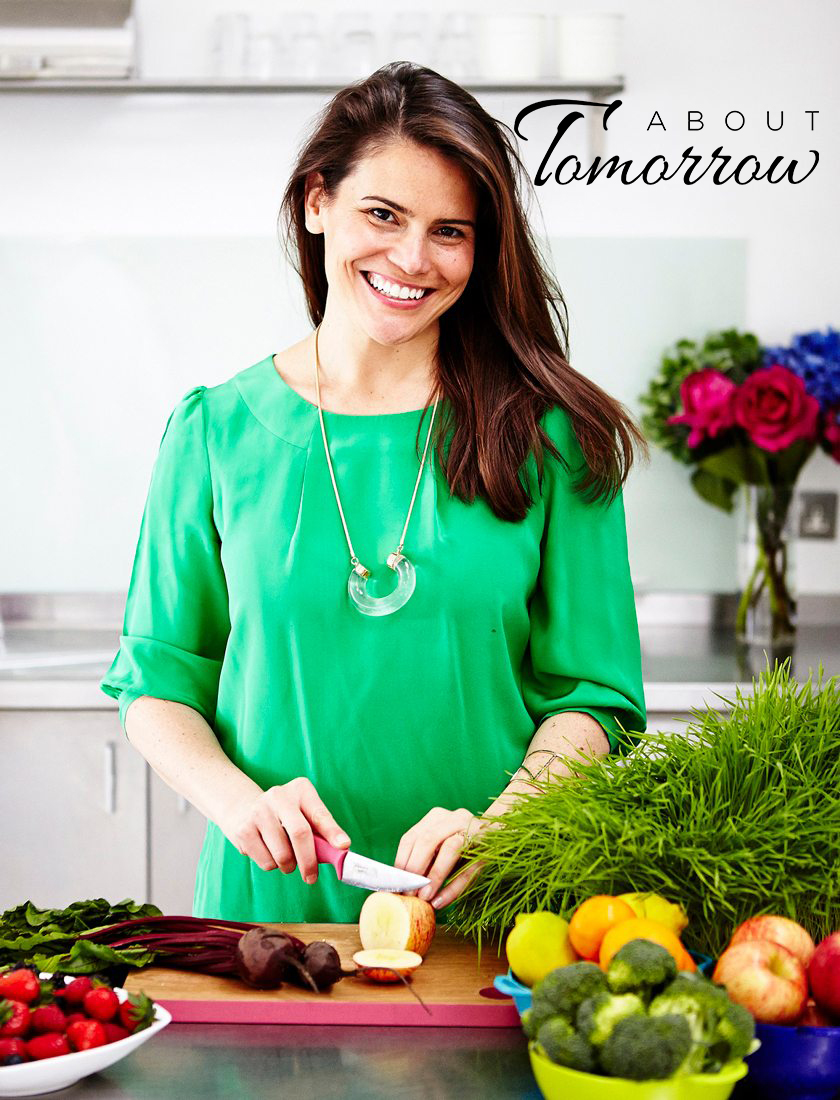 Kara Rosen, a former exec at Conde Nast in New York, spent over a decade jet lagged, overindulged and exhausted from a hectic travel and event schedule. After a yearly battle against reoccurring strep throat, and failing antibiotics, she turned to a holistic nutritionist who suggested a 5-day juice cleanse to get rid of the toxins. After moving to London 5 years ago, Kara couldn't find the cold pressed organic juices and cleanses she was used to in the US and so Kara founded Plenish. Plenish is a business born from personal experience. Inspired by the power that intelligent nutrition (mostly plants) had on regaining her health, Kara became inspired by the power of the right foods to not only heal a damaged body, but her own power to proactively fill up on the good stuff to have the health, energy and drive to live a full and active life. Ultimately this lead her to create a portfolio of products that act as health-hacks for the way we live. She's a champion of proactive health that easily integrates into life and tastes delicious, keeping people running on plenty, never empty. The brand's vision is to offer a product set that acts as a catalyst for a proactive mindset; we stand against the 're' words that damage; we think in terms of solutions not resolutions; we champion action over reaction- to live a plenished life.
Gracie Tyrrell, Founder of Squirrel Sisters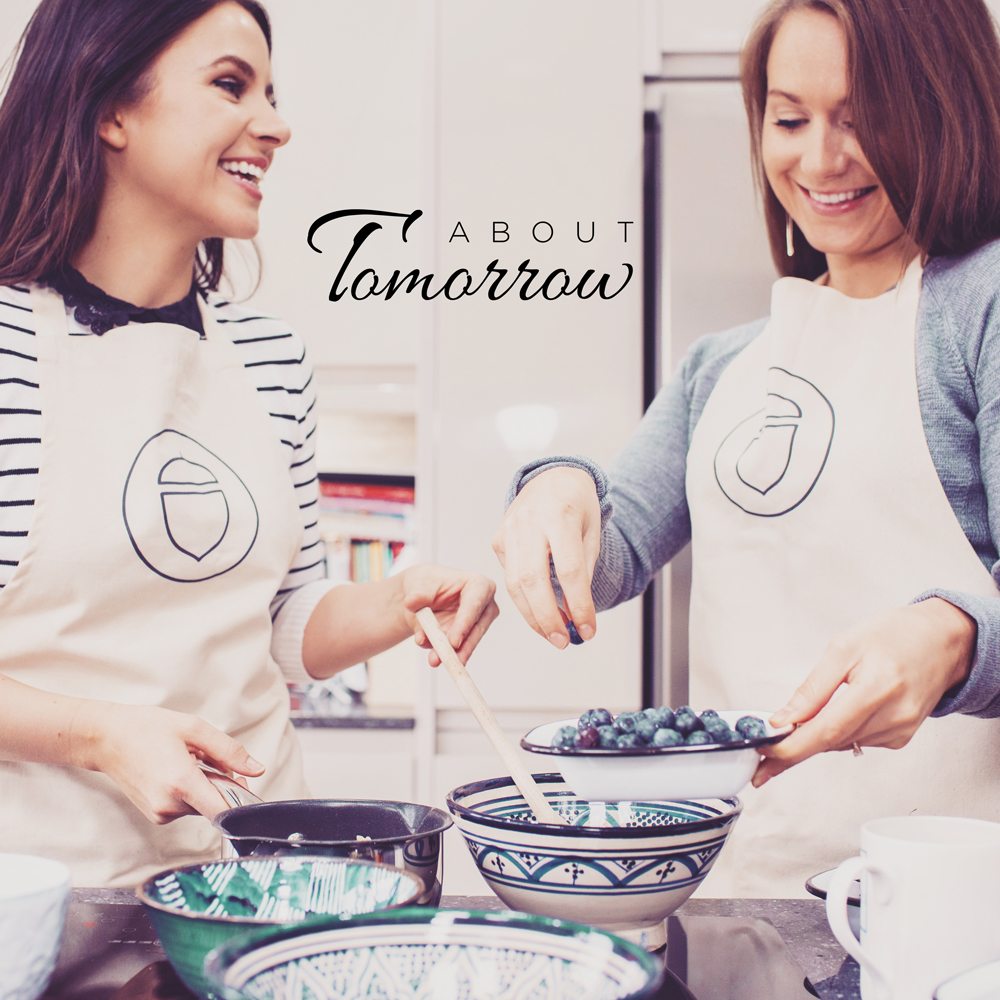 The Squirrel Sisters believe that there doesn't need to be a choice between health and fun – they want both in abundance. The sisters are passionate about health, wellbeing and both physical and mental nourishment. They have spent the last few years perfecting our recipes, trying different diet/lifestyle plans to find out how different foods affect the way they feel, given meditation, yoga and all sorts of zen and endorphin-inducing activities a go. Their range of snack bars are first and foremost delicious! Their products are made with the highest quality natural and whole ingredients, which has meant that they have come out on top during blind taste testing. The bars are all vegan, raw, paleo, high in fibre, gluten-free, and most importantly refined sugar-free.
Book here. Please note, due to our small team, we cannot offer refunds.