The Art of Good: How to Start Your Own Health Food Brand with About TimeBy Angelica Malin
Looking to gain some new skills over delicious brunch? Join About Time Magazine on Saturday 25th March at The Holy Birds, Shoreditch, for a special health food brand focused brunch event with the founders of Pip and Nut, Coconut Collaborative, Jarr Kombucha, Love Corn and Emily's Fruit Crisps. Tickets here – brunch include a real gourmet experience, along with all the tips and tricks from industry insiders. You'll learn plenty of skills from the food branding experts to start up your own venture, including:
– How to come up with a concept for a food brand
– How to turn an idea into a physical product
– How to plan your food brand's strategy
– How to position your food brand within a competitive market
– How to disrupt the industry
– How to build a brand voice
– How and when to spend money on your venture
– How to take your brand from a start-up to a supermarket success
– How to manage success and failures
Pip & Nut | Coconut Collaborative | Jarr Kombucha | Emily's Fruit Crisps | Love Corn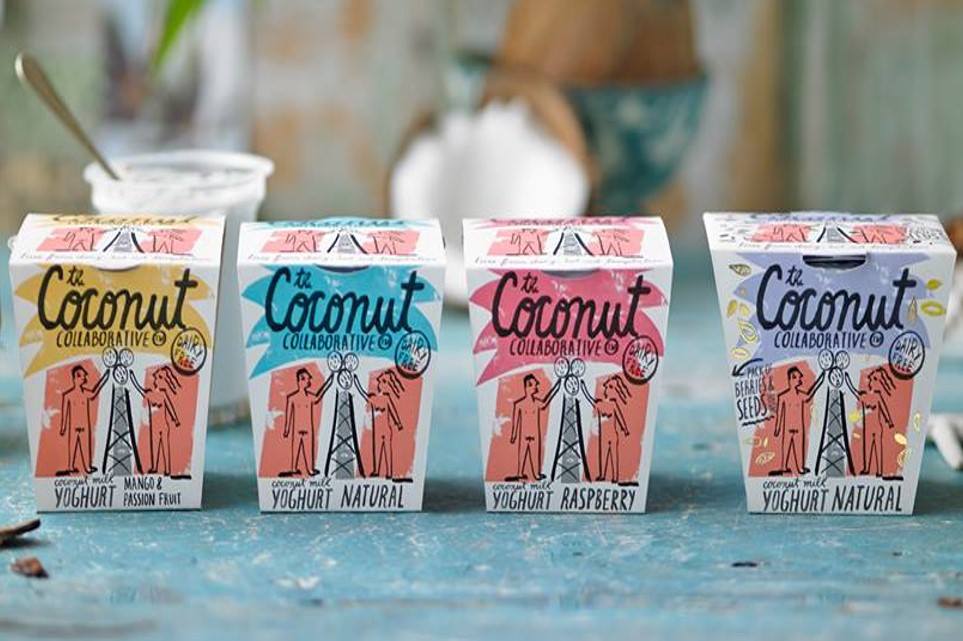 Here at About Time, if there's one thing that we're more passionate about than the perfect runny yolk, it's empowerment. We're dedicated to helping young people in London learn new skills, and helping each other to make this world a little lighter, brighter and more promising. In the last three years, we've hosted everything from PR talks and Badass Blog School to SET Sessions, showing young people the ropes of digital journalism. So, in the spirit of learning and lunching, we've teamed up with The Holy Birds for a series of how-to brunches. Our latest brunch and business series explores all the hard-hitting questions, like how to crack social media, build a brand and start your own venture – all over chicken, coffee and the occasional glass of fizz. Learning from those who have grafted, carved and succeeded in their pursuits over food: yes, please. Read on to discover more about this special event on the 25th March – there's only 30 tickets so get your skates on! 
25th March: How to Start a Food Brand at The Holy Birds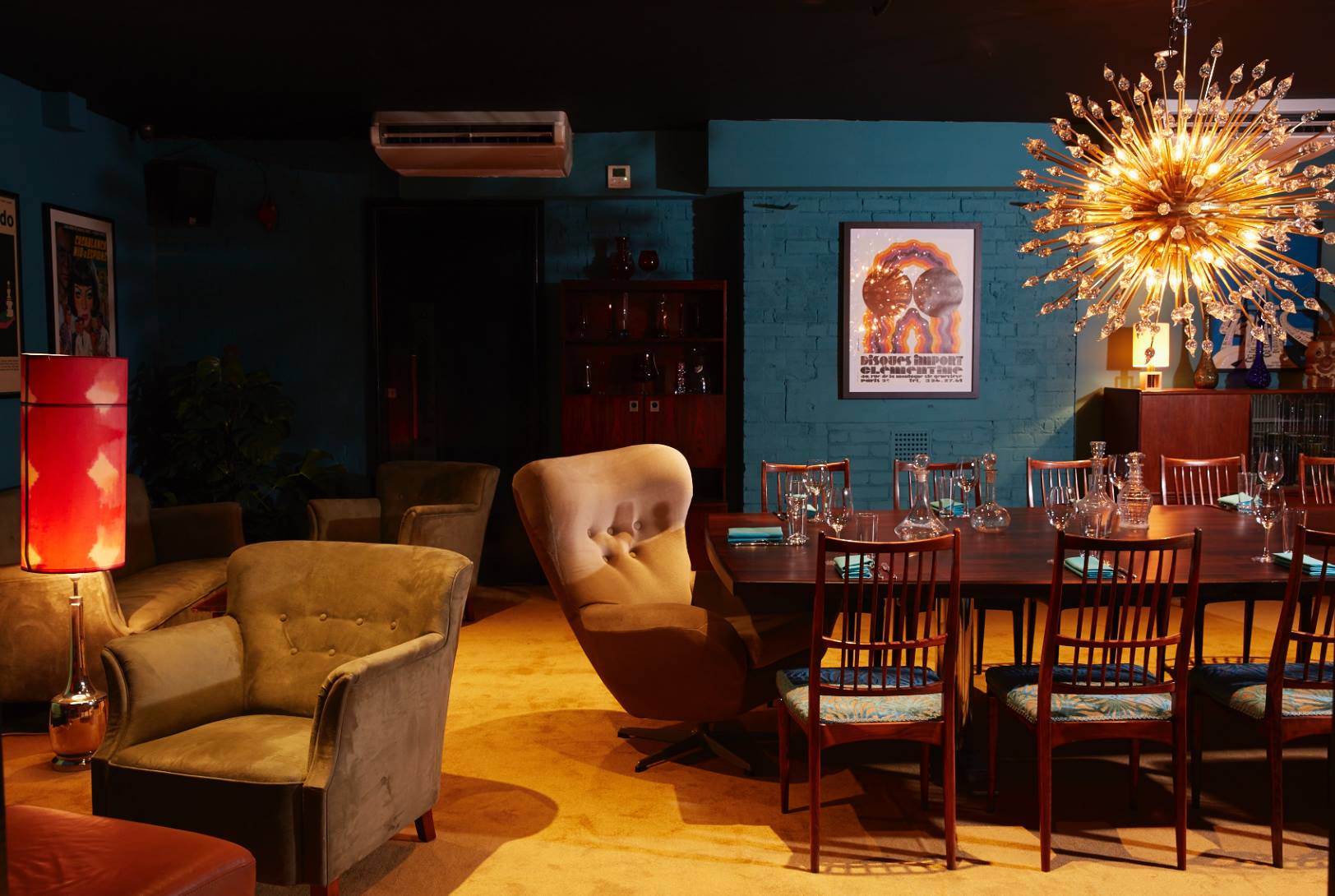 Pip & Nut | Coconut Collaborative | Jarr Kombucha | Emily's Fruit Crisps | Love Corn
What: Ever wanted to start your own food brand but got no idea where to start? This is your chance to learn from some of London's leading food entrepreneurs, and give your idea the boost it needs. Business is all about the highs and lows, and this will be a fantastic opportunity to hear about five individuals' experience of launching their own food brand. We'll be hearing from Pip Murray, founder of Pip & Nut, whose nut butters took £3.3m in their first year; the founder of Love Corn, an innovative snack brand, Coconut Collaborative, who have changed the yogurt market for good, Emily's Fruit Crisps, who make delicious healthy snacks, and Jarr Kombucha, the healthiest Kombucha brand around. Of course, it would be wrong to not follow this all with food. Ticket price will include a delicious brunch at The Holy Birds and a goodie bag to take away!
When: Saturday 25th March 11pm-1.30pm
Where: 94 Middlesex Street, Spitalfields, London E1 7EZ
Price: £25 (includes talk, brunch and goodie bag)
About the Speakers
Pip Murray, Founder of Pip & Nut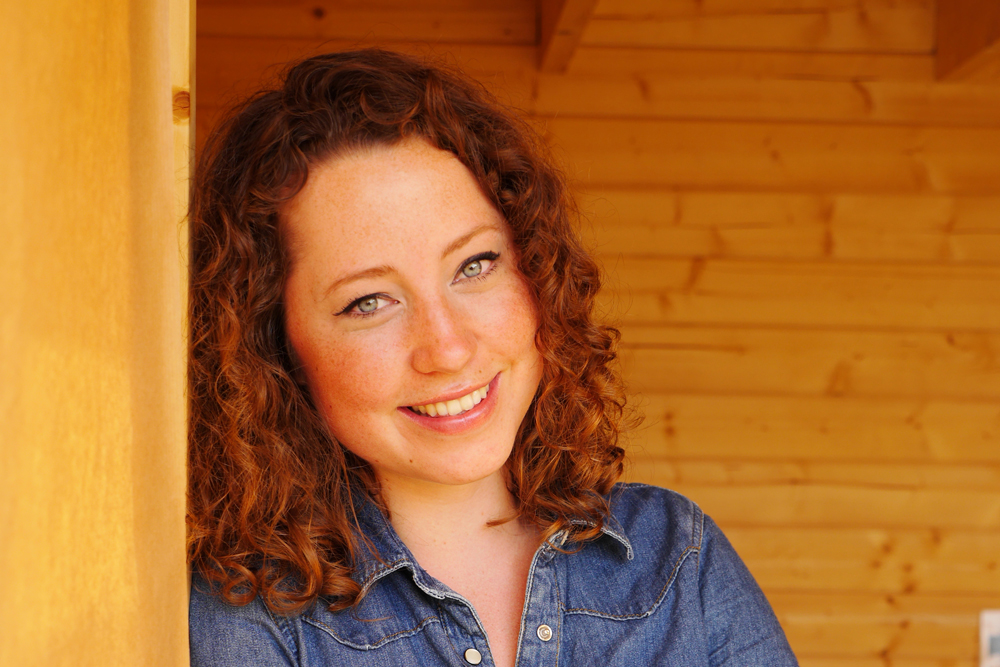 Pip Murray, 27, is the Founder of the award winning nut butter brand, Pip & Nut (www.pipandnut.com). Pip used nut butters as a healthy pre-run snack when training for marathons and devised of the concept after she noticed that most supermarket brands were laden with either palm oil and sugar, while the healthy ones were just a little too healthy looking. After initial market testing, Pip entered the concept for Pip & Nut into a competition; 'Escape to the Shed' run by Escape the City. After beating 3,000 other entrants, she left her day job as a Producer at the Science museum, to spend the next three months living, working and launching her business from a shed in central London. At the end of that three months Pip & Nut raised £120,000 in nine days on crowdfunding website Crowdcube to launch the brand. Now her firm is going from strength to strength – it turned over more than £600,000 in 2015 and is on track to hit revenues of £3.3m in their first full year of trading. The products are now in more than 2300 stores around the UK including Sainsbury's, Holland & Barrett, Ocado, Wholefoods and Selfridges.
James Averdieck, Co-Founder of Coconut Collaborative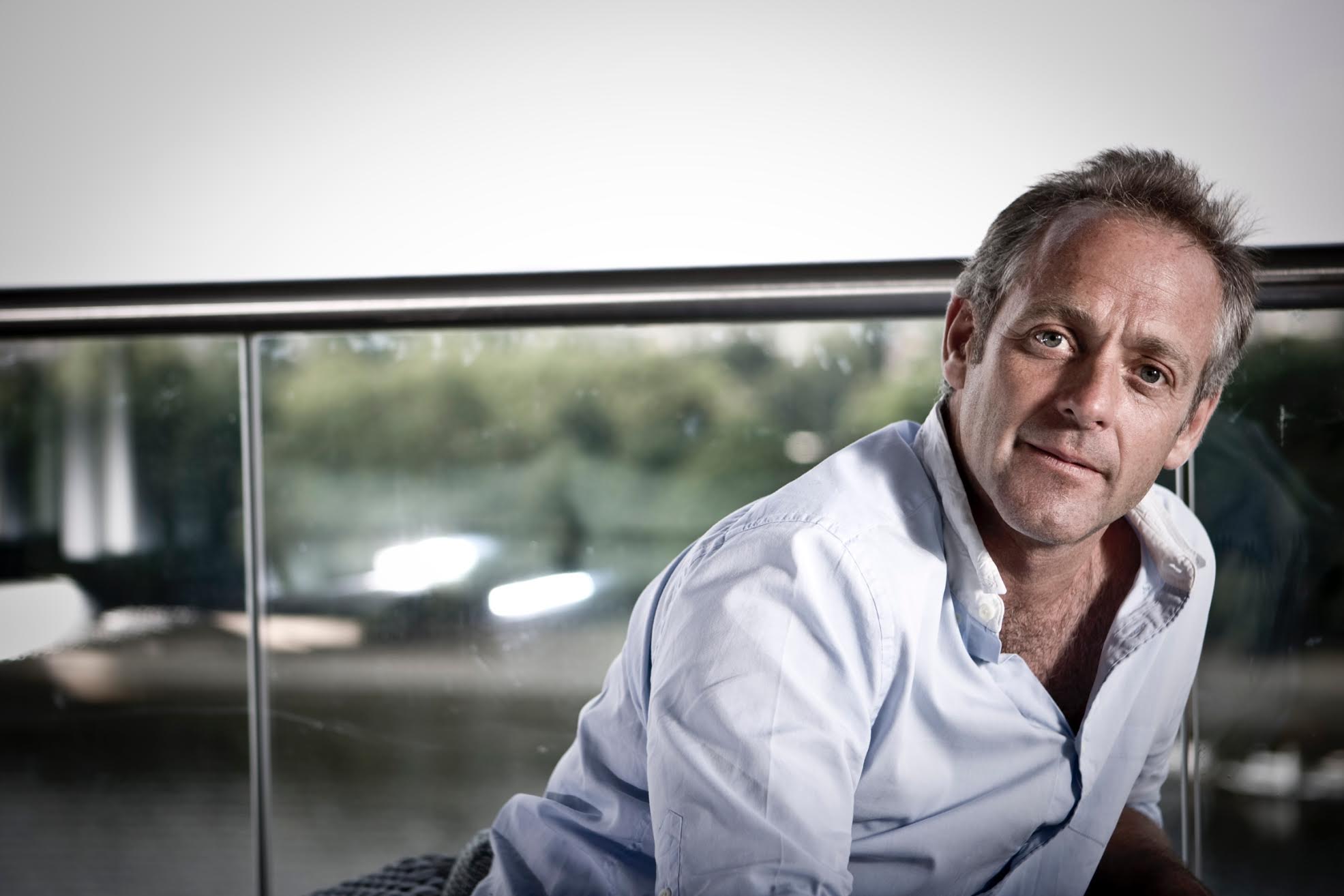 James Averdieck is a serial entrepreneur, with a passion for the confectionary market. The impressive entrepreneur founded Gü, those delicious little pots of chocolate soufflé that come in ramekins and can almost pass at dinner parties for home-made. What's more, he sold Gü to Noble Foods in 2010 for a casual £32.5m. After working as a brand consultant, James got invovled in coconut dessert company Bessant and Drury where he spotted a growth opportunity: more than 13 million people are lactose intolerant in the UK. James bought a stake in the company, and with fellow founders Steve Bessant and Ian Drury, they came up with the brand name The Coconut Collaborative. The coconuts are now sold in Waitrose, Ocado, Tesco, Sainsbury and Whole Foods, and have changed the dairy-free market for good.
Adam Vanni, Co-Founder of Jarr Kombucha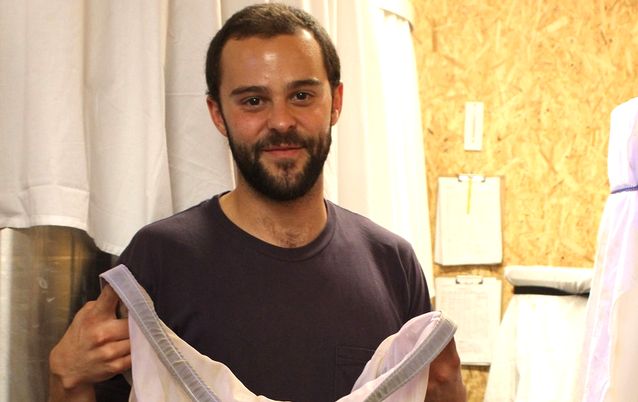 A fermented tea drink, Jarr Kombucha, has been launched in the UK on- and off-trade with the aim of making kombucha as popular as it is in North America. Originating in Japan in the fifth century, kombucha is low in sugar, alcohol free and full of enzymes and probiotics that are considered beneficial to health. Brewed and bottled in Hackney Wick in London, Jarr Kombucha is made from organic and biodynamic loose-leaf Sri Lankan tea and organic sugar cane from Brazil plus filtered water. Its first three flavours are Original, Ginger, and Passion Fruit. Jarr was formed by Adam Vanni with Tom and Jess Seaton and Neil Hinchley, the founders of London's Crate Brewery.
Emily Wong, Co-Founder of Emily's Fruit Crisps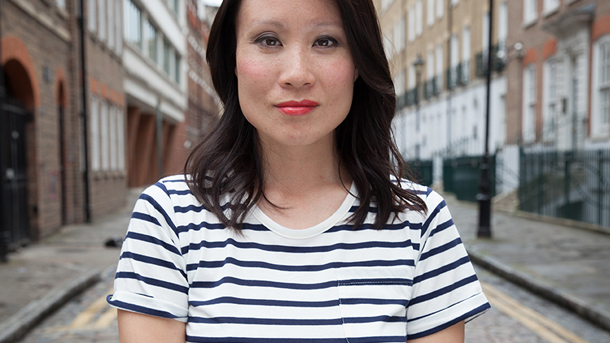 Emily is an exciting range of snacks that have all the goodness of fruit with the crunch of a crisp. Emily Crisps was founded in 2014 by partners Emily Wong and Alex Ascani as a healthy, great tasting alternative to traditional potato crisps and fruit snacks. Originally launched exclusively in Selfridges, it has grown significantly over the last two years and is now stocked in over 1,000 retail locations in over ten countries. First launched with three fruit crisp varieties, the brand has recently expanded its offering with the introduction of two new vegetable crisp varieties. Named after one of the co-founders, these Fruit Crisps are something of a little love story. While she and her lovely partner, Alex were travelling in the Far East, they found an astonishing way of making crisps in a vacuum that preserves all the good things in fruit while still being amazingly crunchy. They decided to make their own and Alex named them after Emily so he could see her name wherever he went.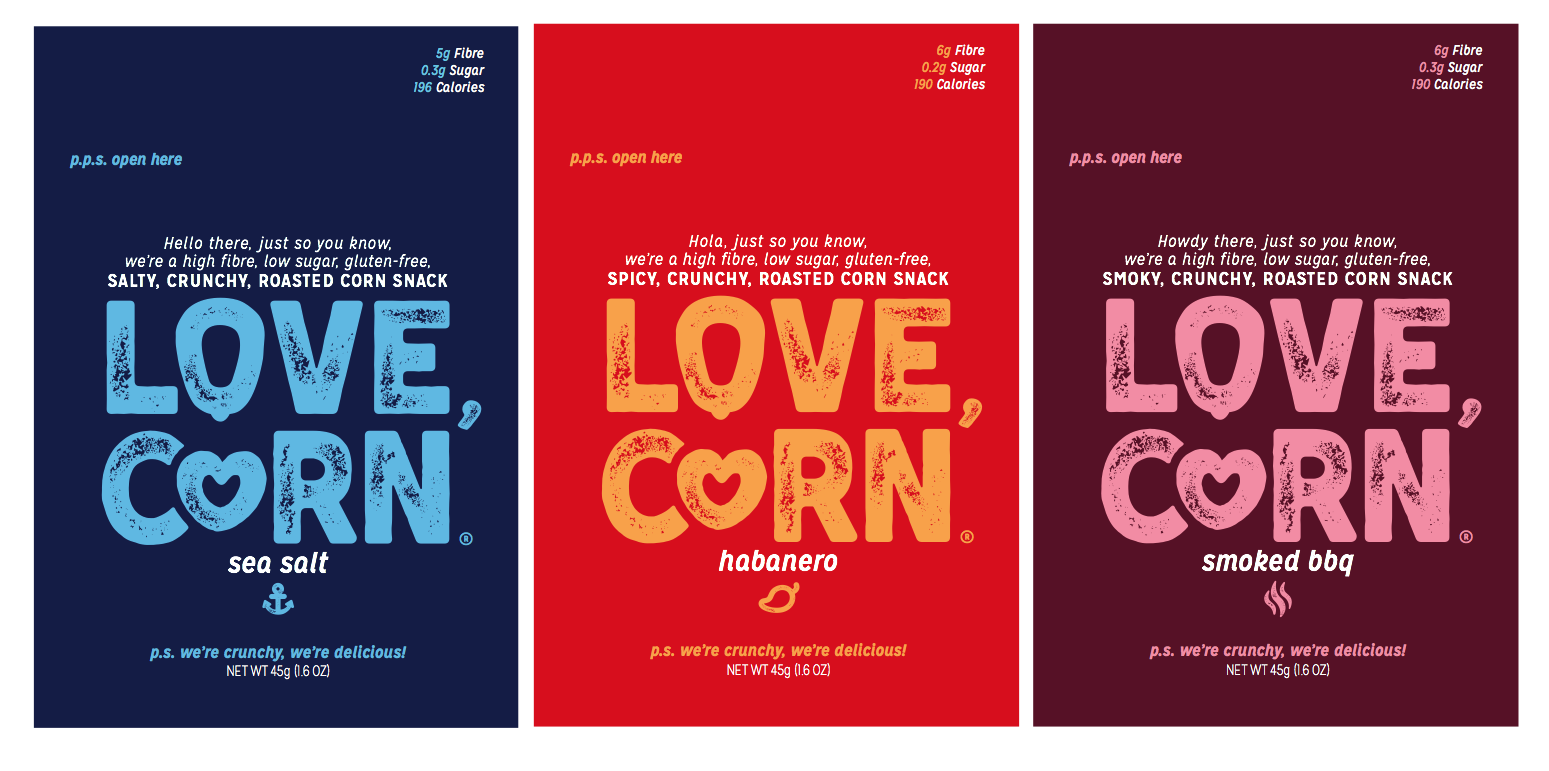 Love Corn is a high fibre, low sugar, gluten free, premium roasted corn snack. They are on a mission to make roasted corn your favourite snack (and have fun doing it!). Founder Jamie McCloskey will talk about the experience of launching Love Corn, getting stocked in major retailers such as Whole Foods, Planet Organic and As Nature Intended, and how he's shaking up the snacks industry with his innovative product.