Hey AT readers! Want to win a snazzy prize for you and your pals? Course you ruddy do. The kind folks at hospitality job finders, Placed are offering you lovely lot a chance to win the Ultimate Dinner Party.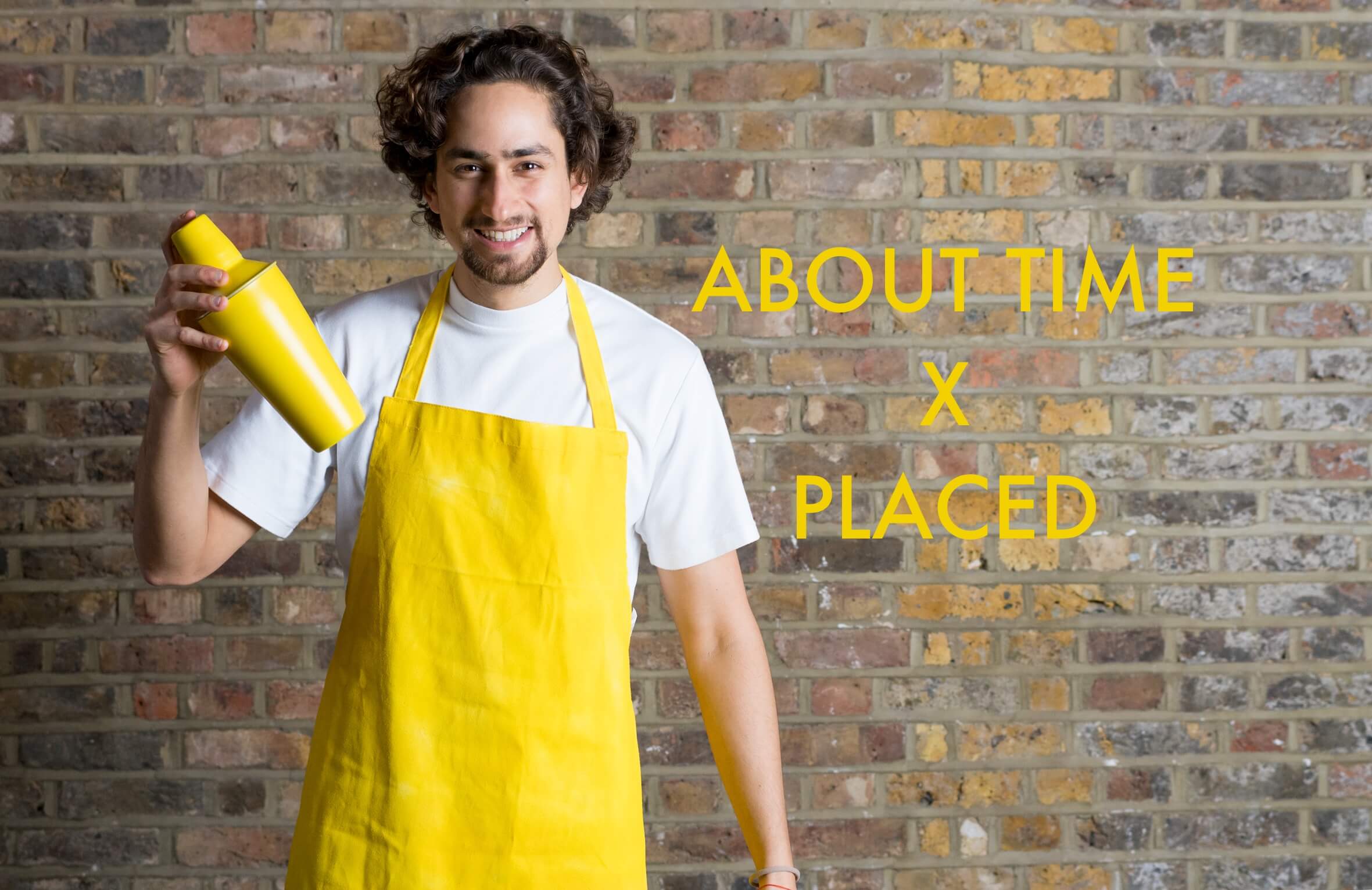 Picture inviting five of your friends for dinner. As they arrive, they're greeted by a slick maître d' who shows them to their table. You sit down and you're offered a cocktail from an expert bartender who creates a unique and potent blend of flavours all from the well stocked bar. And from the kitchen comes a 3 course meal designed and executed by a professional chef who takes the time to talk you through the provenance and process behind each dish.
Want to Know the Catch?
The whole thing is taking place in your own home. That table you're sitting at? It's your Ikea coffee table in your lounge. The well stocked bar? Your fridge, of course. The chef has been working away in your kitchen since earlier that morning, and he's there just for you and your friends. 
Hospitality recruitment app Placed is giving About Time readers an exciting and totally unique chance to win a fine-dining experience for 6 people at home, with professionals from the hospitality industry hosting the entire evening, from greetings to digestif! They'll provide a professional chef, waiters, bartender, a cleaner and even a host to ensure you experience the Ultimate Dinner Party, courtesy of Placed.
Imagine the surprise as your friends turn up to what they think will be another one of your dodgy lasagne dinners, but are in fact met by a team of Placed-approved professionals, having spent years in the industry practicing the fine art of hospitality and all things bar and restaurant. They'll take care of every last detail from the lighting to the tunes, from the amuse bouche to the after-dessert aperitif – it'll all be covered.
How Do You Enter? 
The competition is running on their Facebook and all you have to do is share this post.  Good Luck!