About Tomorrow: How to Be More Productive as a FreelancerBy Angelica Malin
Fancy making new freelance friends in London? Thinking about going freelance but not sure where to start? Want to learn how to be more productive as a freelancer? As part of our About Tomorrow 2018 Festival, our next event for creative freelancers in the capital is for you. Introducing: Young, Wild & Freelance, the hottest new community for freelancers in London. The theme for our next meet-up is productivity and planning – how to be more effective as a freelancer, how to work smarter, not harder, and how to build your freelance portfolio.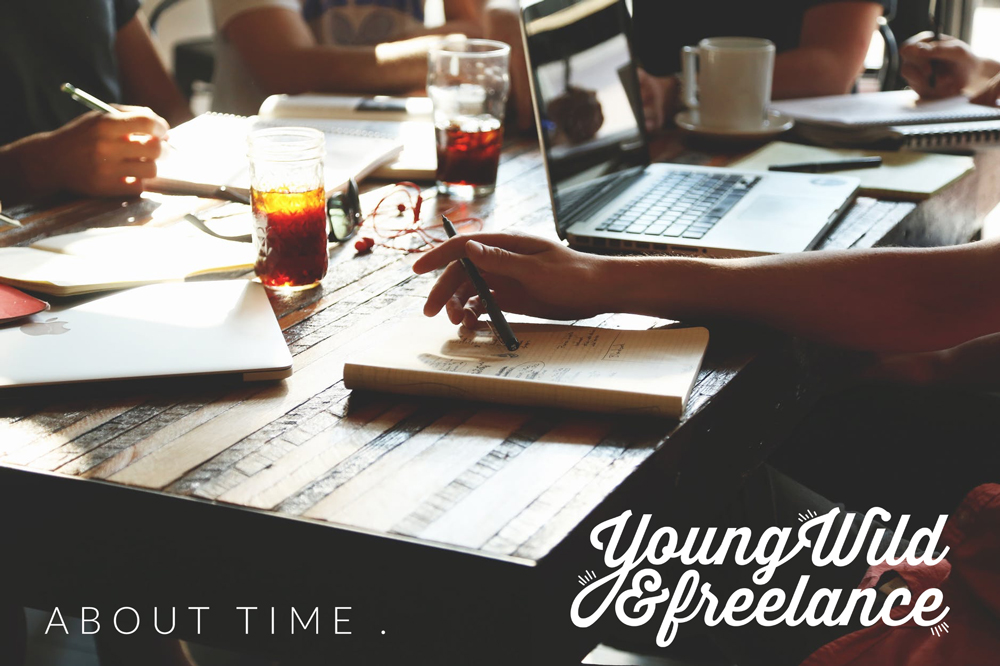 We know it can be hard and lonely at times to be freelance, and what we really need is people around you, to support and encourage you. But finding those people can be more trickier than you imagine, and we want to make it even easier to connect with other creative minds, freelancer and self-employed professionals in London. And hey, we don't discriminate if you have a 9-5 too, we're happy for anyone who has a creative side project or passion to join the fun. At our next Young, Wild & Freelance event, you will have the opporunity to experience:
– A delicious breakfast by a top London caterer
– A networking session with fellow creative freelancers
– A problem-solving group discussion around this month's theme: productivity and planning
– A Q&A panel with some of London's top creative freelancers (speakers to be announced shortly)
– A goodie bag filled with all kinds of delights to take away
– Access to the Young, Wild & Freelance private Facebook group for advice and support
About the Speakers
Anna Hart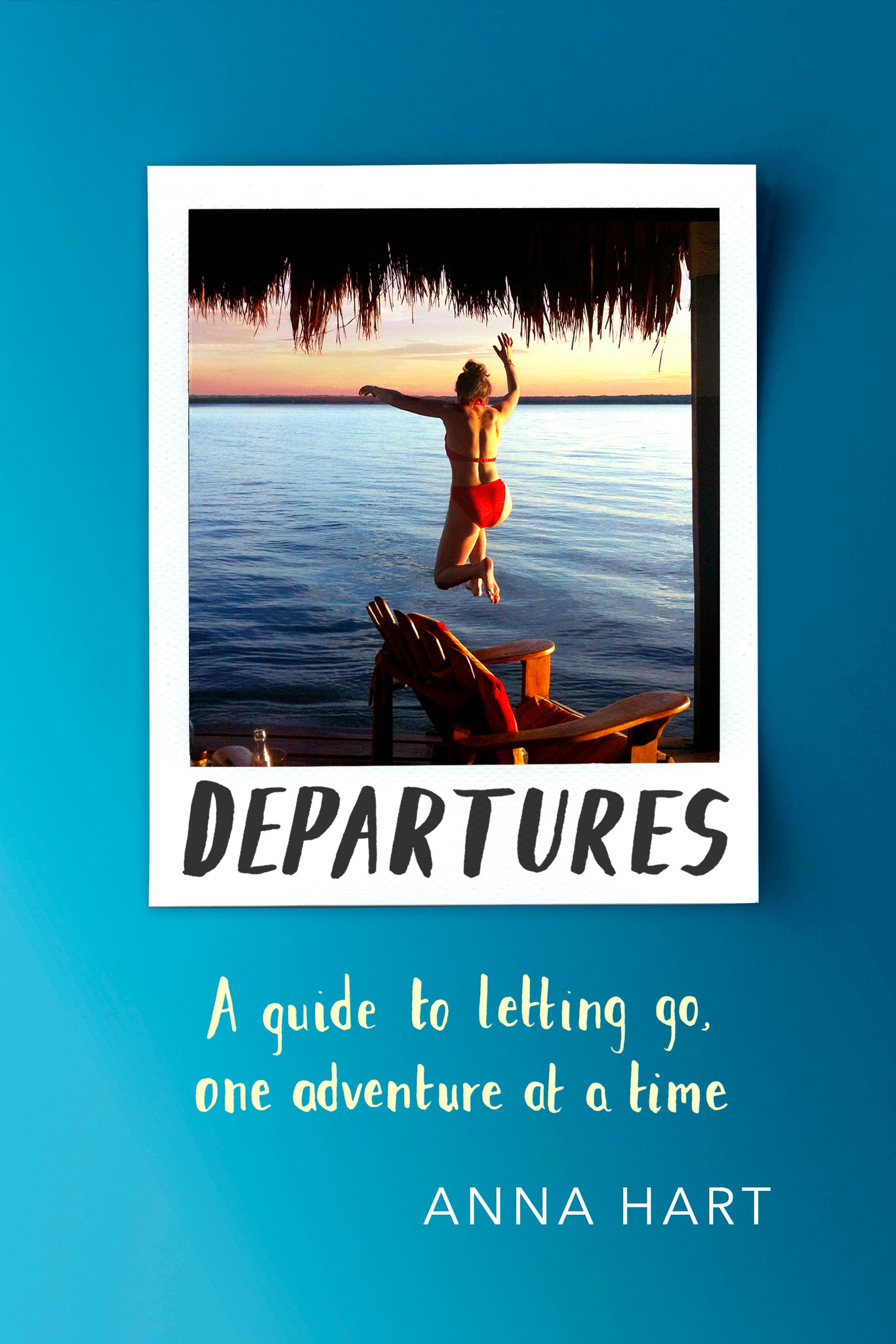 Anna Hart is a London-based but globally-oriented journalist who regularly writes for The Telegraph, The Times, Cosmopolitan, Grazia, Glamour, GQ, The Guardian and Conde Nast Traveller, Sunday Times Travel, Refinery29 and Stylistmagazine. She specialises in lifestyle, travel and social trend features, cover interviews and pop culture. Anna received a graduate scholarship placing her as junior writer at FHM magazine in 2004, where she then worked as staff writer for two years, travelling extensively to covering subjects as varied as Hurricane Katrina and stag weekends in Riga. After leaving to be a freelance writer, she contributed to a variety of publications before taking the role of Commissioning Editor at Grazia magazine, leaving in late 2009, and then Features Editor at Stylist magazine, before leaving to devote herself to writing full-time. Anna is currently adventure columnist for Suitcase magazine and travel columnist for The Daily Telegraph. Her first book, a travel memoir called Departures, is out now.