About Time You Watched: Alternative Halloween FilmsBy Stu
Not all Halloween lovers are fans of the traditional slasher gore-fest films that are generally released this time of the year. Either that or twisted psychological paranormal style thrillers. But what if these are not your idea of fun? What if you need an alternative? Despite popular misconception there are a number of alternative Halloween films that have been released that fit this bill perfectly.
The number one choice for most fans of animated horror is the myriad of Japanese. The gory style of Japanese animation can be just as nauseating as any Nightmare on Elm Street or Halloween with the go to Japanese horror animation being Akira from director Katsuhiro Otomo. This exceptional animated film is set in a dystopian Tokyo where a psychic Akira caused the destruction of the city. Akira delivers a strong horror/sci fi plot that provides the violence and shock to rival any horror franchise out there.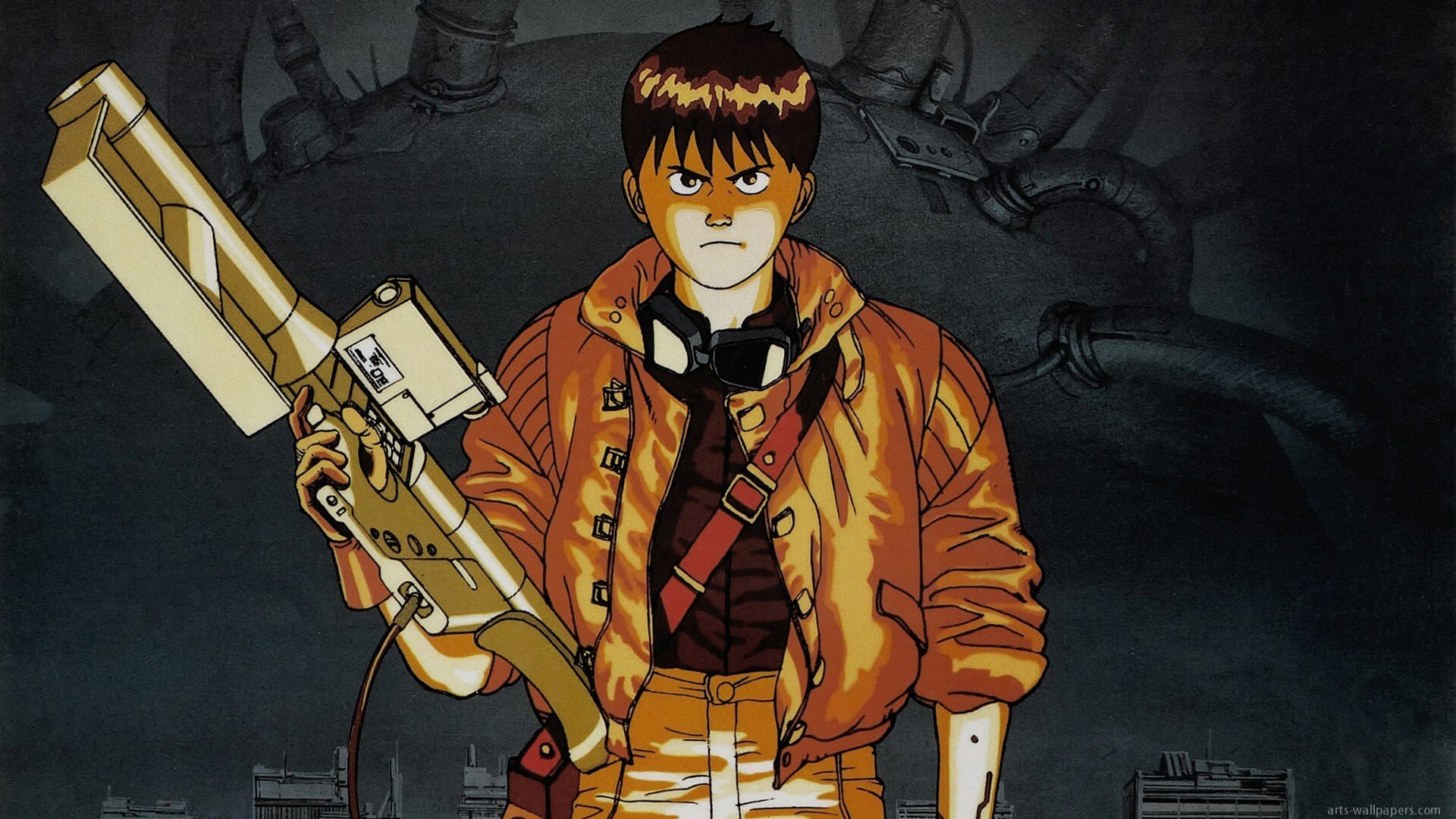 Sticking to the theme of Japanese animated horror, there is an option for vampire fans. Blood: The Last Vampire was originally released in 2000 and it tracks the last vampire, Saya, as she tracks the Chiropterans, bat like creature that feed on human blood. True to Japanese form, the film is filled with blood and is incredibly dark.
The 1998 film Perfect Blue is an almost textbook example of what the anime genre is all about. It tells the story of a popular singer who decides to change career to acting. This becomes all the more complicated by the emergence of a stalker and the possibility of a serial killer, amongst other unfortunate happenings. As any anime should be, the film is dark and packed with violence and nudity. A worthy addition to anyone's alternative animated Halloween viewing playlist.
Moving away from Japan and anime, the 1981 Canadian film Heavy Metal brings a different feel to the animated horror genre. Gerald Potterton brings to the audience an anthology of short science fiction and fantasy stories based on the Heavy Metal magazine. The film provides violence, nudity, drugs and rock music. Think something like Rob Zombie mixed with Ridley Scott.
There are also some more sedate Halloween based animations that are just as entertaining, just for different reasons. Going back to anime, the Studio Ghibli classic Spirited Away may lack in viscous violence, but it makes up for it with its disturbing unusualness. The film follows a young girl who gets transported into a different world where humans are transformed into animals. Surrounded by witches and monsters she takes a job in a bath house to try and find her way home. One of the most successful Japanese films of all time, Spirited Away offers an unsettling viewing for audiences.
Bringing things closer to home there are a number of releases that are equally as haunting as they are entertaining, one being Watership Down. This classic tale, based on Richards Adams' award winning novel, tells the dark and often disturbing tale of a group of rabbits who set up a new home when theirs is destroyed. Sound lovely and childish? Don't be fooled, this often violent film has scarred as many adults as it has children.
With Halloween comes a rush of films designed to scare and revolt. However, there are many alternatives for those that do not wish to partake in the usual Halloween fare. Watch some of the suggested films and see how long it is before you are begging to go back to Scream or Texas Chainsaw Massacre.