One of the newest ways to enjoy time online is with online slot games. They make passing the time easy and fun with many options. Online slot games can be played for free or with real money for actual payoffs. There are several things to consider when playing online slots for real money.
Spend what you can lose. Always remember that you should never use more money than you can afford to lose. Just like offline gambling, you only want to put up what you will not really miss in your budget. It is a game and meant for fun and not intended to make it difficult for your finances.
Think about the information you are providing. Most of the online slot games are perfectly safe, but remember that you don't want to give out information about your finances unless you plan to bet real money. These sites typically offer excellent safety reassurances for your money so you can provide financial information safely. Find out what they do to protect your identity.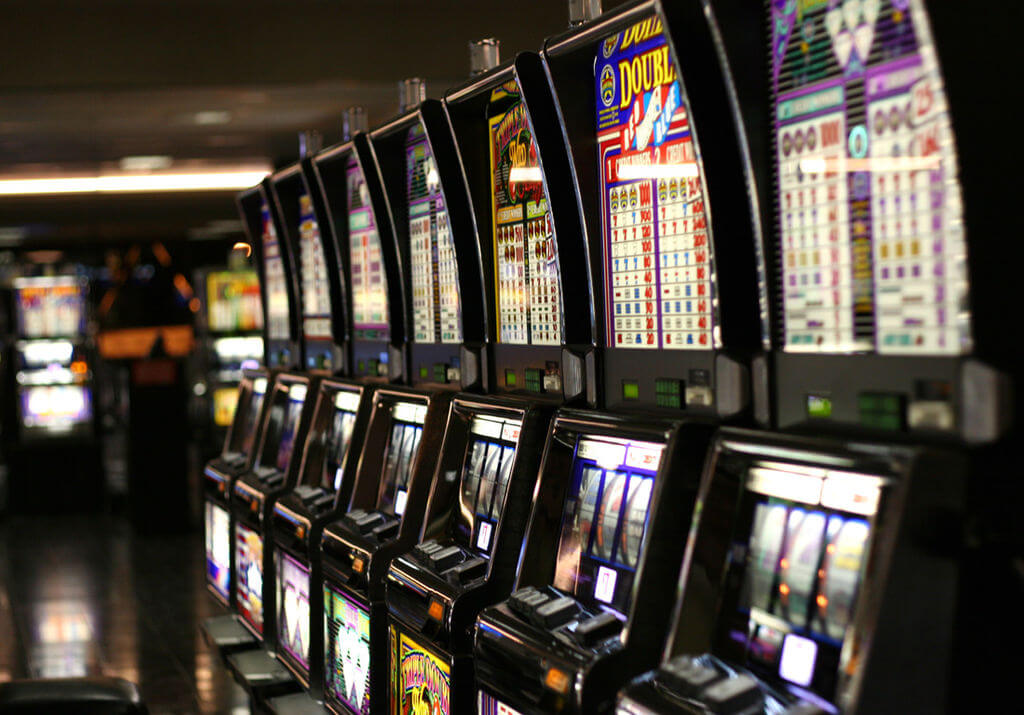 When playing online slot games for real money you will want to see which games yield the best return. Some offer higher winning opportunities than others while some depend on the number of players that are playing the game at the time. See the structure of the different games so you can decide which one is going to work best for your and your online gaming budget.
Decide if you want to download an app to your device or if you want to play completely online. Some online slot games require that you download an app to your device before you can join in while others are completely online. There are advantages to both such as the ability to access the games when you don't have wi-fi and the ability to play with more players when you are online.
Online slot games come in a huge variety of styles. Finding the right style for you is a big part of the fun. You can find some online slot game sites that offer a change in games on a monthly basis. This means you can access new games every month to enjoy and join in. In some instances you can even join an online slot club allowing you access to the latest games before the mainstream.
One of the best reasons to participate in online slots is for a quick break from your daily grind. They can be fun to play when you are in the middle of a work day and taking a break or while you are waiting for an appointment. Choose an online gaming site that offers a reliable way for you to enjoy online slots. Find one that is rated high and that has a wide variety to choose from. Read through the website and be sure that you are finding all the information you need for your decision. You might even find information on the site through social media so that you can better make your decision.