About Time: We Discussed Cybersecurity For Online CasinosBy Angelica Malin
Predicting anything for the future is never foolproof. Things can happen that change the way events occur, and some of the predictions of what would happen to cybersecurity, particularly in the online casino industry, for 2018 did not materialize. For example, according to IT World, no one anticipated the rise in crypto mining to be so significant, but as it's an easy way for cybercriminals to make money, they say that perhaps it should have been an obvious choice. With an ever-growing number of online casinos accepting cryptocurrencies, this is a relevant trend for them.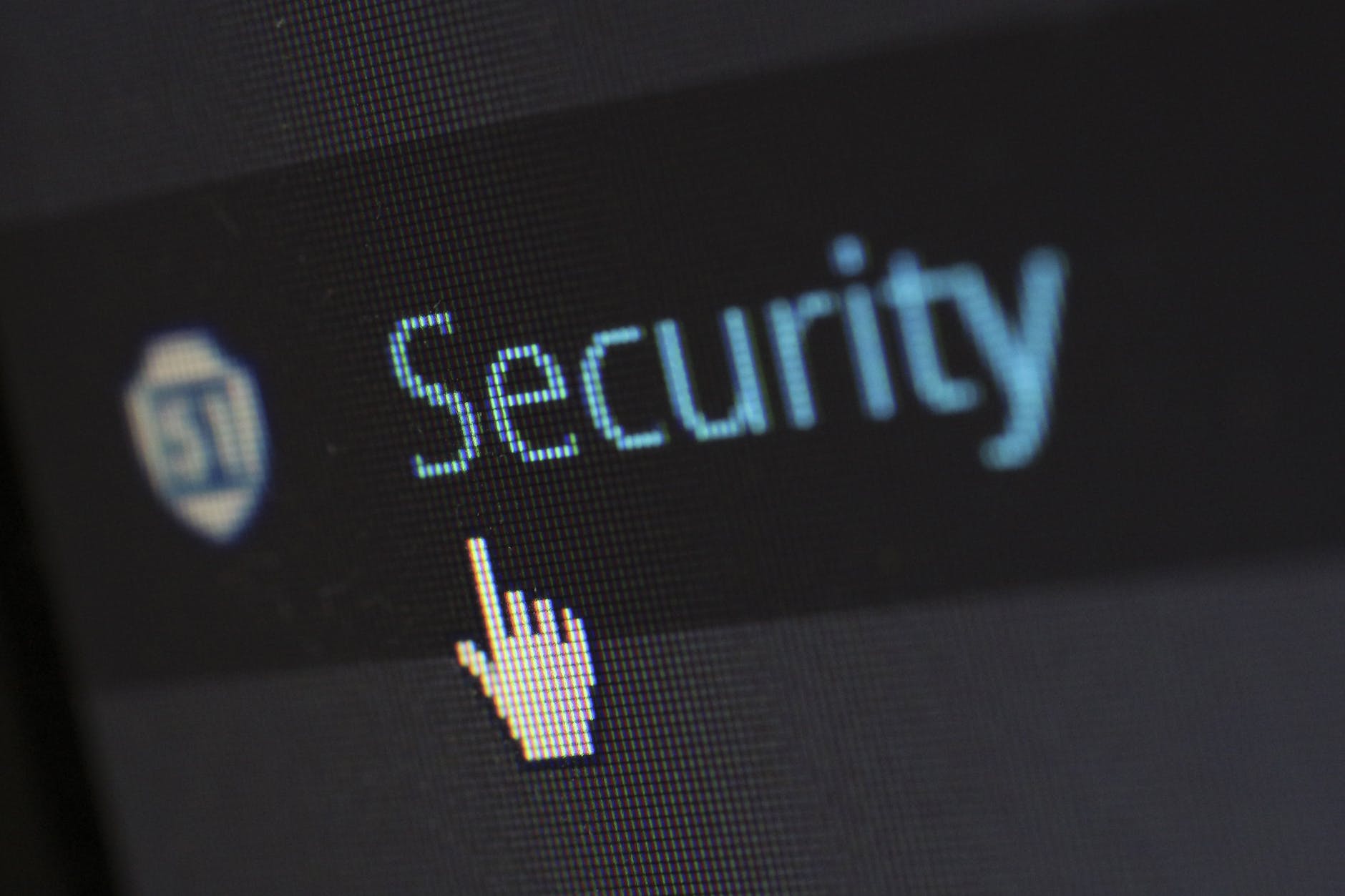 Fewer Ransomware Attacks, But Bigger Ones
Kaspersky has reported that the number of ransomware attacks for the 2017 and 2018 period reduced from the same period for 2016 and 2017. The number of attacks went down, but the ones carried out were more targeted towards larger organizations where the damage done would be worse.
It is thought that the reason for the declines is that there are simpler money making schemes available to the cybercriminals. Crypto mining tools mean the criminals do not need technical knowledge to carry out their crimes. Kaspersky says there has been a 44.5% rise in the number of users that have experienced a crypto mining attack in the last year, and this trend is likely to continue.
Fines Are On Their Way For Non-Compliance
When the General Data Protection Regulation (GDPR) was introduced in 2018, and the Network Information Security (NIS) Directive adopted, there were threats of fines for anyone that did not comply.  That did not happen, but don't be fooled, the fines are on the way. One of the senior writers at CSO is of the opinion that companies engaged in capitalizing on surveillance, such as Google and Facebook, could be in for a tough time over the next few years. With lots of personal and financial data stored by online casinos, the data being accrued is growing rapidly.
The EU has had hundreds of complaints filed, including some against Google and Facebook. These complaints have to be addressed in 2019 or it will send a message that GDPR and any other security regulations can be ignored.
Consumers are demanding that more care is taken of their personal information and if these matters are not dealt with, they will start to lose trust in the large organizations that they all deal with. Consumer trust is a big issue when it comes to cybersecurity, and one online casinos must stay on top of to protect their clientele.
Casinos are amongst the most security conscious online businesses. They take these matters very seriously and you can see from the security details of the best online casinos in the UK on this website the high priority they give to keeping your data safe. With regard to protecting your data safely and securely, they use renowned software such as McAfee or Norton, as well as encryption technology.
ATP Will Be Moved To All Microsoft Products
The Advanced Threat Protection (ATP) in Windows 10 has proved to be a good selling point for Microsoft. Windows expert Susan Bradley can see the software giant continuing its efforts for a security-focused brand by making ATP standard on all Windows versions. This could be an important factor when consumers are choosing new software.
All Online Transactions Will Need Multi-Factor Authentication
This is not a perfect solution, but it is an extra layer of security that will make it harder for cyber attacks to take place. The problem at the moment is that there are so many different systems in use. Some of them use passwords, and others send one-off codes to a digital device before you can complete the transaction.
If in 2019 a more standard way of operating these multi-factor authentications were to be introduced, consumers would be a lot less frustrated with them.
Nations Will Try To Establish Rules
Most nations have agreed on some basic rules when they are at war. Things like no chemical weapons are to be used, no torture, and not killing civilians are all part of the agreed tactics.  Currently, there are no such rules for cyber warfare and more nations are coming to the conclusion that they are needed.
The idea is to see the end of headlines such as US and Israel use malware to destroy nuclear equipment, North Korea hacks Sony Pictures and Russia hacks industrial critical control systems.
In some countries, even having rules in place would not stop the hackers. Some of them in places like China, Russia and North Korea feel that they are in a safe haven with plenty of resources at their disposal.
Nations need to have rules, and some of the European countries and places like Canada and Australia would like to see some put into place.
More Qualification In Cyber Security Will Be Needed
Certificates in cyber security are given after courses that have varying standards currently, and anyone wanting a career in this line is going to need qualifications of a higher standard. Many universities are now offering degrees and masters in Cyber Security and the writer from CSO thinks the next logical step is for employers to be seeking people with this degree to their name.
With 2019 starting in less than a month, it will be interesting to see how many of the predictions for the casino industry are correct this time.