9 Things You Have to Do on Your First Ever Trip to LondonBy Angelica Malin
London is one of the most famous capital cities in the world, and it is full of things to do for every kind of tourist. If you are planning to visit London for the first time, the number of things to do can be overwhelming, but you want to make sure you fit in the best activities to make the most of your trip. Here are just some of the things that you have to do to experience the city in all its glory.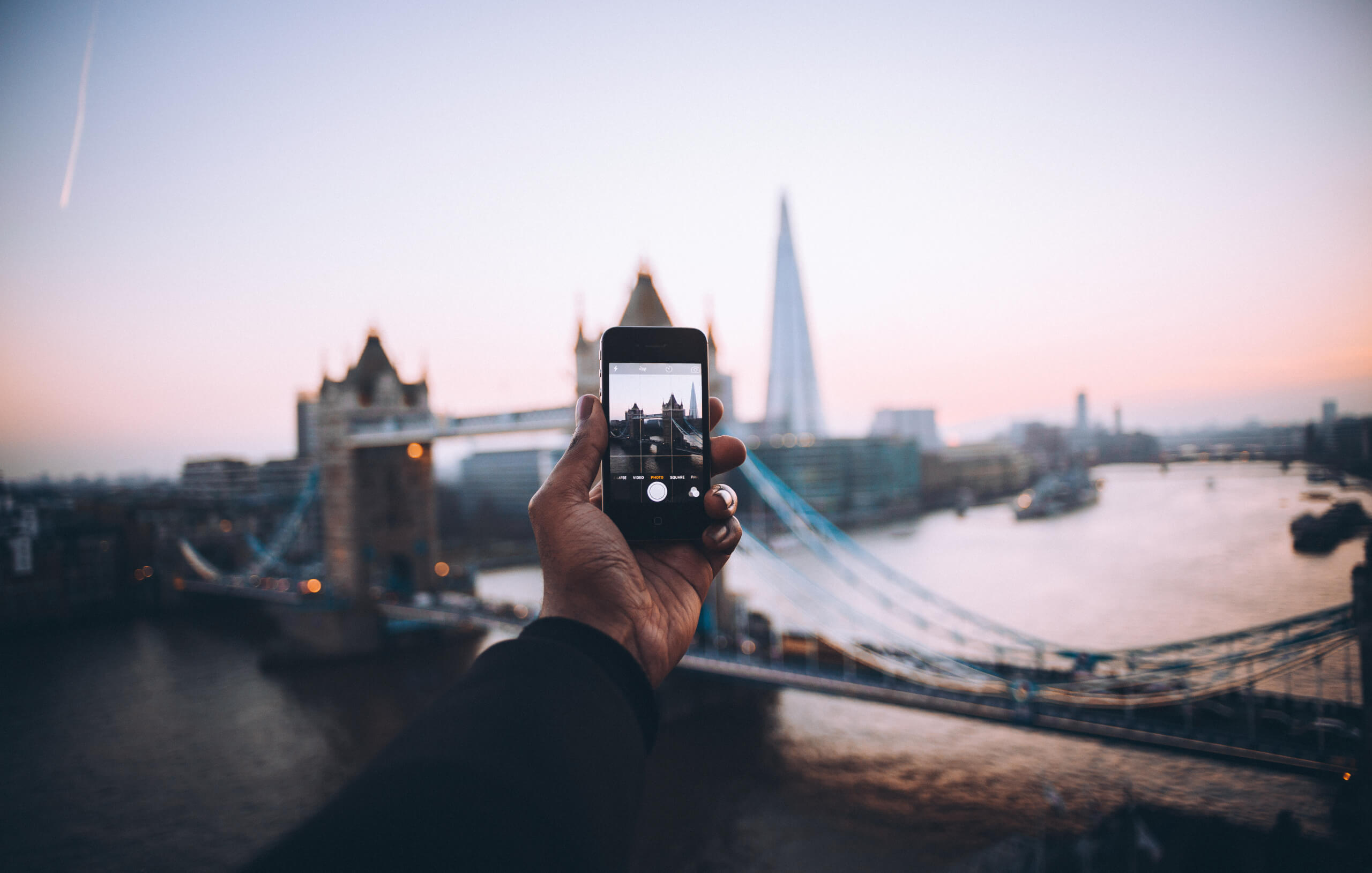 The London Eye
This is one of the most popular tourist attractions in London and for good reason. Seen on many postcards, the London Eye has been the pivotal point of London for over 20 years. This giant Ferris wheel by the River Thames is not only Europe's largest, but it also gives a spectacular view of London and all its wonderful buildings. The glass domes are very spacey and the wheel travels slowly, giving you enough time to take in every part of London that you can see from the Eye. For those scared of heights, this might be one to miss out on, but if you feel like facing your fears, the view is worth it.
The London Dungeon
Not as ominous as it sounds, the London Dungeons are a great place for both children and adults to learn about the history of London with a scare and a lot of fun. Actors take you through the historical events that have happened throughout the ages, such as the Gunpowder Plot, and get their guests involved in the action. For a truly unique experience, the London Dungeons are certainly a place to visit whilst you are in the city.
Harry Potter Studios
For any Potter fan, the Harry Potter Studios should not be missed. Quickly becoming one of London's most famous attractions, you can follow in the steps of your favourite characters from the popular movie and book series. With full sets just like the ones you have seen in the movies, the studios will make you feel like you really are in Hogwarts. Learn behind the scenes tricks and see some of the costumes and props that were used during filming to make the magic come to life.
Broadway
Known far and wide for its spectacular musicals and Broadway, London is home to some of the best shows in the world. Its recommended whilst you are here to experience musical theatre at its best, and as most shows are so popular, it is worth booking well in advance. With some famous singers and actors being part of London's finest shows, you really do get what you pay for here. Musicals such as Les Misérables have people travelling far and wide, with some of the cast from the new movie playing in the London shows.
Hyde Park
If you fancy getting away from the hustle and bustle of the city streets, Hyde Park is the largest park in London with a lot to do. Hyde Park is historically famous, being home to some of the biggest protests and demonstrations, including those made by the Suffragettes. The park offers lots of activities including many performing artists and outdoor theatre shows. There are also two bodies of water in Hyde Park with the chance to hire out paddle-boats.
The Grosvenor Victoria Casino
London is home to many great casinos for all gamblers of any abilities. For any avid gambler, the Grosvenor Victoria Casino is well worth a visit for a game or two. This casino is well known as home of the UK Poker Tour's Grand Final. This is a magnificent place to start or end a night with friends or family, having a couple of drinks whilst trying your hand at a few games. If you are looking for something different to do in London, this casino also offers Casino and poker packages. The fun doesn't need to stop there though, with online options such as Stakers Casino giving you the chance to continue your luck after your casino trip. Stakers even has the excitement of a real casino, with its very own live casino running 24 hours a day.
Westminster
Westminster is home to many historical buildings including the Houses of Parliament and Big Ben. Big Ben is the famous tower clock of London, which chimes every hour. It's seen on many movies such as V for Vendetta and Mary Poppins. Westminster is also home to Westminster Abbey which is open to the public. This beautiful church, formerly an Abbey, has a rich history. From Coronations to Royal weddings, Westminster Abbey is a story waiting to be discovered.
Museums and Galleries
London is home to hundreds of museums and art galleries with the National Gallery and the National History Museum being some of the most popular. For art lovers, science geeks and historians, the museums and art galleries around London offer something for everyone. You will never be stuck for something to do, with tours and activities in many of the city's museums. You can see some of the world's most amazing artefacts and best of all, it's completely free.
Oxford Street
Because no trip to London is complete without some shopping. Oxford Street is London's hotspot for shopping and is one of the busiest streets in the whole of Europe. It's estimated that around 500,000 people visit the street each day, so be prepared for a crowd. With designer stores such as Selfridges and Debenhams, you are spoilt for choice. If you visit London in Christmas, Oxford Street is a beautiful sight to behold with lights galore; you really couldn't pick a better place to get in the festive mood.
However long you spend in London, you are likely to be busy from start to finish. London has something in mind for every tourist and really is a great place for your next city break. With an underground metro system making it quick and easy to travel across the city and many helpful guides, you will be exploring the city like a pro in no time.