Friday is here at last! You've spent all week looking at a screen. You want to be out in the fresh air. Here's 5 things you need to do this weekend:
1. Wilderness Festival, Cornbury Park
What: A four-day festival in the woods in Oxford unlike any other. Tickets for this year's Wilderness Festival have sold out, but you can catch all the updates of the fantastic talks on Twitter via @wildernesshq.
Where: Cornbury Park, Oxford
Try: A banquet, restorative yoga, a talk hosted by The Huffington Post… The list goes on.
2. The 3 Crowns Wine Fair, Old Street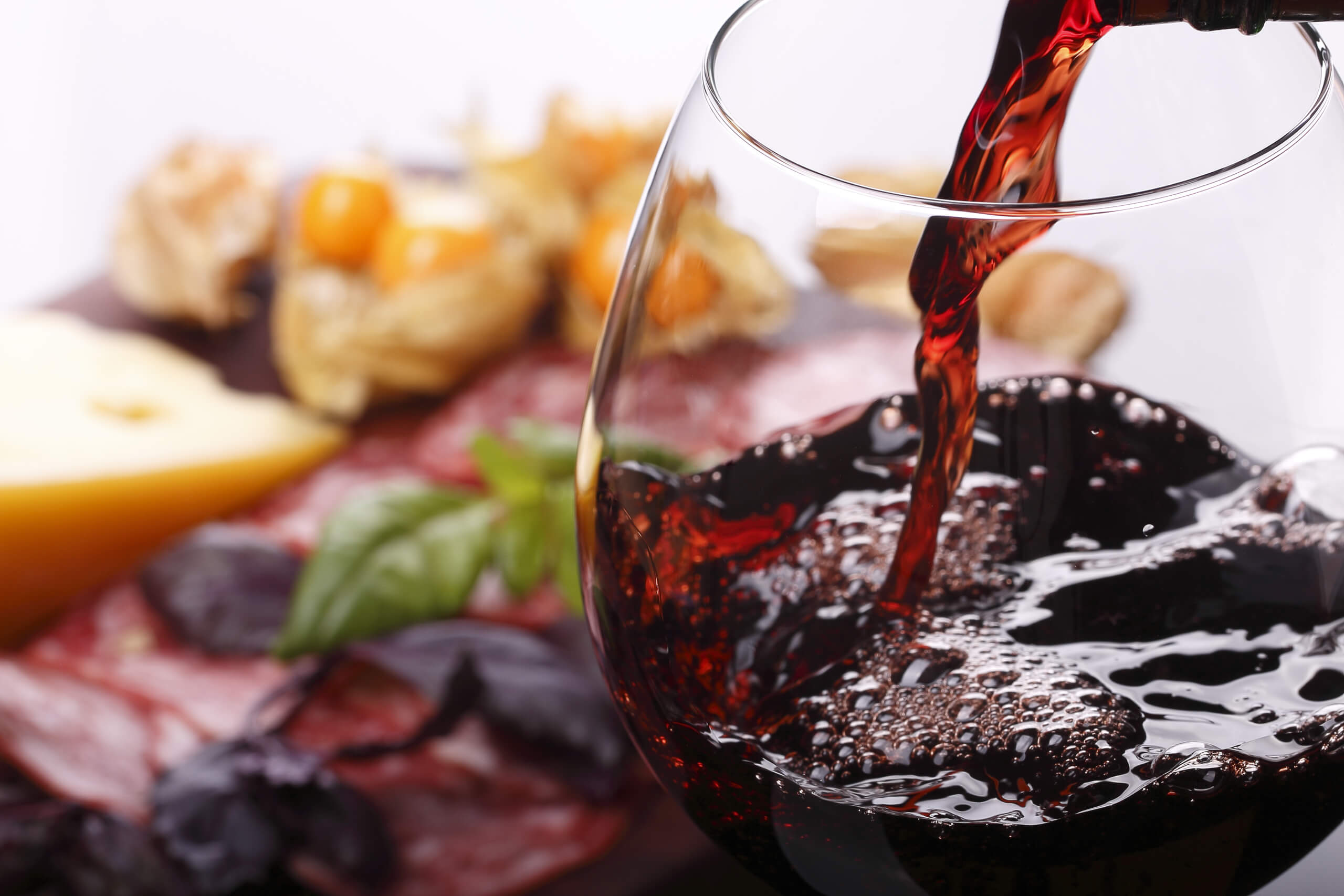 What: This Saturday the team behind The 3 Crowns Public House will host an all-day, outdoor wine fair complete with stalls hosted by specially selected wine merchants, food from head chef Lee Urch, live music and carnival games.
Where: It takes place a stone's throw from Silicon Roundabout, Old Street, and Brunswick Place, just outside the pub, will be closed off to traffic and grass turf laid to create a green and lively space amongst the concrete of this active Islington corner.
Price: Guests can buy wine for £5 at the bar and top it up with 125ml measures of the finest wines at each of the pit stops. The 3 Crowns head chef will be serving plates of charcuterie and cheeses along with dishes such as confit duck sandwiches between £5-£10.
3. The Phoenix Fringe, West End
What: The Phoenix Artist Club are hosting the Camden Fringe Festival this year. From 28th July – 24th August, over 100 performances will be staged in their fringe theatre space, in the heart of London's West End. Look out for Wealth Secrets and Porn Virgins this weekend!
Where: 37 Cavendish Square, London, W1G 0PP
Price: £10, £8 in advance
4. Street Feast, Kingsland Road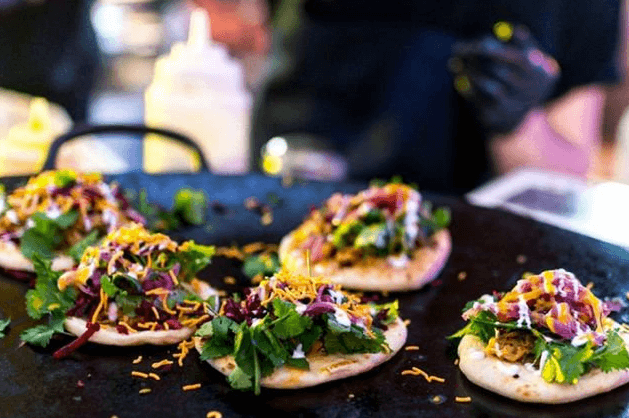 What: Every Friday and Saturday from 5pm you can catch Street Feast in East and South East London. The Dalston Yard home features 16 traders each night with food shacks from Yum Bun and Bleecker Burger, plus an onsite pizzeria from Pizza Pilgrims and a New England style Clam Shack from Bobs Lobster. Go get your feast on.
Price: Free entry – more information here
Every Friday and Saturday until 27th September 2014
 5. Tasty Africa Tasty Caribbean Festival
What: Some of London's best African and Caribbean chefs and cooks are coming together to take part in the first annual African and Caribbean food tasting event. The free festival will play host to over 14 national cuisines from around Africa and the Caribbean including Jamaica, Nigeria, Ghana and Barbados.
Where: Brixton Station Road Market on Saturday August 9th
Price: Free entry – just turn up!