Feeling a little overwhelmed at the moment? You're not alone. Christmas is always the busiest time of the year, and whether it's fitness, your love life, personal health or present-buying, something always seems to slip through the net. Never fear, About Time is here. Here's 5 lifestyle apps we're totally loving at About Time HQ at the moment – for simplifying our lives and making things that little bit easier. Deep breath, it's time to get downloading: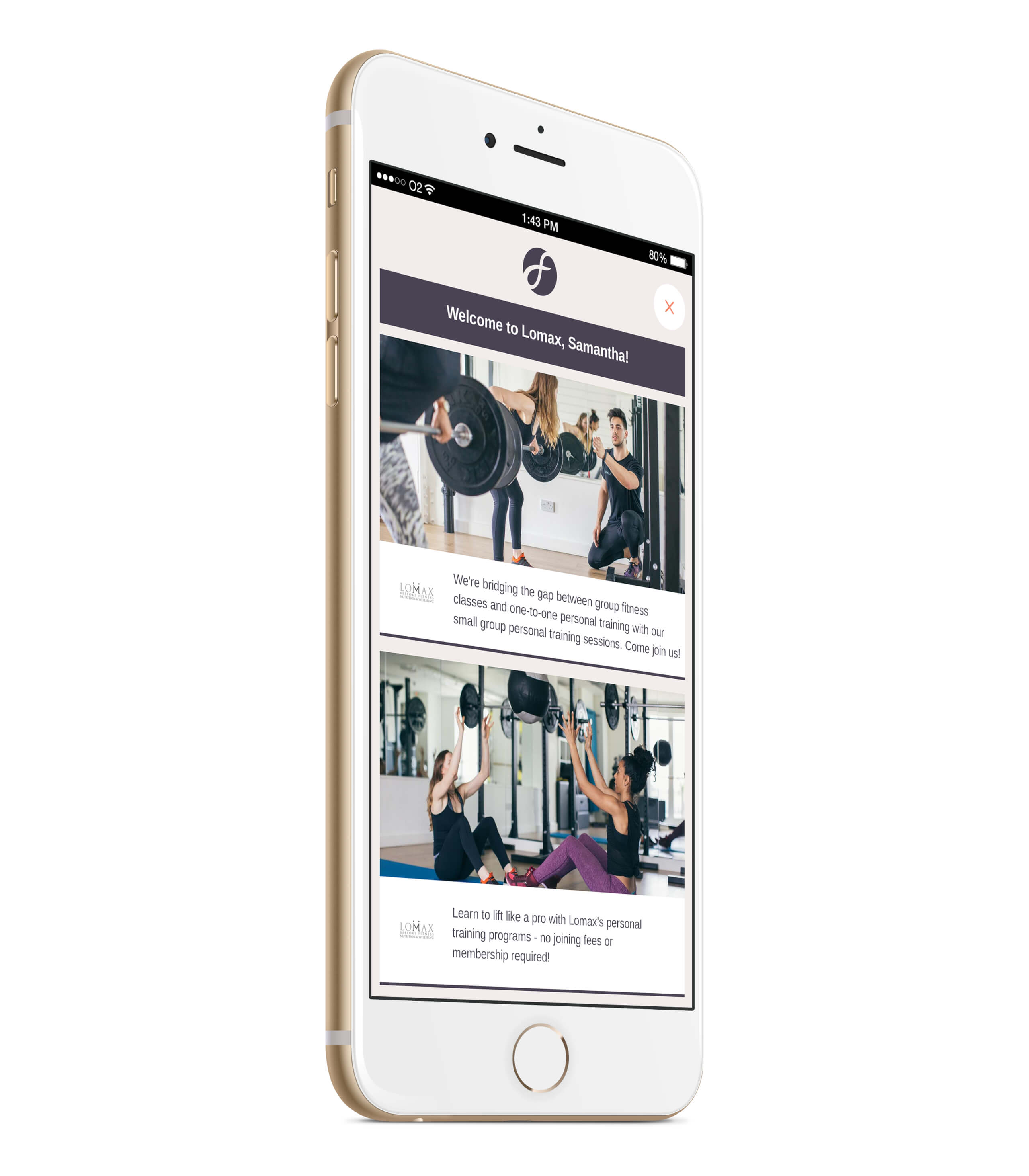 What: Fiternity is the go-to guide to all that's hot and happening in London's wellness scene, where users can explore the unrivalled selection of London's top wellness events, nutritional options, fitness studios and much more. Never before has real-time fitness and wellness information been available on one easily accessible platform.
The Lowdown: The app is a digital lifestyle destination that covers everything in your health-conscious lifestyle from working out to dining out. The app keeps users plugged in by providing a running list of some of the most exciting venues and events by leading health and wellness brands including FORM Studios, Lomax, Hotpod Yoga, The Wellscene and many others.
Where: The app is available to download iTunes and Google Play – information here
What: Ruuby is London's first digital beauty concierge; all salons, spas and therapists are carefully selected and vetted by the Ruuby team, so you can be sure of a great treatment. A special gift from Ruuby – use the code WELCOME16 for £10 off your first booking.
The Lowdown: Access a curated list of beauty appointments, from hair to nails to waxing, with a network of London's best beauty salons and independent beauty therapists. What's more, you can enjoy your treatment in the comfort of home – perfect for the manic festive period.
Where: The app is free – download here
What: Revolutionary new dating app Once, which has been a smash hit across Europe, features actual human matchmakers which pair up people looking for love or other. Every single profile is human-verified to dramatically reduce the chances of phishing scams! The app uses human matchmakers rather than relying on computer algorithms to make the matches, which makes all the difference.
The Lowdown: By the very nature of the app, Once is a safe place for people to spend time to find love rather than finding a string of casual 'hook-ups'. Once which launched just one year ago – it now boasts over two million users; carefully selected matches are delivered via the Once dating app at 12 o'clock each day, saving people time and making meeting the right person easier with no need to swipe through hundreds of pictures
Where: The app is free iOS and Android – download here
What: Zeek is an online marketplace for buying and selling gift cards at discounted rates – it's great if you're looking to do Christmas shopping at major department stores or popular high-street shops. We love.
The Lowdown: This clever app enables users to shop till they drop at their favourite Oxford Street staples such as Liberty, John Lewis and Topshop, with an average saving of between 5 and 25 per cent. You can buy and sell gift cards, so you can save money with discounted gift vouchers for your favourite stores and make money from gift vouchers you'll never use!
Where: The app is available to download for free on iTunes or Google or if you're old school they also have a desktop version – see here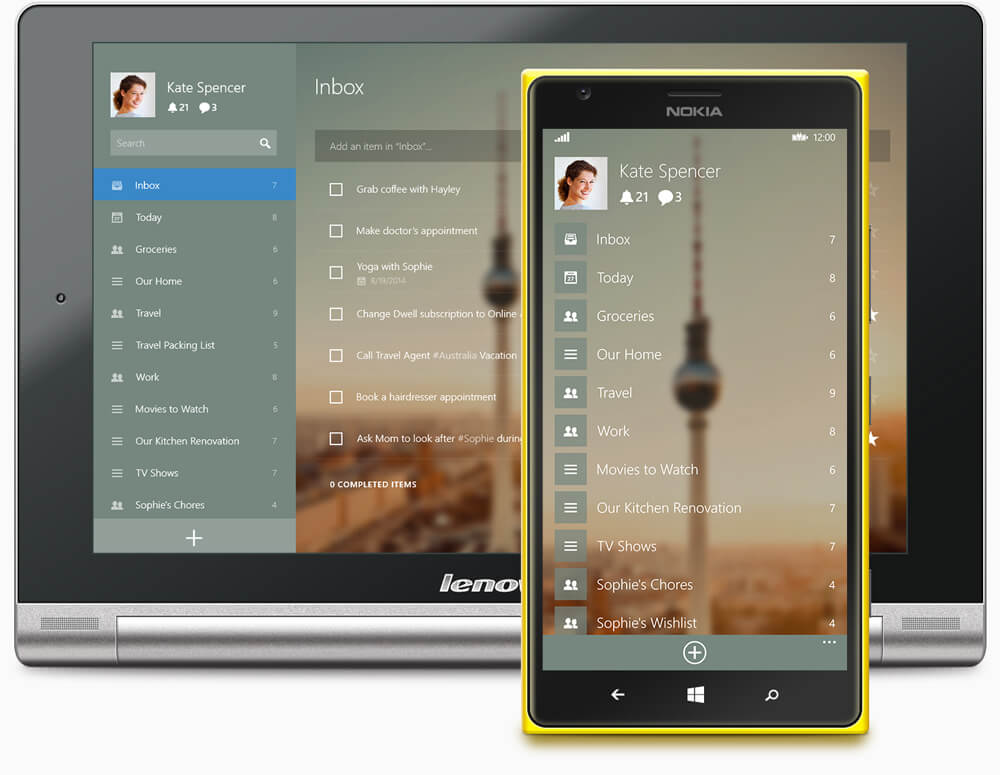 What: Wunderlist is the easiest way to get stuff done. Whether you're planning a holiday, sharing a shopping list with a partner or managing multiple work projects, Wunderlist is here to help you tick off all your personal and professional to-dos.
The Lowdown: Organize and share your to-do, work, grocery, movies and household lists. No matter what you're planning, how big or small the task may be, Wunderlist makes it super easy to get stuff done. Great for planning the office Christmas party, or making sure you've packed everything for your winter break.
Where: Download here