Reality television can be both a blessing and a curse for its contestants. Some vanish into obscurity and struggle to deal with their lost fame. While others capitalise on it, using their money and celebrity status to build long-lasting businesses and intellectual properties. Below, we highlight three of the most successful stars to have formed businesses following television fame.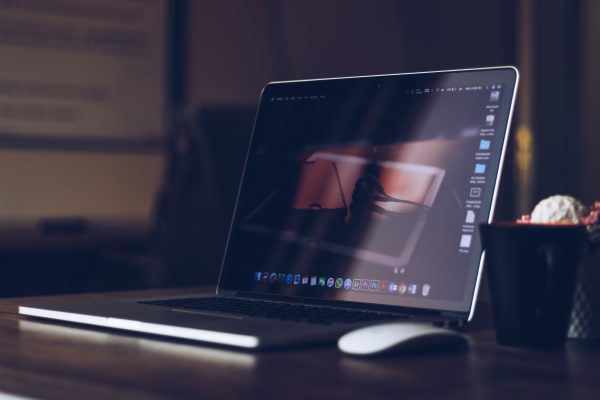 Molly-Mae Hague
Love it or hate it, Love Island has become a British phenomenon. Originally a celebrity dating game show, it had a long hiatus before returning using members of the public. The early series were filled with conflict, which equated to essential viewing. Impressively, the show hasn't just found an audience in the UK, either. Over the last few years, other countries have been developing their own iterations, with countries such as Australia, Italy, France, and the US now sporting their own versions, according to ExpressVPN's article about the show. Despite the massive popularity in other regions, the UK original is still considered to be a firm fan favourite, with A-listers such as the Stranger Things cast said to be big fans.
Molly-Mae Hague was a runner-up in the fifth series of Love Island UK. She used her social media status and five minutes of fame to craft a business empire, with an impressive four companies operating under her name. Most of these are based on cosmetics and beauty products. However, she's garnered even more success through branding team-ups. She works for PrettyLittleThing, a name owned by the Boohoo group. It was reported that she signed a £500,000 deal to be their ambassador after leaving Love Island and then joined the company as a creative director.
Spencer Matthews
Spencer Matthews had a sizable income before becoming a reality television star, but he has displayed an astute knack for business in recent years. He first came to public attention when taking place on Made in Chelsea. This followed up with a series of appearances building his celebrity status, including stints on Masterchef and I'm a Celebrity Get Me Out of Here.
Even during his time on Made in Chelsea, Matthews was operating as a city trader. However, two recent businesses have proved extremely fruitful for him. The first, The Clean Liquor Co, pre-empted a consumer desire for low alcohol beverages, the company's specialism. He has also launched a bespoke diamond business named Eden Rock.
A series of endeavours related to his reality TV status have also seen him boost earnings. TV shows about his him, his wife, and child netted him a reported $400k. He also charges a reported £2k per Instagram promotional post.
Tommy Mallet
Tommy Mallet is a figurehead for reality television ambition. He left school without any GCSEs and managed to find fame on The Only Way is Essex. Using his capital as a springboard, he once stated that he was going to make a fashion brand that would rival Nike.
Specialising in casual clothing and trainers, his items are now stocked in high-end shops such as Harrods and Selfridges. A pair of trainers will set you back around £200, so they are not for those on a budget. His clothing has debuted at Paris and London fashion weeks. At the last count, his assets were predicted to be worth around £2.4 million.