About Time You Met: The Female Entrepreneurs Pioneering SisterhoodBy Angelica Malin
To mark International Women's Day 2019, we sat down with Debbie Wosskow OBE and Anna Jones, co-founders of womens-only private members club the AllBright. Ahead of their new launches, we hear from the inspiration female founders, and chat women, funding & their plans for the future:
What inspired you to start AllBright?
AllBright was inspired by our first-hand experience of witnessing the shockingly low number of women in top roles in the world of business, and is based on the common theme – sisterhood works. We wanted to create an environment that supports and incentivises women to reach their career goals, and to give them a platform where they can thrive. 
What's the idea behind the AllBright Academy?
Recent research shows that one in ten UK women want to start their own business but don't have the confidence to do so, whilst the percentage of women in senior leadership roles also remains low, at an estimated 22%. We're on a mission to change this – the AllBright Academy is designed to encourage female entrepreneurship and assist more women to reach senior board level positions.
Our Academy is a completely free, ten-week digital course and community aimed at arming women, at any stage, whatever industry they're in, with the skills, confidence and network to achieve their career goals. An immersive, cohort-driven curriculum created by an outstanding line-up of experts, the courses cover topics that contribute to working women's success – from defining motivations to work-life integration and workplace resilience. Our faculty includes some of the most inspiring and successful women in the UK today, including our Co-founders, Debbie Wosskow OBE (Founder of Love Home Swap) and Anna Jones (former CEO of Hearst); Nicola Mendelsohn CBE, VP Facebook for EMEA; design entrepreneur Cath Kidston; Cassandra Stavrou, Founder of Propercorn; and Cosmopolitan Editor-in-Chief Farrah Storr.
We now recruit cohorts on a monthly basis, and each cohort is supported by coordinated 'work sisterhood' meet-ups, which we consider a key part of the digital academy programme.
Tell us a little bit about the AllBright events?
We host a variety of talks, seminars and workshops every week on subjects from motherhood to female creativity in the arts, led by female authors, entrepreneurs and leading experts spanning myriad industries. Alongside these, we run a monthly Pitch Series which introduces female founders to funders.
Our dynamic events programme also helps to foster connections between members: intimate book groups and wine clubs, networking drinks, film screenings, live music and standup comedy nights. AllBright members are also encouraged to bring guests with them, including men, who we encourage to join us in changing the conversation.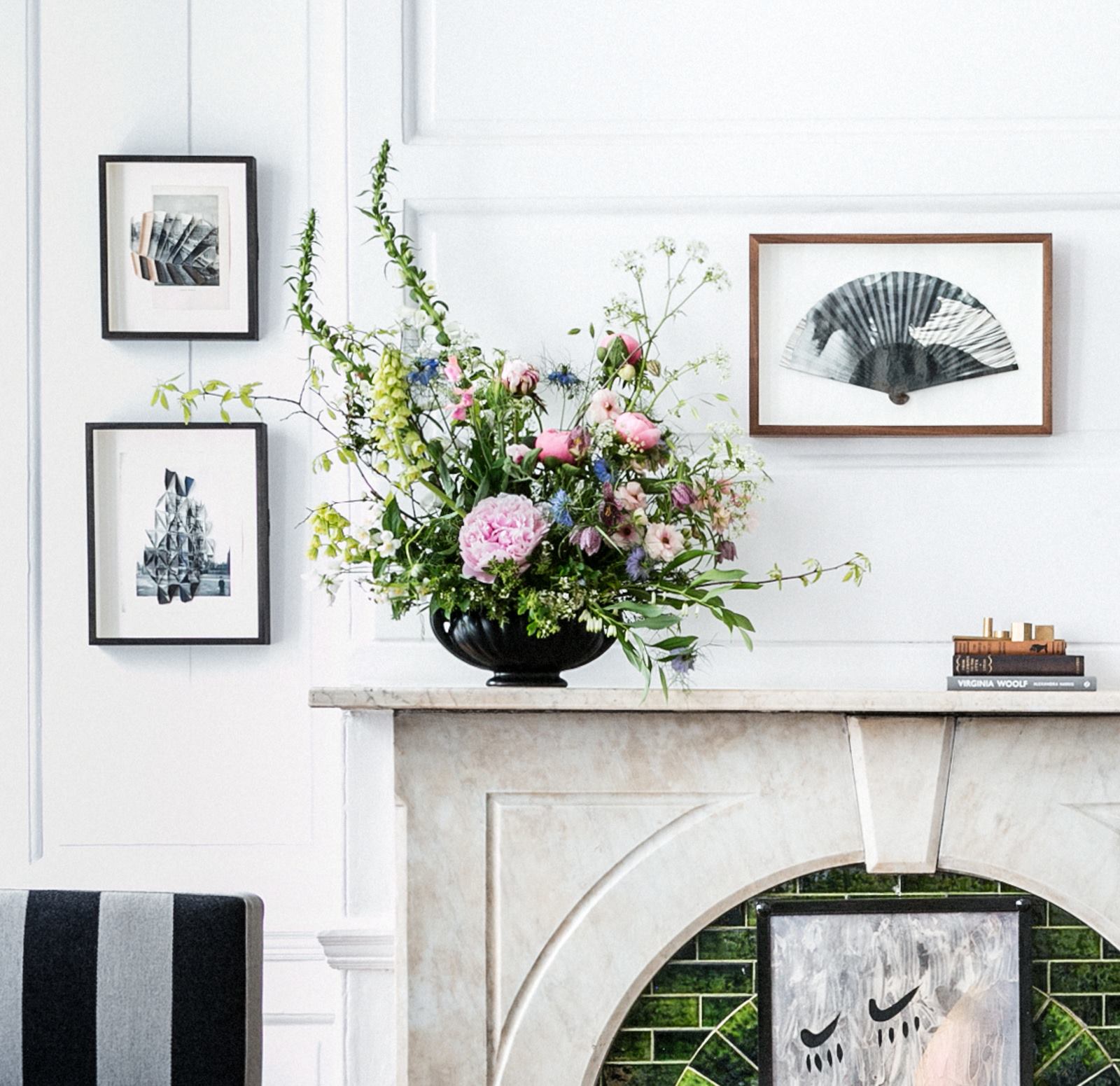 In celebration of International Women's Week 2019, we are hosting a curated events programme for our members between 4th and 9th March. Events will include a talk with Mothers2Mothers, a not-for-profit organisation dedicated to preventing mother-to-child transmission of HIV, and Annie Auerbach, Founder of Starling Strategy.
What's the hardest thing about being an entrepreneur?
One of the toughest challenges of being an entrepreneur is building a team of experts on a startup budget. Through our research, we've discovered that 42% of female entrepreneurs cite funding as one of the most challenging barriers to starting a business. The AllBright Academy dedicates specific support and advice around this common issue.
What are you most excited about in 2019?
We are very excited that due to the huge success of our first club on Rathbone Place, Fitzrovia, we are opening the AllBright Mayfair, a second, larger club in spring this year and our first international Club, the AllBright West Hollywood, in Los Angeles in the summer.
On 8 March, International Women's Day, we are launching the first issue of AllBright Magazine, and have written a book, Build. Believe. Become. that will be published with Penguin on 9th May. 
What are you most proud of with your work?
We are proud of how successful our sisterhood network is – over 3,000 women across the UK have already signed up to the AllBright Academy and our recent survey proves that our cohorts are smashing that glass ceiling: 45% of Academy members are now investing significantly more time in upskilling themselves.
What's next for the AllBright vision?
In 2019 we are launching an in-house mentoring programme to match up AllBright members internally, and in our new club, the AllBright Mayfair, we will have a dedicated space for mentoring, along with an in-house Career Coach.
Additionally we will continue to grow the AllBright Academy with new courses and further our expansion into the US. We have also recently launched AllBright Connect – our desktop and mobile app which connects members and cohorts across the globe.