About Time: You Avoided Falling Prey to Tricky Marketing HooksBy Angelica Malin
Perhaps at one time or another, we took the bait and got hooked by marketing strategies, only to find out we took more than what we can chew and that the advertisement we were lead to believe was not exactly what we were expecting. You will see many of these when you play at online casinos like B Bets.
Many times, we fail to read the small print because the trick is to show us what we want to see in bold letters. So how do you avoid getting tricked?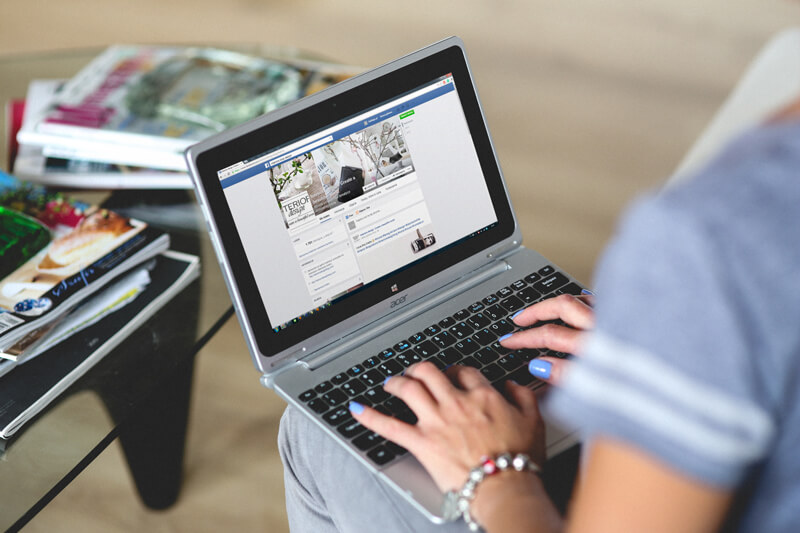 Learn How to Spot Fake Reviews
It is not unusual for any kind of business to peddle reviews on their website. And online casinos are not exempted. The problem today is that reviews are bought. There are review mills out there that one can pay for as little $5 in exchange for dozens of positive feedback.
And if you are not keen on spotting the legitimate ones from the fakes, you will fall victim to these scrupulous advertisements. There is no way you can verify the authenticity of these reviews. But there are steps you can take to understand if they are legitimate or fraudulent.
Check the Praise – is it too good to be true? Then it probably is. Most consumers will never write a paragraph to express how happy they are about a product or a service. But they will write long and winding reviews if they are unhappy. After all, they spent money on something that did not deliver to their expectations. And negative emotions are sometimes much more powerful than positive ones. Over-the-top enthusiasm is likely to be fake.
Check the Words – no customers will mention the complete name of the product or service they bought, let alone use jargons that consumers do not use on a daily basis. If a review from a customer contains a product name like XYZ 2000, then it is likely a fake. Real reviews have emotion, not product names. If there is a product name in a review, this only means that the business owner is trying to rank a product through Reviews and Search Engine Optimization.
Check the Volume – how many reviews are there? Check the time frame between the reviews. It is not uncommon for great products and casinos to have customer reviews. But if all of these were uploaded on one day, then you must be suspicious about it.
Be Wary of Freebies
Who does not love free stuff? A free item is a clever marketing ploy. Do not, for one second, get reeled in just because something is offered for free. Casinos may offer free spins or matchup your deposit but never forget that they will always get something in return. Read the terms and conditions and understand how it will affect you.
Most casinos offer free spins after you deposit a certain minimum amount. What many new players realize is that once you make a deposit and earn your freebie, you cannot withdraw your winnings unless you met certain conditions. An example is that you need to bet 50X the total spins before you can withdraw. So if you got 50 free spins, you need to spin the slot 50X for a specific minimum bet. If you do not meet this requirement, the casino will not allow you to take your money out.
Some companies offer freebies, but only after you spend a specific dollar amount. Or in some cases, you are tricked into signing up for an email subscription, believing you will receive something free, but you only end up receiving a free coupon that gives you a 15% discount.
Question the Urgency
Many businesses put products on sale for a limited period of time. To a customer, this is a now-or-never decision. Examples of this marketing tactic are usually seen on travel websites (last three seats available) and clothing stores (last four hours of sale).
To avoid falling for this, you must restrain yourself from making the purchase. Understand that if a company offered this kind of sale for a limited period of time, they will do it again. Bookmark the page and go back to it from time to time. Make sure you remember the specific item or promotion, then compare it later on against the new promotion. You will be surprised that an airline almost always has three seats left up for grabs, or that fashion stores only have 24 hours left before the sale is over.
These marketing tactics are timeless. They are not all illegal but they are tricky for sure. But some are downright unethical.
The people behind these marketing tactics understand the psychology of sales. They know how consumers react to advertisements and banners. They create a false sense of urgency, or a false sense of getting the edge, for the consumer. They know how to appeal to a person's emotion, and they use that to take advantage of unsuspecting consumers.