For Americans that can't make it home for Thanksgiving or those who want to reduce their carbon footprint, here is how you can celebrate with a traditional Thanksgiving meal in London, without the cooking preparation:
SUPPER London and Baker & Spice, the renowned Mediterranean deli and restaurant, are celebrating Thanksgiving on 25th November with a set menu and a finish-at-home pre-order menu, both available for delivery via SUPPER London.
Peter Georgiou, Founder & CEO of SUPPER London, said "The time I spent living in New York was a huge inspiration for SUPPER London and how to bring that quality of delivery to Britain. We can bring that elevated home dining experience to Americans in their home away from home and we are thrilled Baker & Spice are offering two tailored Thanksgiving dining options".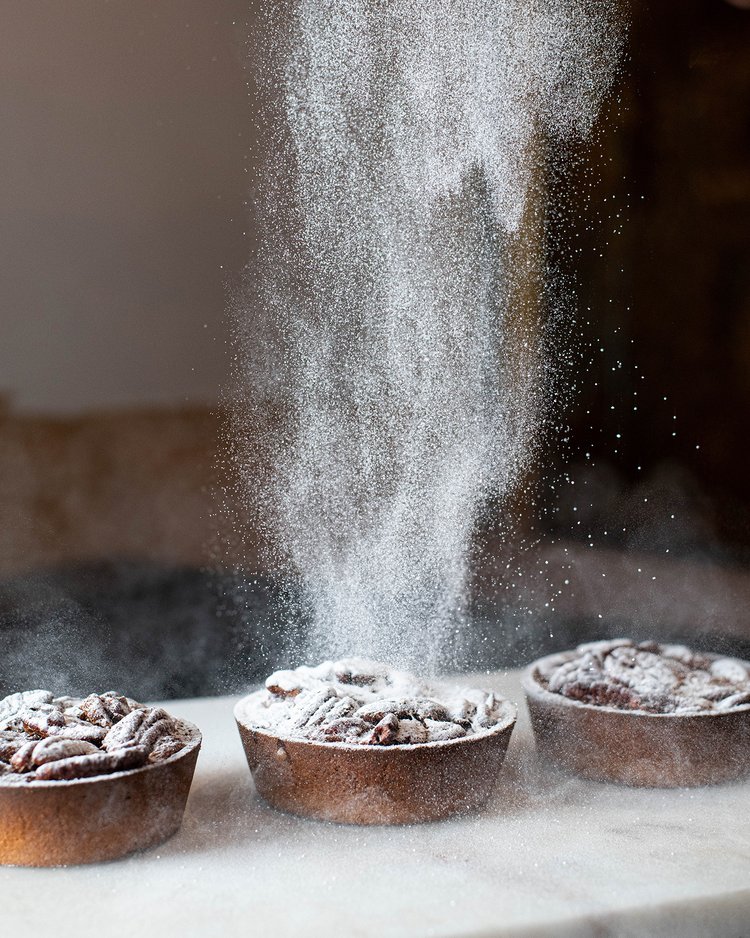 Experience a traditional Thanksgiving feast in the heart of London with two bespoke packages from Baker & Spice. The set menu is £40 per person and includes starter, main and dessert:
Turkey (a choice of whole £120, crown £110 or breast £60) with vegetables and trimmings.
Roast Potatoes, Broccoli Mash, Sweet Potato Mash, Roasted Veg (Sprouts, Parsnips, Carrots), and a selection of their Famous Salads
Optional Pecan Pie: £36 to feed eight or £7 to feed one
Full details available on the Baker & Spice website here. Last orders to be placed on Monday 22nd November.