About Time: You Tried the Veggie Specials at 108 BrasserieBy Angelica Malin
108 Brasserie, the chic all-day dining room in the heart of bustling Marylebone is delighted to announce a selection of new vegan specials which will be served throughout March to celebrate Veggie Month.  From Monday to Friday, diners can choose a different daily vegan special, alongside 108 Brasserie's a la carte menu.
Executive Chef, Russell Ford's healthy vegan dishes are made from the finest locally sourced ingredients. Highlights include (all dishes £16): Sweet potato and quinoa falafel bowl served with black rice, avocado, coriander and lime dressing; Spiced tofu ramen served with buckwheat noodles, ginger and pak choy and Pumpkin; Root vegetable tagine served with preserved lemon, olives, cauliflower and couscous and Pumpkin and chick pea Thai curry served with coconut milk, coriander and roasted cashew. The menu also features a vegan 'Dish Of The Month', priced at £18, the special consists of a sweet potato and quinoa falafel bowl served with black rice, avocado and a coriander and lime dressing.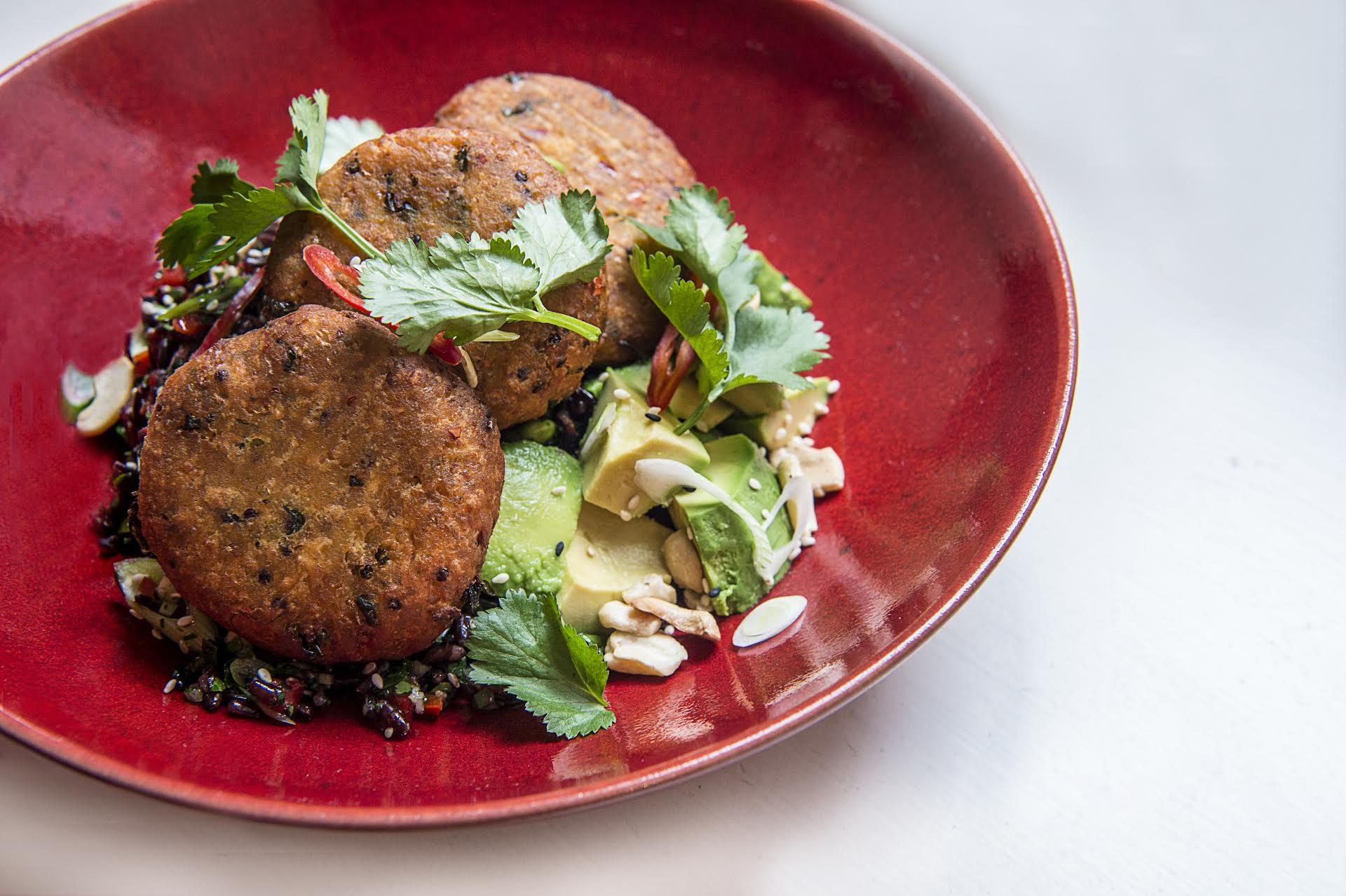 Set in the heart of Marylebone, 108 Brasserie, just off Marylebone High Street at the top of Marylebone Lane, houses two distinctive areas; the bar, a chic and sophisticated drinking and dining area and the brasserie's dining space, where its modern British dishes take centre stage. 108 Brasserie represents local dining at its very best; hearty, uncomplicated food made from the highest quality ingredients.
108's dining area offers brasserie-style dining and is open all day, seven days a week, serving breakfast, lunch and dinner. Tanya Yilmaz, formerly of Asia De Cuba and The Club at The Ivy, takes the lead as F&B manager and the kitchen is run by Executive Chef Russell Ford, who previously worked at The Grove before joining 108 Brasserie. The Bar is run by Din Jusufi, who joined 108 from Plum + Spilt Milk.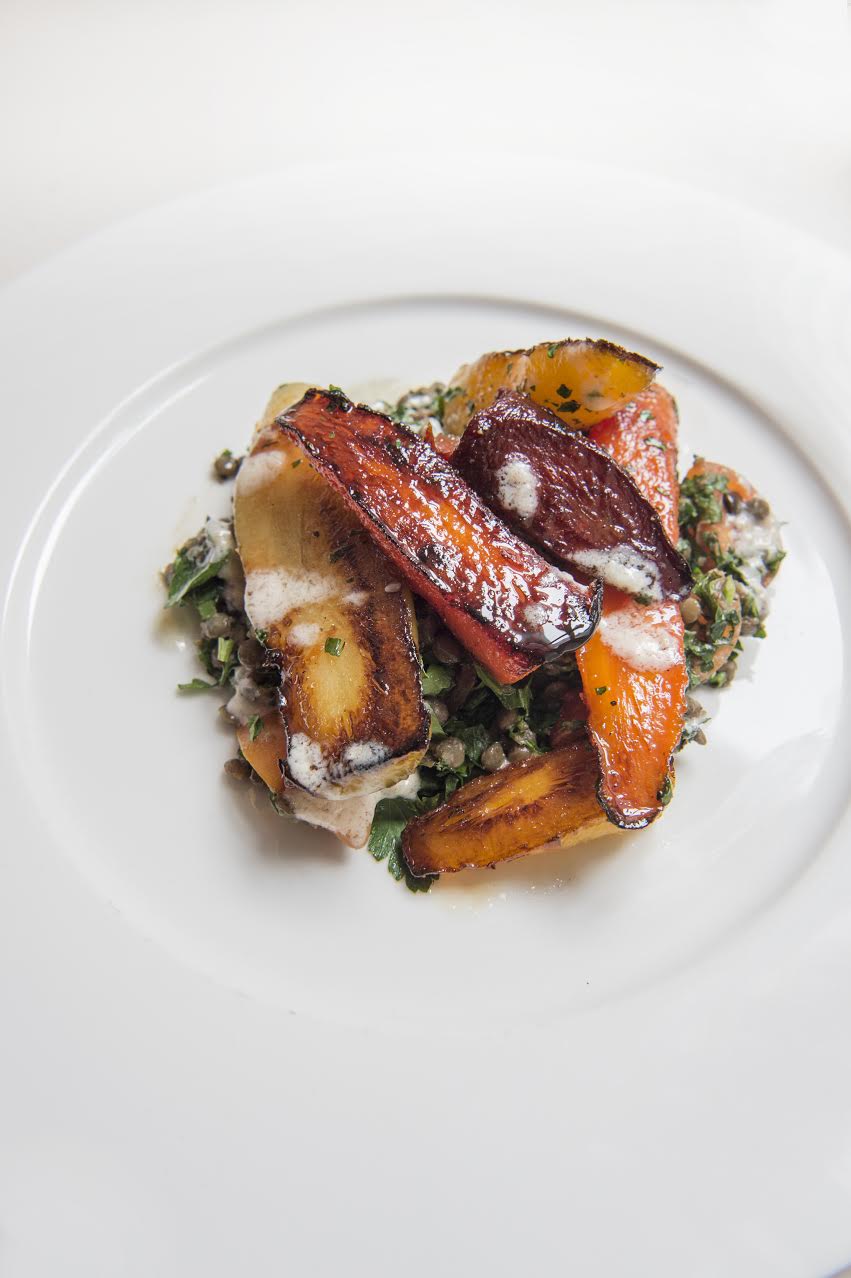 Specials from the A la Carte menu
Monday
Spiced tofu ramen served with buckwheat noodles, ginger, pak choy
Tuesday
Miso and honey grilled aubergine, Harissa, pomegranate, warm couscous salad
Wednesday
Lentil tabbouleh, salt baked heritage carrots, tahini dressing
Thursday
Root vegetable tagine, preserved lemon, olives, cauliflower couscous
Friday
Pumpkin and chick pea Thai curry, coconut milk, coriander, roasted cashews
Dish of the Month
Sweet potato and quinoa falafel bowl, black rice, avocado, coriander and lime dressing