Are you a berry lover? We say it's about time you discovered the BerryWorld range. We're so excited to be working with BerryWorld on a special Berry Week dedicated to everyone's favourite fruit: berries. Whether you're looking for the juiciest blueberries from South Africa, the best of British strawberries or the plumpest, most delicate Spanish raspberries, you can be sure you're getting the season's best berries with BerryWorld. Here's what you need to know:
About the BerryWorld Range
BerryWorld specialise in perfectly picked seasonal berries, and the specially selected best in class berries with BerryWorld Jewel. If you're looking for organically grown berries, try BerryWorld Organic and for great tasting berries at great prices, try BerryWorld Fresh. Man, we love berries. 
BerryWorld Strawberries
Ever since BerryWorld started providing strawberries, they've focused on perfecting the flavour for a sweet bite like none other. Their strawberries are always sweet, brilliantly red and fragrant, beautiful in salads and sweet dishes alike. We love strawberries served simply, with fresh cream or melted Belgian dark chocolate. Perfection. Why not try this recipe for strawberry, watermelon, kiwi and balsamic juice for something deliciously different. 
BerryWorld Blueberries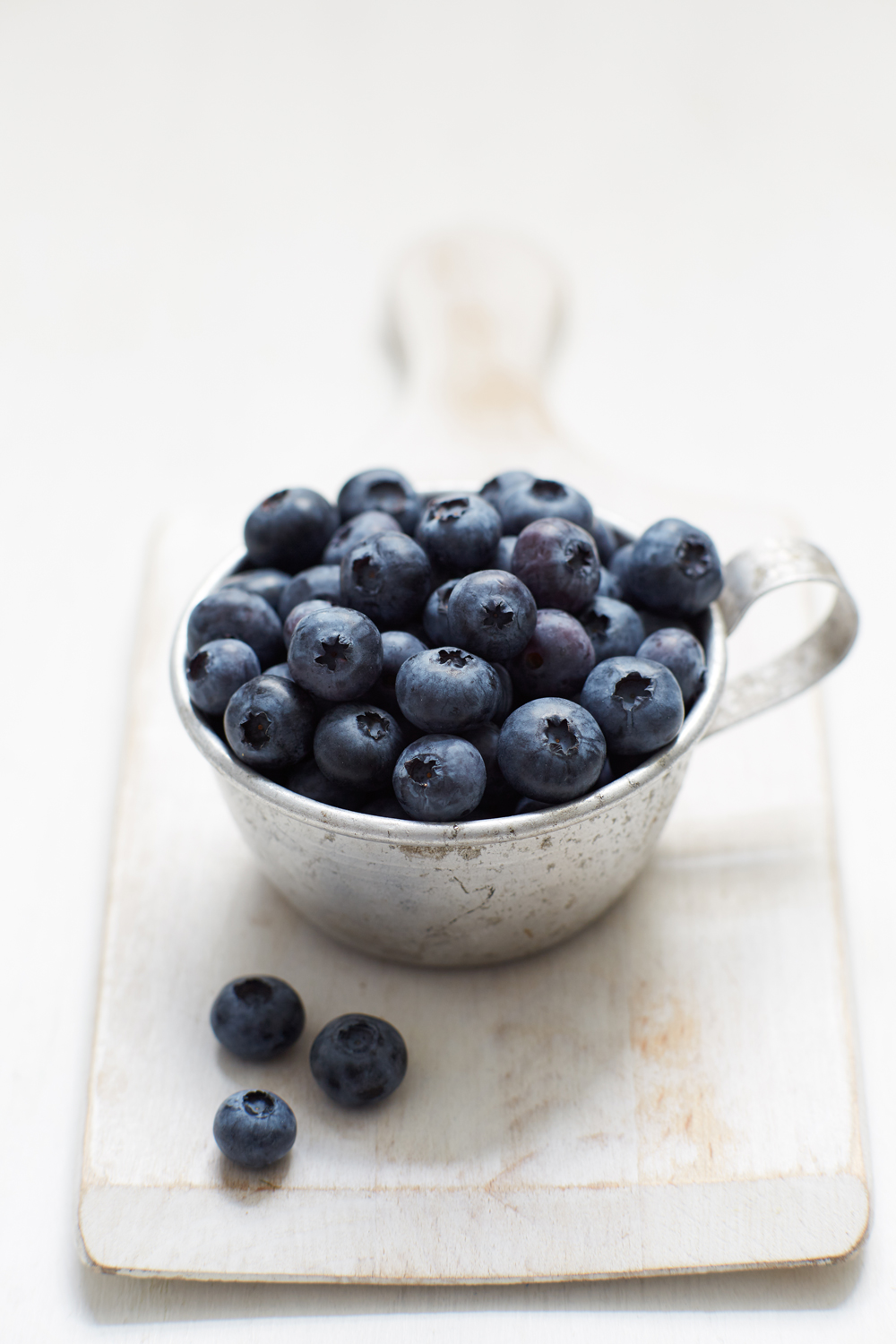 Super and sweet, blueberries are loaded with the tasty goodness everyone loves. Blueberries, low in calories and high in nutrients, are the perfect post-lunch treat. They're really great for you too! BerryWorld blueberries are sweet, juicy and delicately fragrant berries. They are widely loved for their distinctive colour, firm texture and sweet taste. We love this blueberry quinoa salad for a sweet and savoury twist.
BerryWorld Raspberries
Who doesn't love raspberries? Perfect in the morning to make fresh raspberry jam with, or to adorn cakes in the afternoon, raspberries are our favourite all-day fruit. BerryWorld raspberries are sweet, plump and delicately fragrant which can be enjoyed in traditional baking, contemporary cooking and as snacks. If you're wondering, raspberry and white chocolate blondies are our baking treat of choice. Try serving up these delicious raspberry goats cheese crostini at your next dinner party for a tasty treat.

BerryWorld Blackberries
The blackberry is the king of the berries. Plump and bold, blackberries are sweet yet tart berries that burst with a deep citrus-like flavour when you bite into them. Sweet and juicy BerryWorld blackberries are more than just a tasty treat; they're also full of beneficial nutrients, the perfect, delicious way to get your day a health kick. Why not whip up this delicious chicken and blackberry salad next lunch time, for something fresh and light.

Sponsored post in assocation with BerryWorld as part of special About Time Berry Week. Follow BerryWorld on Twitter here, Facebook here and Instagram here.