Those of us with dogs know how it is: sometimes the only way we can possibly find expression for our boundless love… is to buy them stuff. This is a roundup of our favourite things:
Part of their new sustainable range – these adorable toys are made from 100% recycled plastic bottles and polyfill.
Designed for dogs who enjoy ripping their toys to shreds, these toys are sturdy and stylish – designed in minimalist colours and spanning seven animal types (Koala, Rhino, Penguin, Turtle, Dolphin, Elephant and Sealion). They are also constructed using multi-layers of double-stitched recycled fabric, so they are able to withstand rigorous play. In fact, after 3 months of testing, the only dent in this toy from our test pups was on the label. Each toy crucially contains a squeaker (made from natural rubber, unlike the usual plastic versions). We want the whole set.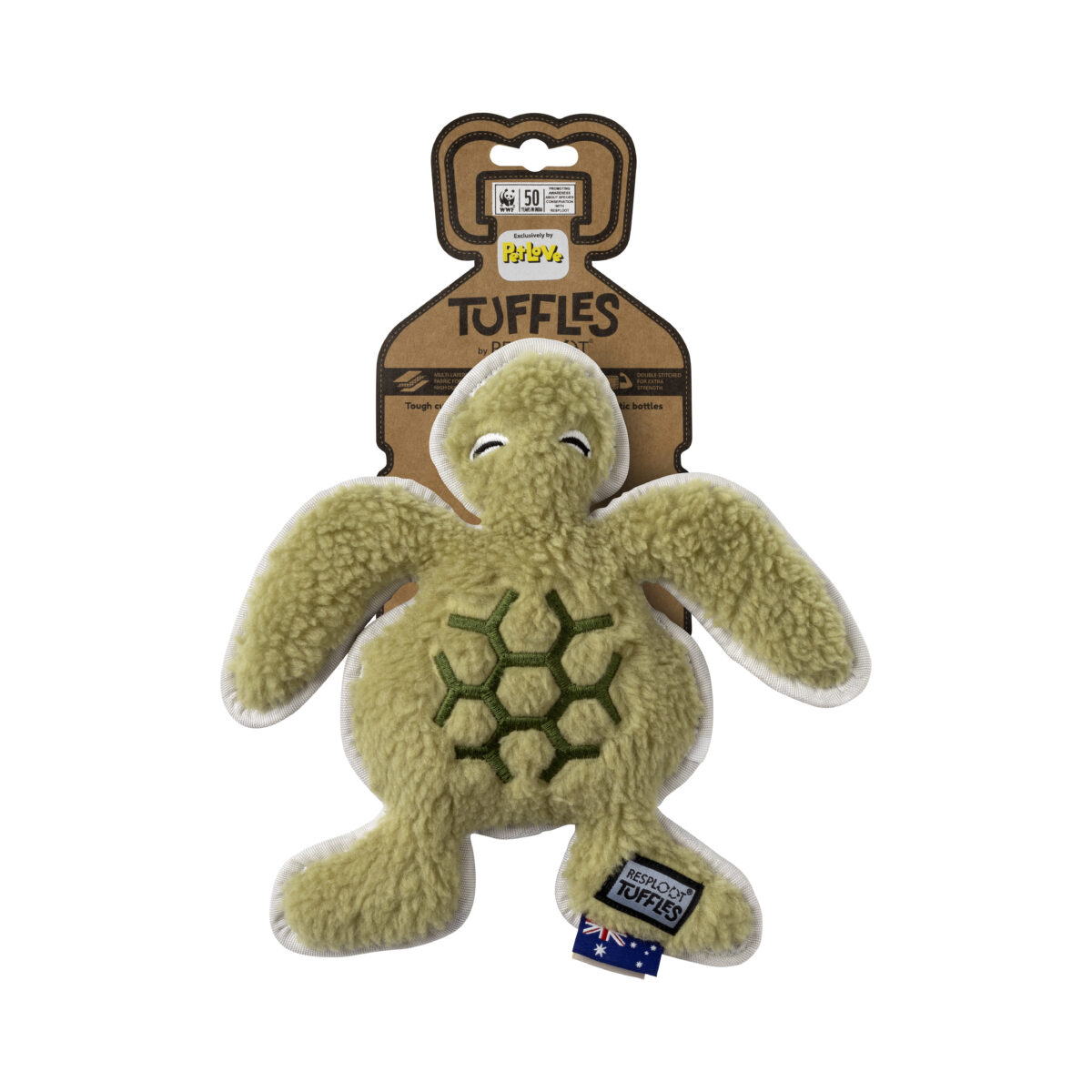 This is probably the cutest purchase you will ever make for your pup. A luxurious towelling bathrobe, perfect for those post-walk moments when your dog zooms around the house trying to expel every last drop of their traumatic bath. This robe is not only adorable, but a genuine life-saver if you want to avoid your pup using your sofa to towel off. Originally designed for Nobu hotels, the robes are super soft and fluffy, coming with a hood, easy fastening poppers and a tie waist. To take the robe to another level of cuteness, you can also get your dog's name embroidered on the back. Stop it.
If you're anything like us, the opportunity to wear a matching robe with your pup will fill you with joy – and Tielle let's you do just that. The super-soft hooded bathrobes are some of the comfiest we've ever worn – including those you find in fancy hotel rooms, which can feel a little stiff. This robe can also be embroidered, and is the perfect weight to feel both cosy and not overly bogged down.
Joules – the home and gardenwear specialist create a small but perfectly formed range of dog beds, which are decently priced for the quality and style. Unlike other dog bed brands, their beds stand up to the test of time, and don't get saggy or limp after a few weeks' use.
We love the Chesterfield, available in classy navy and grey or striking yellow: made from a soft velvet material giving it a plush and luxurious look. Our test pup usually sleeps on a sheepskin rug, but can't get enough of this cosy yet supportive bed. It also features a non-slip base, which is super useful for non-carpeted rooms. The central cushion is also machine washable, which is a god-send.