About Time Magazine occasionally likes to put down the Avocados and pick up the glow sticks & dudes like Rob Star help us shake our tail feather and facilitate banging parties like Eastern Electrics amongst others, so we thought we'd pick his brains on all things rave culture & what got him into going to bed so late.
1) where did you journey into Dance music begin, what were your formative experiences 
I started listening to mix tapes around 1990 / 1991 and then went to my first rave in the summer of 1992. It was an outdoor Fantazia event at Castle Donnington called One Step Beyond, at the time it was the biggest legal rave in the country with 25,000 people. I was only 14 and I told my mum that I was going night fishing, from that day on I was hooked. I went to a lot of the big raves around that time such as Universe, Dreamscape and World Dance, I didn't realise at the time, but this was a golden era for large scale events, which hasn't really been seen since. These parties were also all-night whereas now most of the outdoor parties are in the daytime. I think it adds an extra edge when your outdoors all night and you see the sunrise in the morning. I then progressed to going to House clubs, driving up and down the country with my mates to clubs like Back to Basics, Love To Be, Cream, Golden, Monneypenys, Wobble, Malibu Staceys, etc.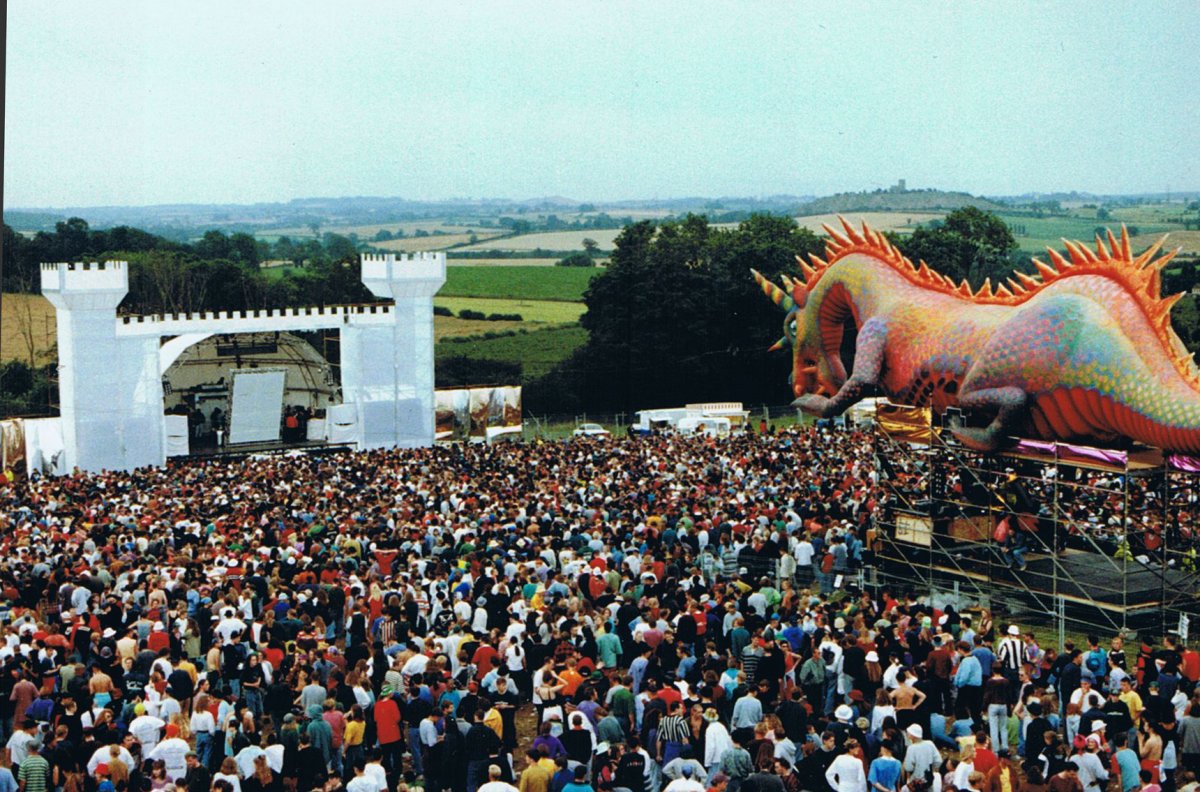 Fantazia @ Castle Donnington- early 90's 
I moved to London in 1996 and went to work for Universe who did the amazing Tribal Gathering Raves, that was my first job in dance music (I used to drop there flyers round the record shops and look after the DJ's at their Club Night Final Frontier). I think then I knew I wanted to work in music.
2) has the rise of EDM been a good or bad thing for UK dance music from a promoter perspective and a consumer perspective 
It has it's pluses and minuses, I really do believe that a kid who listens to EDM for the first time and gets in to going to those type of events, can easily be listening to techno in a few years time. It's not my favourite type of music, but I also remember when everyone was slagging rave off in the early 90's for being cheesy and now those events are looked back on with real fondness.
3) Are you happy with the shift away from people being penalised for having substances at festivals/ raves/ gathering to authorities considering their welfare first by allowing testing for purity of substances
It is great, but it's a policy that hasn't been adopted across the country. Different police forces have different agendas and there doesn't appear to be a blanket policy. The war on drugs was lost a long time ago it's about time our government started looking towards deriminalisation and legalisation as viable options instead of making criminals out of people who just want to go out and have a good time.
drug purity checks @ Shambala festival 
4) Which artists are you most looking forward to hearing at Eastern Electrics 
Carl Cox, obviously! Although I'm also really keen to see Butch, Mind Against and Sam Divine.
5) If you were punished to a desert island for causing moral bankruptcy for organising dance festivals, which one record would you save to play on your deck constructed of sand and dried seaweed? 
Nightmares on Wax, Smokers Delight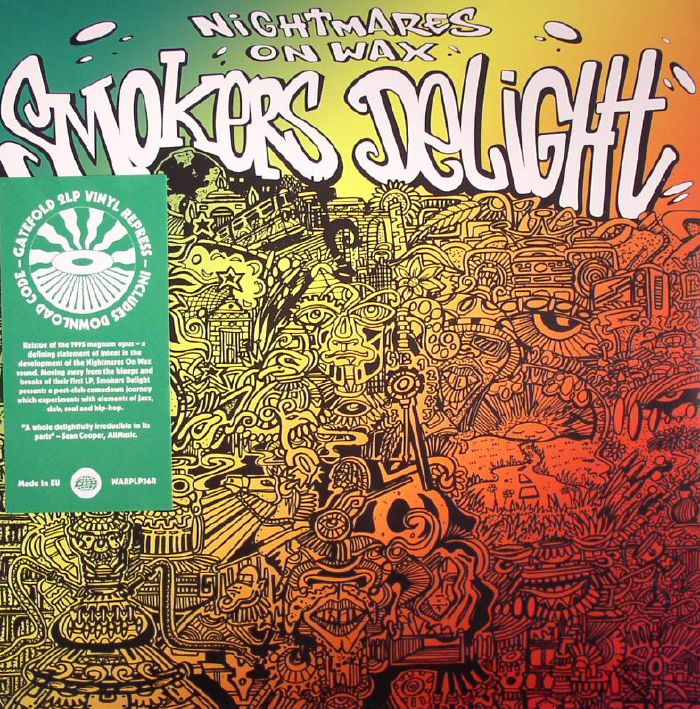 When not organising Eastern Electrics, Rob  can be found making the events such as the upcoming Hackney Downs Summer Fete, a family friendly shindig this weekend (26th August- 12-8PM. Check the FB event for more info